Ashika Island offers a fast-paced Battle Royale experience in Call of Duty: Warzone 2. A smaller map means a lesser player count and shorter match times, regardless, the gameplay is extremely fun and engaging thanks to the various map-exclusive features, especially Resurgence. Follow this guide for our recommended best drop points on Warzone's Ashika Island map.
Best places to land in Ashika Island in Warzone 2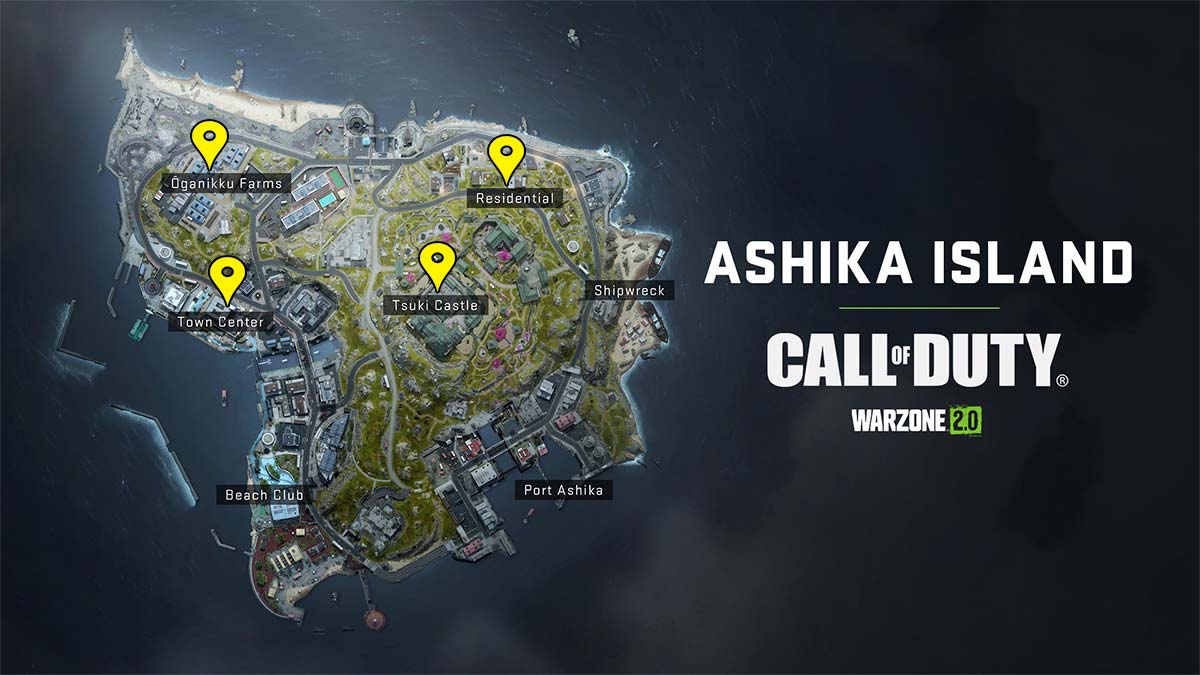 Town Center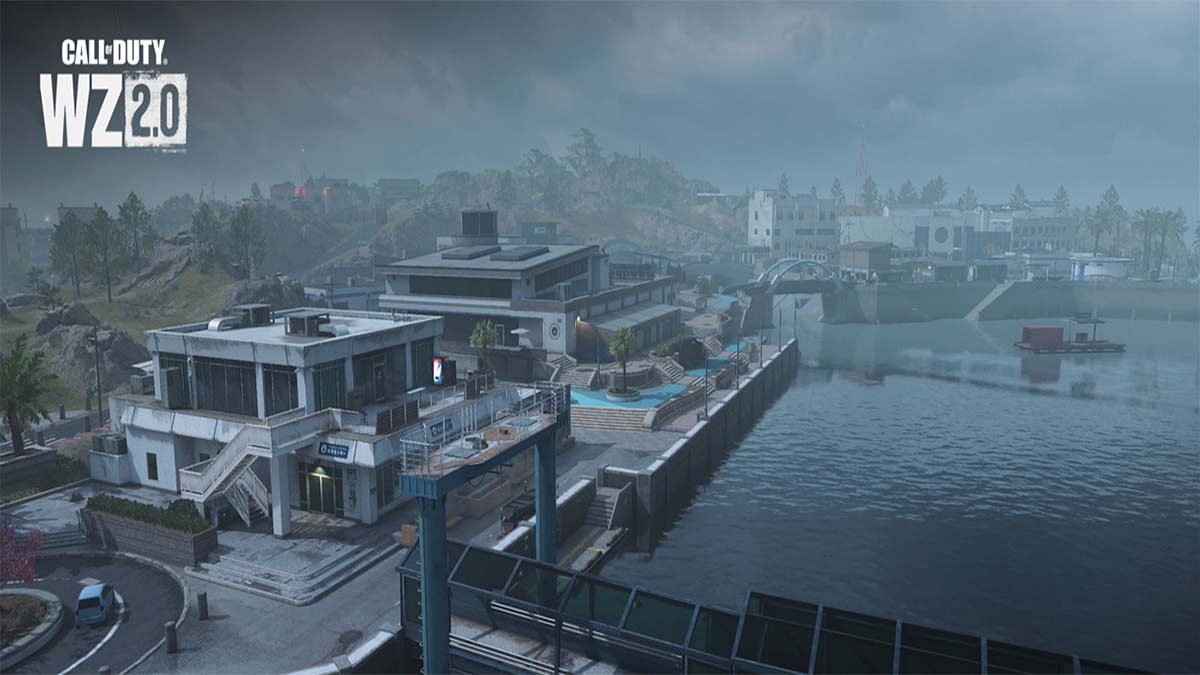 Situated in the western part of the Ashika Island, Town Center covers a significant portion of the map with its hotel buildings, market district, Science Center building, bridges, and several other small to medium-sized structures. The place is also connected to the nearby Beach Club point of interest (POI), which is also a hotspot for looting and fighting enemies. If you find the circle shifting towards the sea, make sure to grab pistols to gain an edge in water combat.
Oganikku Farm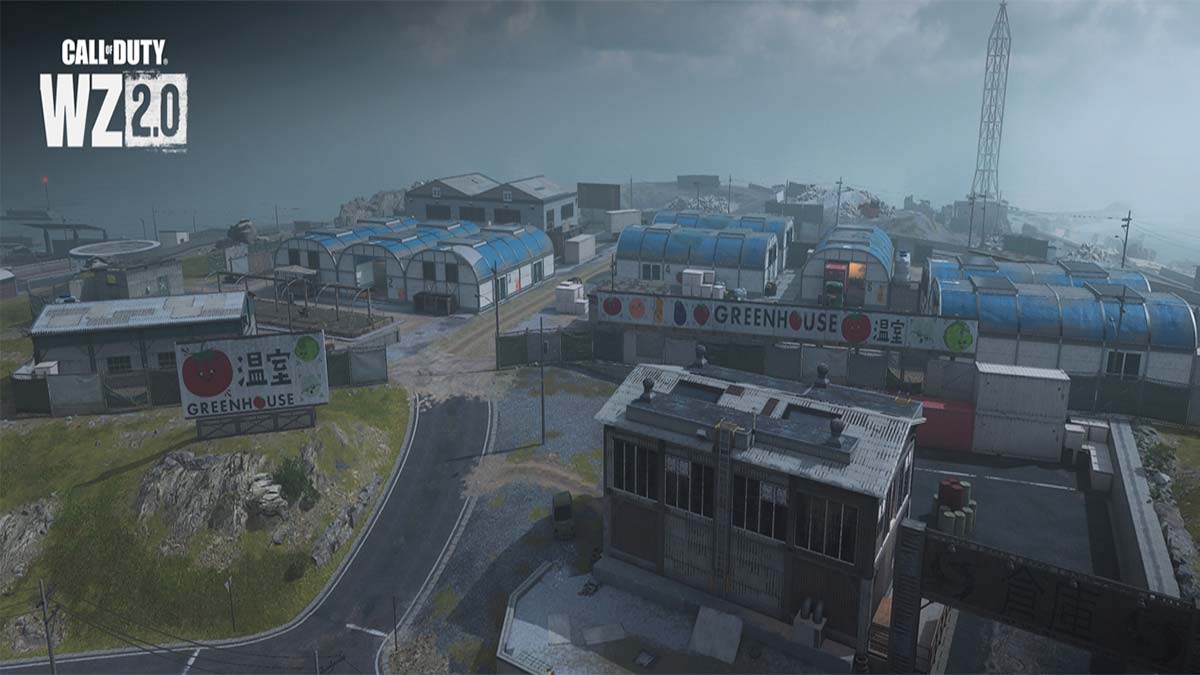 The second location on our list is Oganikku Farm, a POI in the northwestern part of the map. The majority of this region comprises greenhouse farms and warehouses with abundant loot, which also makes this area a hot drop location.
Related: Best KV Broadside Loadout and Attachments in Warzone 2
Tsuki Castle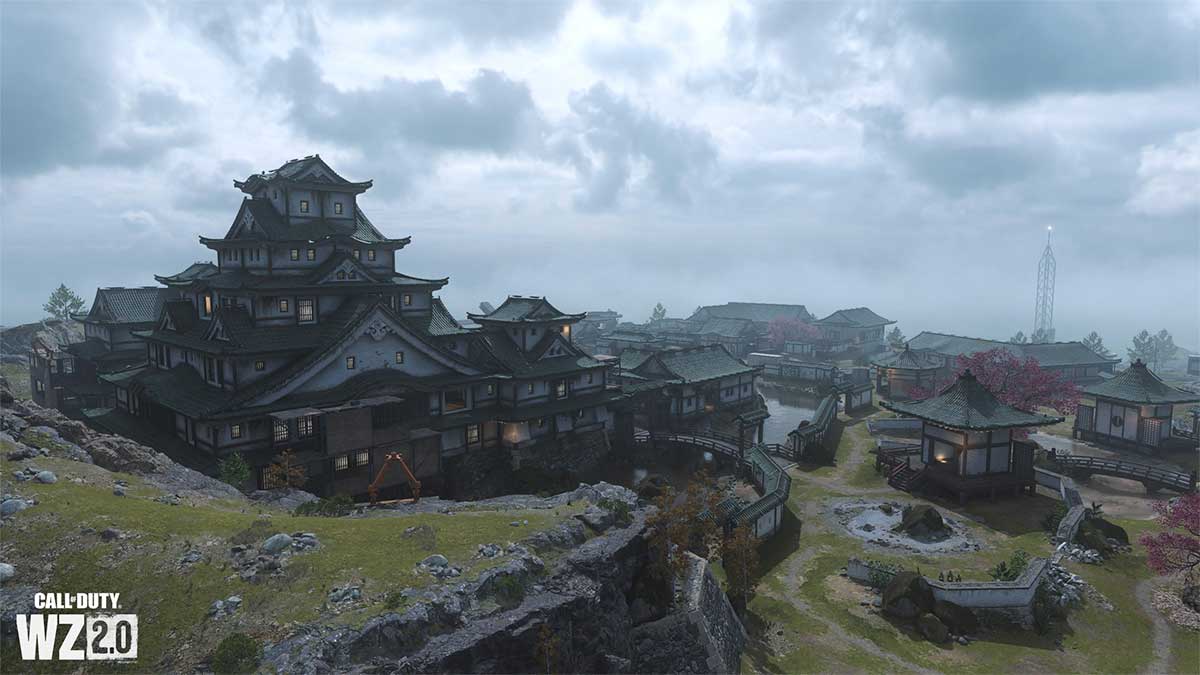 Tsuki Castle is a massive POI located in the center of the map on top of the highest plateau on Ashika Island. You will find the huge stronghold building in the middle surrounded by several small houses. Underneath the castle, you can also a submarine base that connects to the sea via several tunnels.
Residential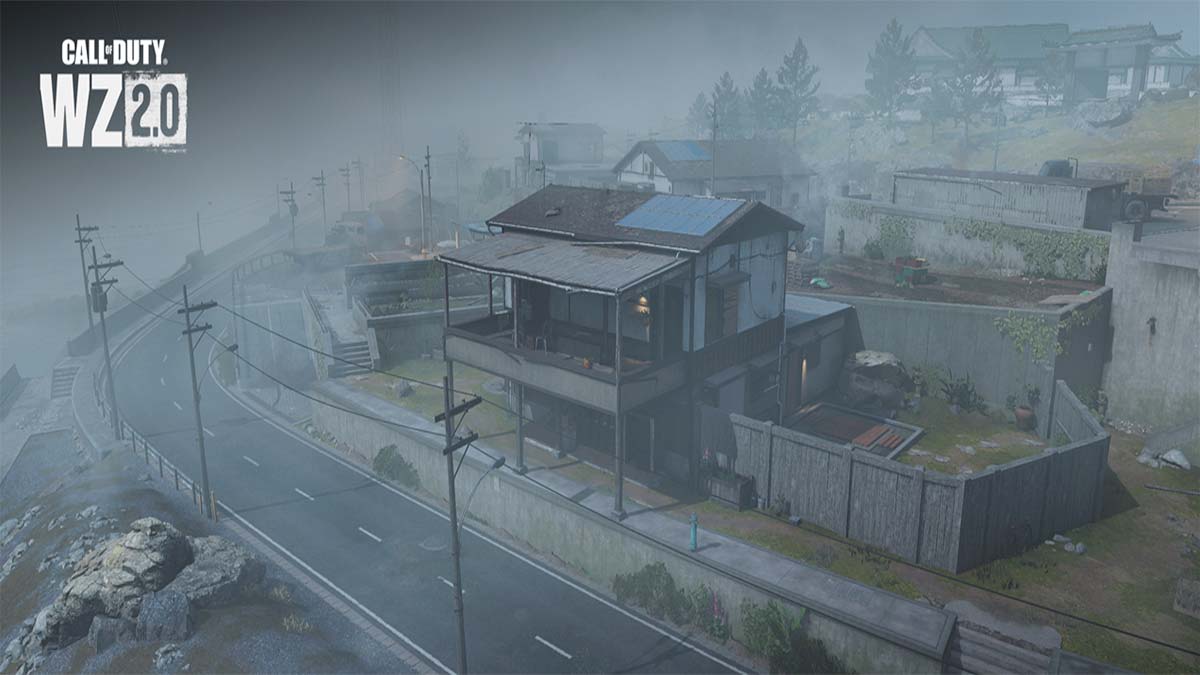 The final landing point on our list may not seem like a hot drop location, but it may be worth visiting if you're finding trouble surviving multiple squad fights. Land at Residential if you want to loot in peace, get geared up, and then start taking the battle to the enemies. Between Residential and Oganikku Farms, you'll also find two apartment buildings (second image) where you can find good loot.
Stay tuned to Pro Game Guides for more Call of Duty: Modern Warfare 2 and Warzone 2 content. In the meantime, head over to our article on Best ISO Hemlock Loadout and Attachments in Warzone 2.