Earning the Nobody Was There achievement in Modern Warfare 2's Recon by Fire mission can be a difficult task. Players have to make sure that they get through every patrol without being seen, as well as line up their sniper shots perfectly before going to each compound. The alarm can only be triggered while sniping or out in the field. So while infiltrating buildings, players can be as loud as they want. This is how never trigger an alarm in 'Recon by Fire' in MW2.
How to unlock the Nobody Was There Achievement - Modern Warfare 2 Campaign Guide
The Recon by Fire mission has players avoid all the patrols in the level as well as take out all the guards from different sniping positions. There are a few guards that are in groups of three that have to be doubled up on. Price will tell players to get into positions where Gaz can take out two guards with a single bullet, and if they miss on any of the three groups, they will run and sound the alarm. It is possible to shoot down a running target if players know how high they have to aim to land their shot. Generally, players want to aim up by half a notch for roughly every 50 meters away the target is. Breaching into buildings in the compound will not trigger any alarms, so players can go in loud.
Positions for lining up double headshots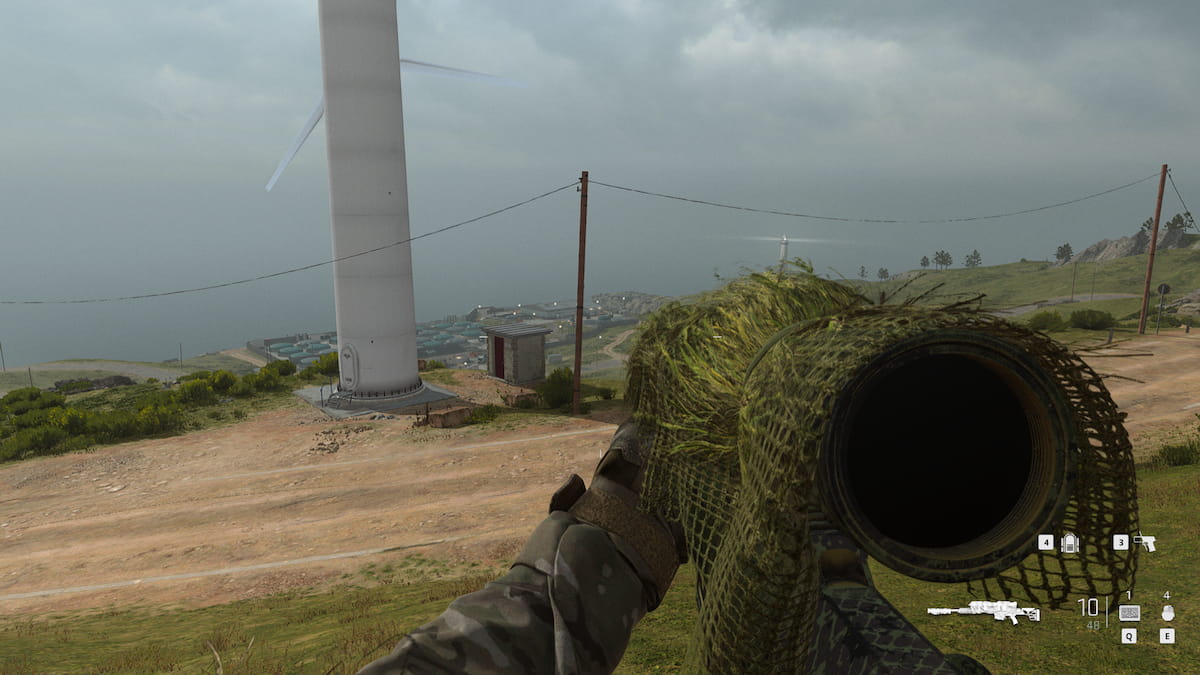 Taking this angle where the shack and pole are visible, players get each double target without having to move. Some minor adjustments may be needed for any single target shots, but laying prone next to Price will let players see everyone they need to take out. Price may help players if they miss some shots, but it is harder for him to help on any of the groups of three enemies. If the alarm goes off, players should select restart from last checkpoint in their start menu. Once all the enemies are taken out, they will have to also avoid a patrol before going to the compound.
Related: How to avoid the patrols in Recon By Fire – MW2 Campaign Guide
When reaching the lighthouse, players have more enemies to take out. The rock to the right of Price allows players to be able to see all their single targets as well as line up for double headshots. Many groups of three will split off from each other if the player just waits for a bit, making it much easier to take out enemies. When taking these guards out, it is best to take out the single target first before the doubles as they can patrol back and spot the corpses.
Once players have reached the infiltration part of the lighthouse, the achievement should pop. If it doesn't, players may have to finish the level before it does.
For more Modern Warfare 2 guides, check out How to reach the penthouse without killing or triggering the alarm – MW2 Campaign Guide on Pro Game Guides.