Shipment is one of the most popular maps in the Call of Duty franchise, and players have enjoyed its inclusion in Modern Warfare 2 Season 1. It is a small map, making it the perfect choice for grinding camos, leveling up weapons, and completing challenges. Shipment was then removed from MW2, and fans are wondering when it will return to the game's playlist.
Will Shipment 24/7 return in Modern Warfare 2 Season 2?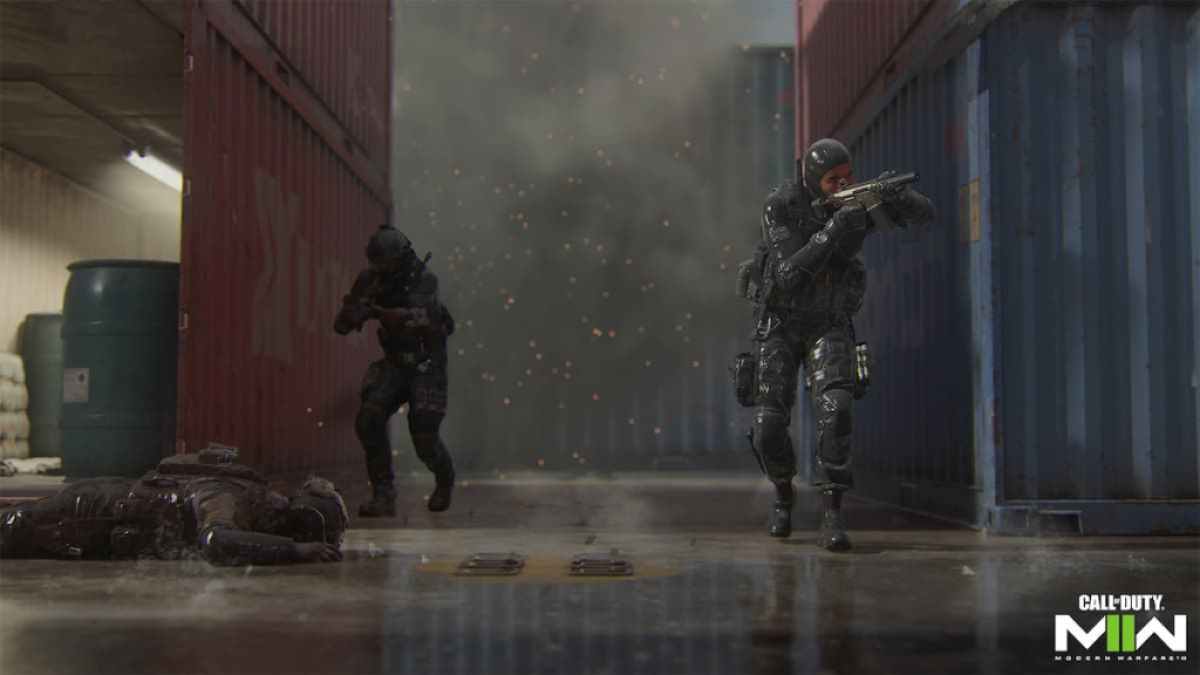 While there is no official news regarding Shipment's return, fans are expecting to see it again in Season 2. Several community experts have also requested the developer to make it a permanent mode in Modern Warfare 2. Players can keep an eye on Infinity Ward's official Twitter to stay updated on all playlist changes.
In Call of Duty Modern Warfare 2 Season 1 Reloaded, players got to enjoy the Shipment map across various game modes. Shipment is a tiny chaotic map with four primary named areas. There are three distinct pathways on this map, and it has several metal crates dividing the areas. Game modes like Domination and Hardpoint are best on the Shipment 24/7 playlist as players get a long time to level up weapons. However, the developers removed Shipment from all playlists, and naturally, players are eagerly anticipating its return.
Shoot House is still available in Modern Warfare 2, and it's also one of the best maps for leveling up weapons and unlocking different camos. It is much bigger than Shipment and takes longer for matches to complete. Without Shipment 24/7 in the playlists, Shoot House is the best alternative map to play on for completing challenges and leveling up guns. Make sure to activate double XP and weapon XP tokens before queuing in for a match.
Wondering how to save custom class setups in Warzone 2, check out How to build and save custom blueprints in MW2 and Warzone 2 on Pro Game Guides.