The Koschei Complex in Call of Duty: Warzone DMZ has a Secure Buy Station from which players can obtain rare items. The secret shop also has some permanent cosmetics unlocks like the Reigning Glory Calling Card. In this guide, I've detailed how you can obtain this special Calling Card in DMZ.
How to get the Reigning Glory Calling Card in DMZ
The barter recipe for the Reigning Glory Calling Card includes the following items:
1 Scientist's Notes

1 Server Tape Red
1 Alpha Board
All of these items spawn randomly inside Koschei Complex and you'll have to keep an eye out for them while looting. Start by deploying into the Koschei Complex via your preferred entrance. I'd suggest you infil from the Al Mazrah City or Rohan Oil entrances. Use the valuables to trade for the Reigning Glory Calling Card after unlocking the Secure Buy Station by depositing the items on the Shopkeeper's list.
Where to find Scientist's Notes in Koschei Complex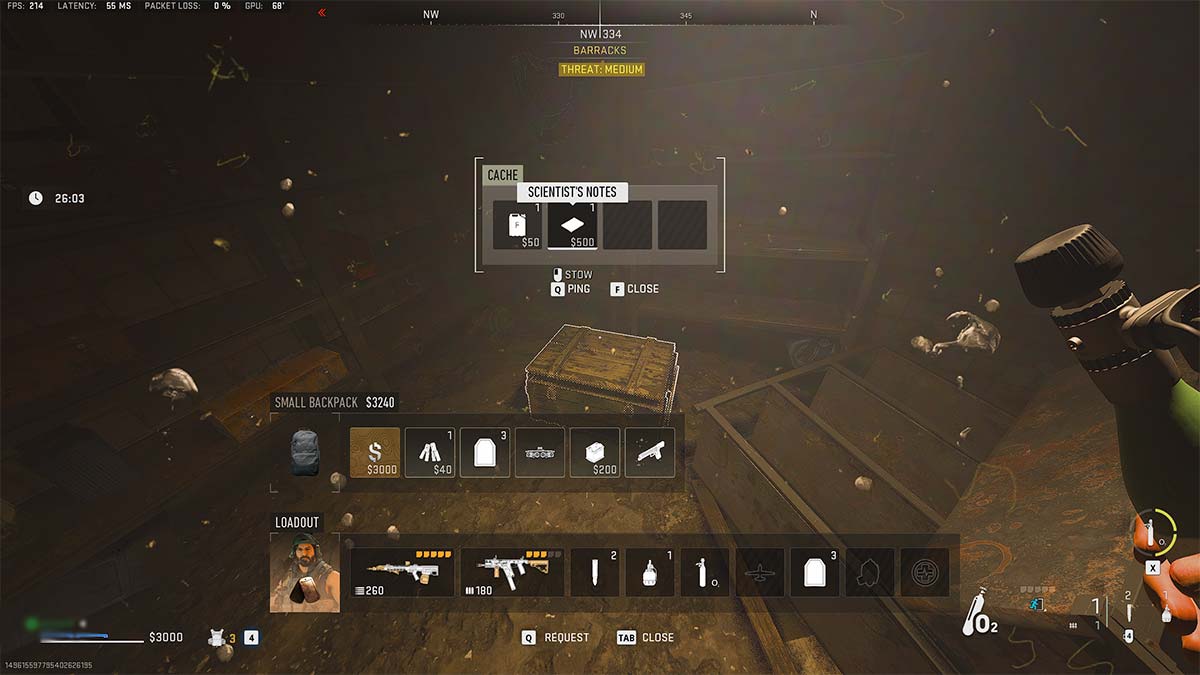 Scientist's Notes is a special type of document that generally appears inside loot caches such as Storage Boxes, Vintage Desks, and Radio Crates. You'll most likely come across one if you enter via either of the entrances I mentioned previously. Sometimes, I've also found the Scientist's Notes in the Barracks flooded section where you spawn in after taking the Taraq Village Bridge entrance.
Where to find Server Tape Red in Koschei Complex
To get the next two items, you must visit the Alpha Cluster section via the Chemical Plant. Find bunker doors C1 or C2 and place a Car Batter and Jumper Cables on the fuse box between them to activate the door button. Inside Alpha Cluster, you'll find several Server Tape Rack loot caches.
This is where you can get various types of Server Tapes from. Because Server Tape Red is the rarest, I had to loot around for a while before I found one. Also, beware of the C4 laser traps and never cross them. You can disable a trap by locating and defusing its C4 charge (second image).
Where to find Alpha Board in Koschei Complex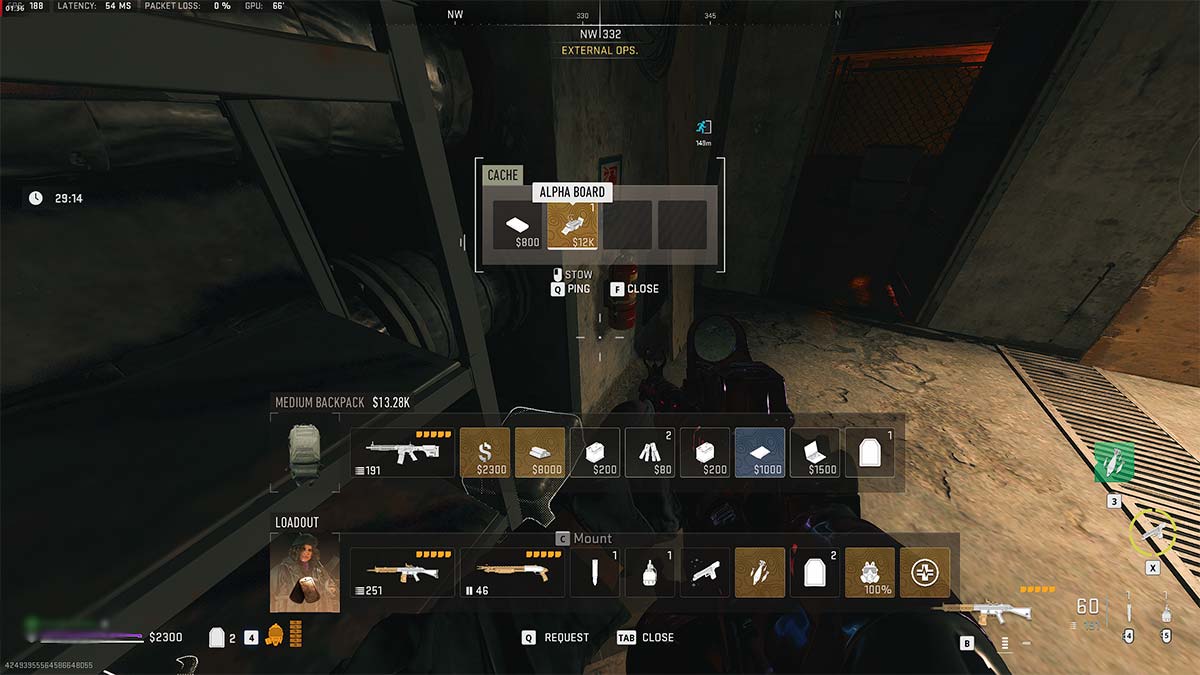 Alpha Board is a rare item and you may have a hard time finding one. I was lucky enough to get one from a random Radio Crate while clearing out an entry section. You should also look for this item inside Alpha Cluster, the same area where you were searching for Server Tape Red.
Alternatively, you can simply purchase one Alpha Board from the Secure Buy Station for $36,000 cash. Therefore, make sure to loot up in Al Mazrah and acquire some money before deploying into Koschei Complex. The bunker map also has high-value items that you can sell for cash.
Stay tuned to Pro Game Guides for more Call of Duty: Modern Warfare 2 and Warzone 2 content. In the meantime, head to our Red Smoke Mission Guide DMZ article.