The main highlight of the Season 3 Reloaded update for Call of Duty: Warzone 2 DMZ is the addition of new faction missions and an area of interest called Koschei Complex. Getting inside this underground bunker is easier than you think, but I suggest you go prepared for a fight.
Where is the Koschei Complex located in DMZ?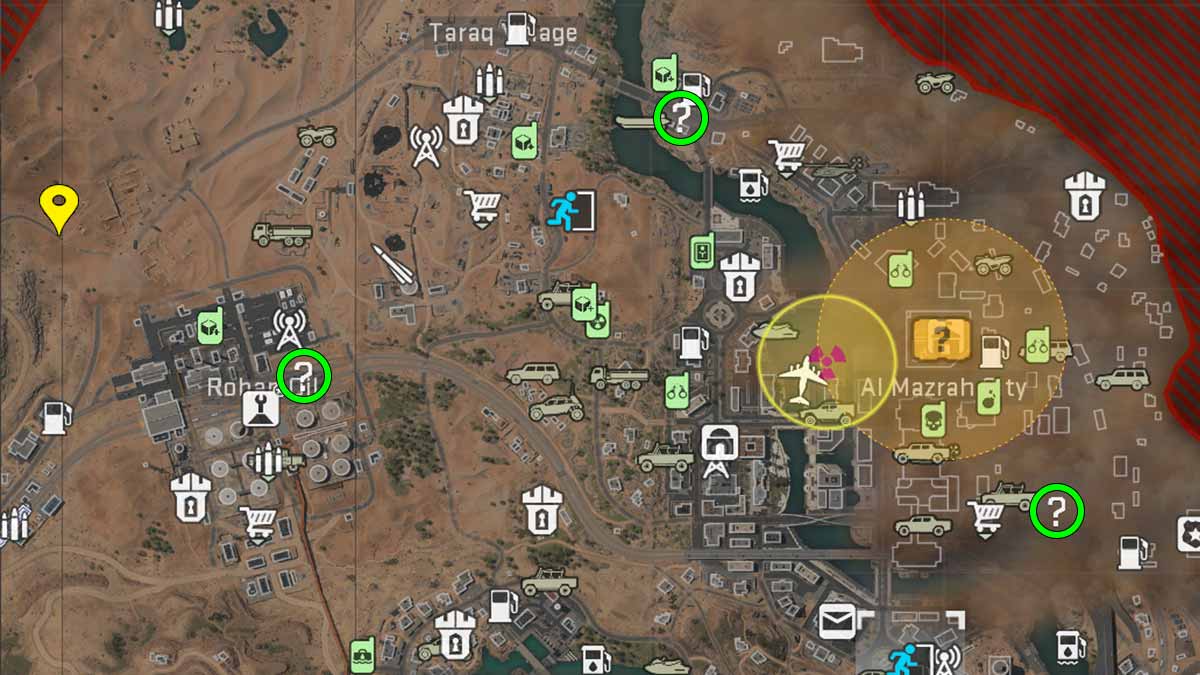 Koschei Complex is a secret, Soviet-era bunker underneath the Al Mazrah map. However, it can be classified as an entirely new map, or more specifically a protected facility, in DMZ similar to Building 21. If you have completed the Excavation mission for the Tier 3 Redacted faction, you may recall planting trackers at the three bunker entrances.
These entrances are now accessible to all and can be used to travel to Koschei Complex. The bunker entrances are also highlighted on the tac map with a question mark (see above image) so that players can track it properly. Here are the three Koschei Complex entrances in Al Mazrah:
How to get inside Koschei Complex in DMZ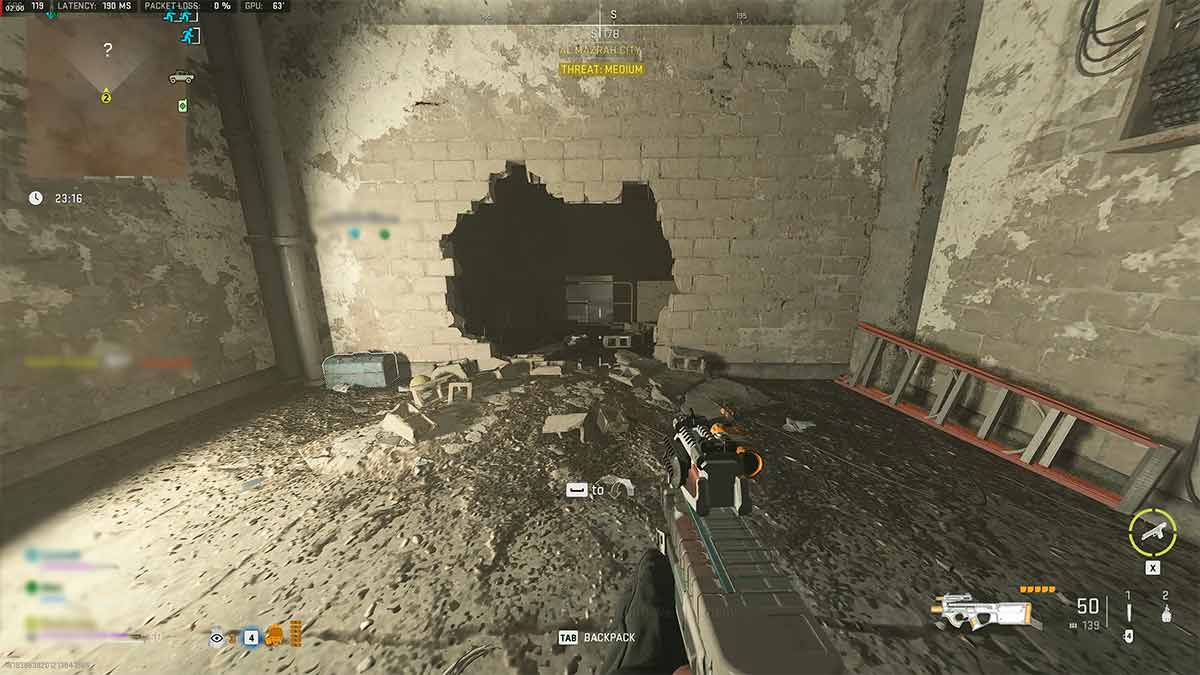 I made it inside Koschei Complex via the Al Mazrah City Parking Garage bunker, but feel free to use any other entrance. After making it inside the airlock shown in the second image, head over to the large white door and you'll get a prompt saying Travel to Koschei Complex.
Interact with the prompt and a countdown will begin, at the end of which you'll receive another prompt saying Hold to confirm travel to Koschei Complex. Press the indicated input and you'll be taken to a considerably long loading screen after which you'll finally arrive at the facility.
Stay tuned to Pro Game Guides for more Call of Duty: Modern Warfare 2 and Warzone 2 content. In the meantime, head to our Best GS Magna Loadout in Warzone 2 article.