Call of Duty: Warzone's new map, Ashika Island, has some secrets that the players can discover while exploring. After the creators of Ashika Island, High Moon Studios, tweeted that they've added a new Easter Egg to the resurgence map, the community started searching for it. Turns out, there's a hidden room where you can find some good loot for your squad.
Ashika Island Power Plant Secret Room Easter Egg Warzone 2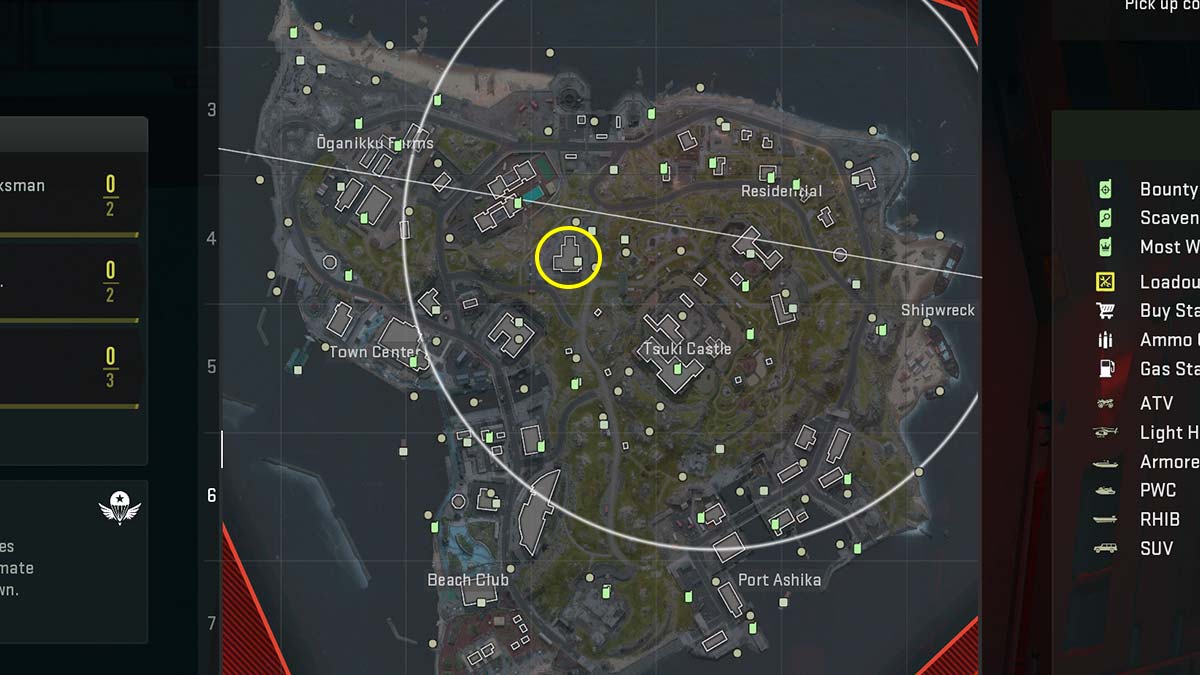 This secret loot stash is located in the basement of the Ashika Island Power Plant, situated northeast of Tsuki Castle. Enter the hallway shown in the second image and you'll find four switch boxes placed on the walls, leading up to a closed metal door.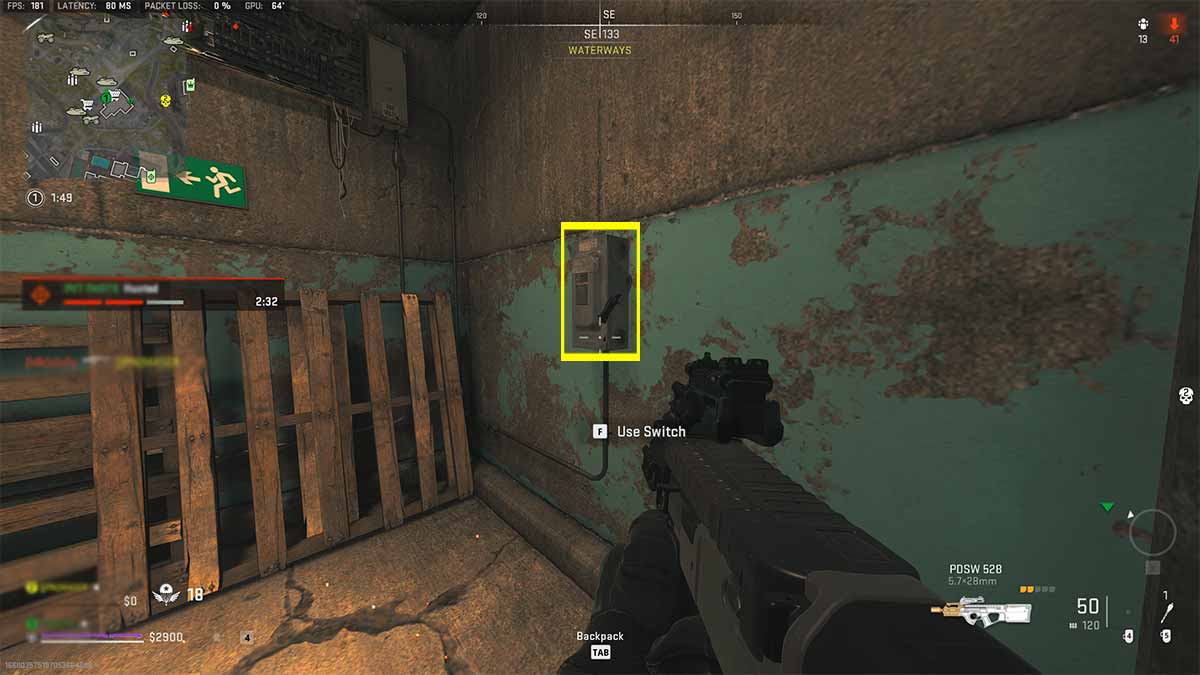 The first switch can be found at the very entrance of the hallway. Interact with it once to use the switch and move down the hallway to the next three switches interacting with them all. After you've flipped the lever on the fourth switch box, the door to the secret room shown in the last image will unlock. You'll find multiple orange supply chests and other loot items to share with your squad.
Stay tuned to Pro Game Guides for more Call of Duty: Modern Warfare 2 and Warzone 2 content. In the meantime, head over to our article on What are Sea Treasures Tokens in Warzone 2?