Players are really loving the new resurgence map, Ashika Island, as a Rebirth Island replacement in Call of Duty: Warzone 2. The map offers a similar, enjoyable experience as the regular Battle Royale modes but at a faster pace. Ashika Island has a cool Easter Egg puzzle that players can interact with. This involves feeding the seal statue at the Beach Club pool on the southern part of the map.
How to catch fish in Warzone 2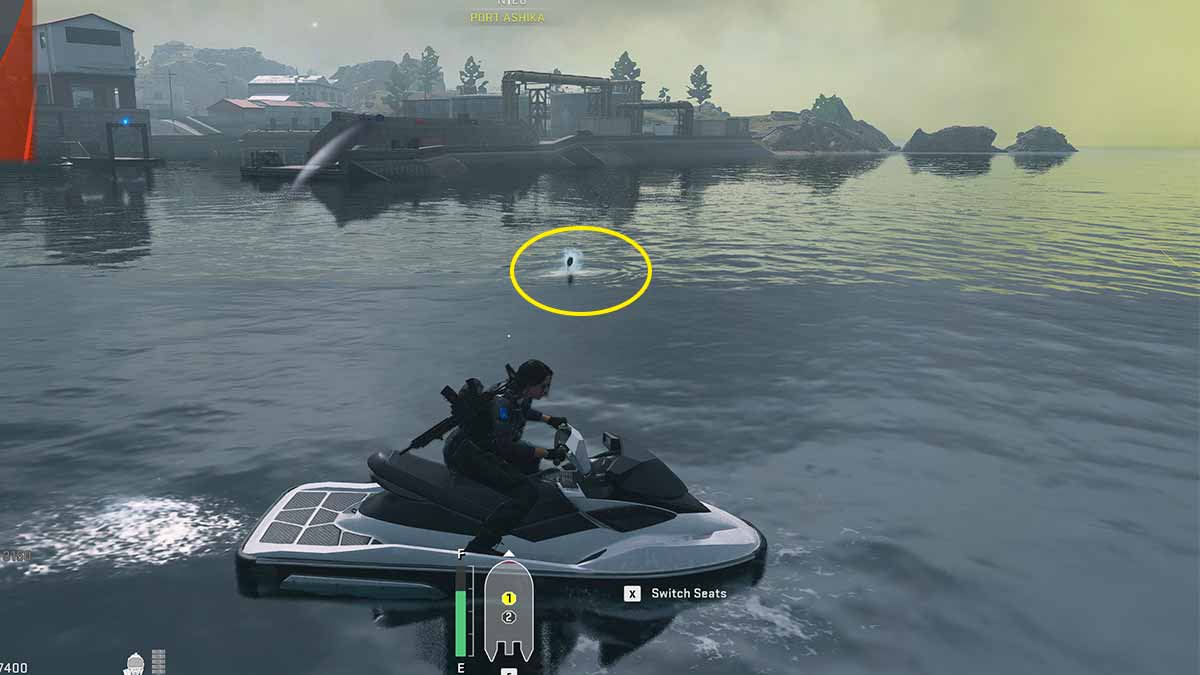 To feed the seal, you'll first need to acquire some fish. Fish spawn off the coast of Ashika Island and you can know that they're present in the water if you see them jumping (first image). The location where we found fish is near Town Center. To catch fish, throw an explosive lethal around them and wait for the explosion. You can use Frag Grenade, Semtex, or C4. The explosion will kill the fish and they'll start floating in that area (second image). Now, grab at least three fish in your backpack and head back to the seal statue by Beach Club.
How to feed fish to the seal statue in Warzone 2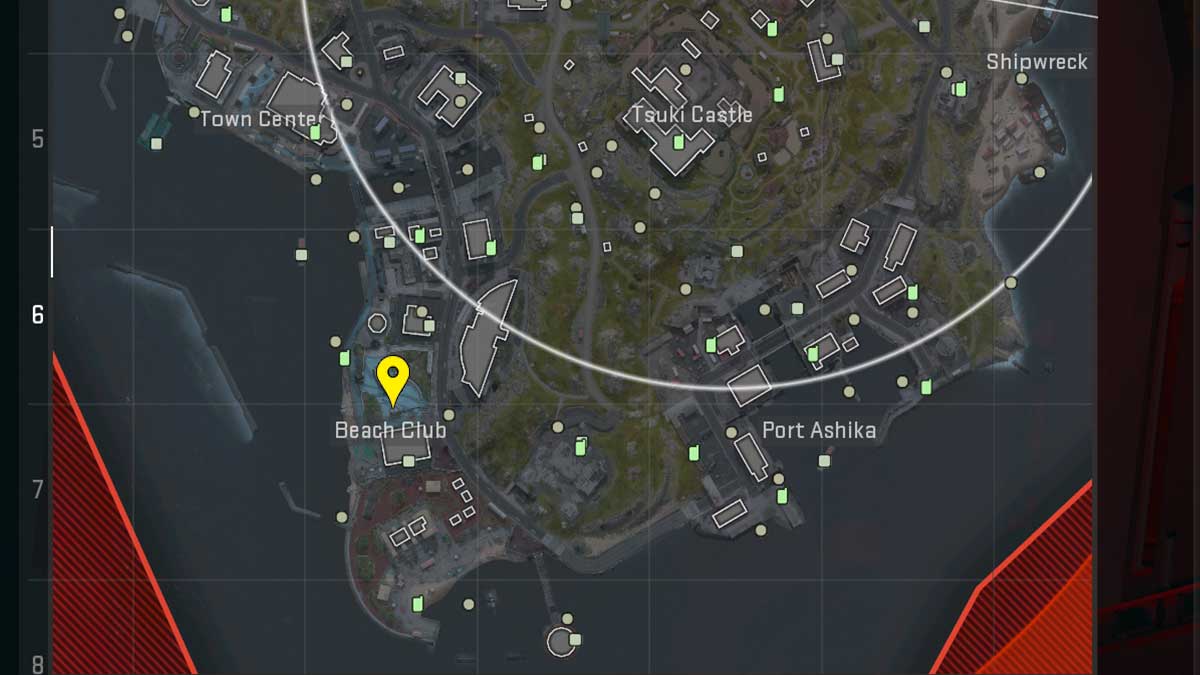 Approach the seal and press the interact button to feed it fish. It'll make a subtle noise every time you feed it, but the third time it'll make a different sound and spawn a random loot item. It can be anything from an armor plate to a killstreak that you can use during the match.
Stay tuned to Pro Game Guides for more Call of Duty: Modern Warfare 2 and Warzone 2 content. In the meantime, head over to our article on Muddy Waters DMZ Mission Guide: Shadow Company USB, Beach Club Observatory, Ashika Island Intel, and Crown Intel Locations.