Call of Duty: Warzone 2 DMZ has a variety of field upgrades that players can use as a combat or survival aid. Rebreather is a newly added equipment that allows you to stay longer under the water without drowning. Here's a guide on how to use this gadget in DMZ and where to find one.
How does the Rebreather work in DMZ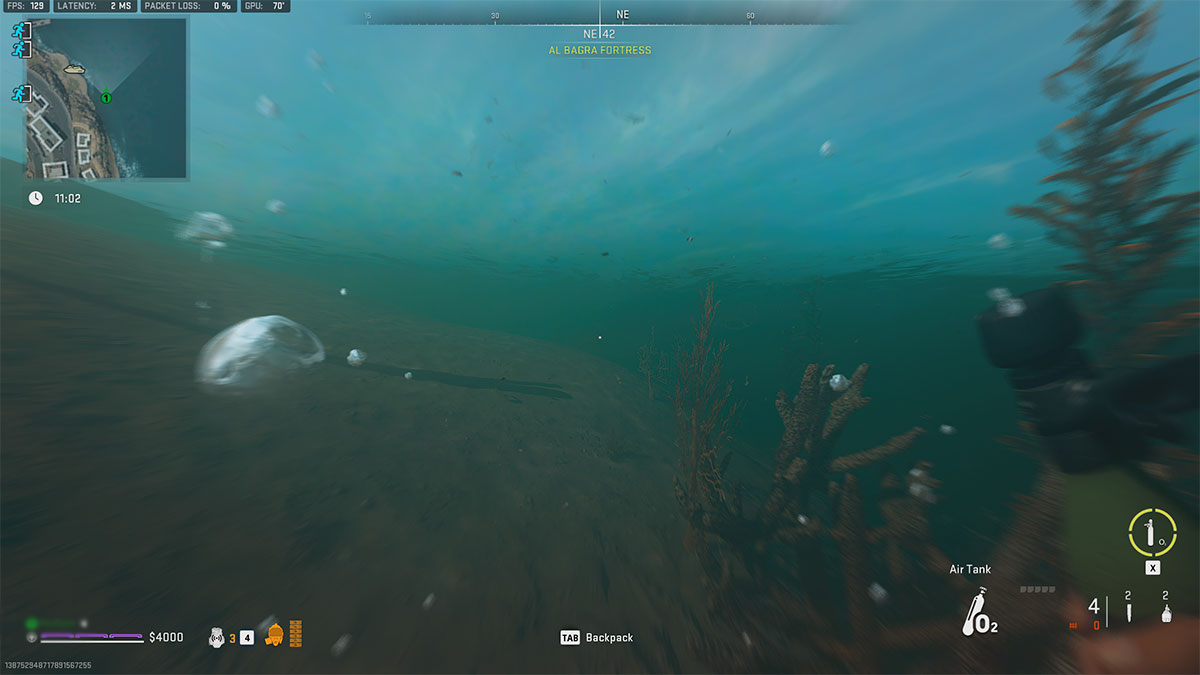 A Rebreather can be equipped in your field upgrade slot, and to pull it out you need to press the button or keybind for the same. To use the equipment, you need to press the attack/fire button once and your operator will perform an animation of sucking in air from the oxygen bottle. If you find your character struggling and running out of breath underwater, use the Rebreather to regain breath. You can perform this action up to four using one Rebreather. Although not as essential as ammo boxes, this field upgrade may prove useful for missions like Into The Deep and Out of The Deep.
Where to find the Rebreather field upgrade in DMZ
The Rebreather field upgrade is a common item that spawns just like other equipment such as Munitions Boxes and Armor Boxes in DMZ's loot pool. If you're looking for this equipment specifically, you should open up supply crates and supply boxes across the map.
Stay tuned to Pro Game Guides for more Call of Duty: Modern Warfare 2 and Warzone 2 content. In the meantime, head over to our article on Best Cronen Squall loadout & attachments in Warzone 2 & MW2.