The Pound is a Tier 4 mission for the newly added Crown Faction in Call of Duty: Warzone 2 DMZ. This challenge tasks you to extract while all your backpack slots are occupied with nothing other than Dog Tags. Here's a guide on how to complete this PvP-focused mission.
The Pound Mission DMZ
Extract with a backpack full of Dog Tags.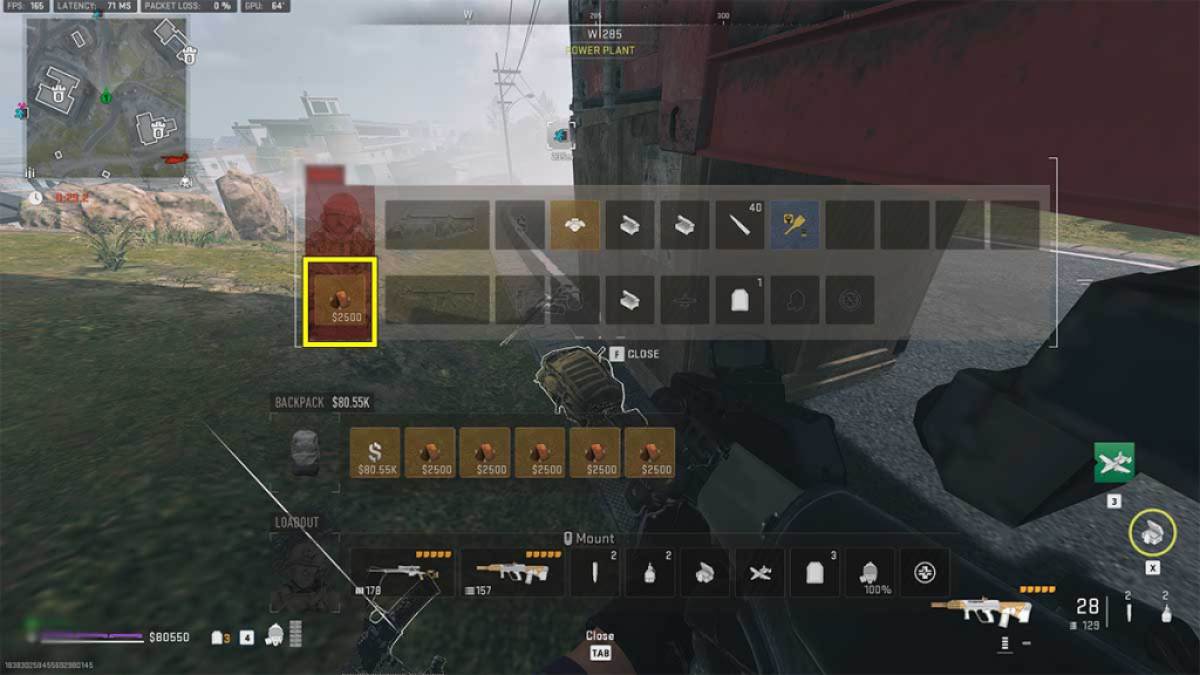 Dog Tags are items that you can acquire from eliminated operators' backpacks. After you take out an enemy player or find an already dead player's body, open their backpack and interact with their Dog Tag to stow it into your backpack. The variant of Dog Tag depends on the player's extraction streak and it plays no role in this specific mission.
You can track down enemy squads by picking up the Hunt Squad contract found on the Al Mazrah map. If attempting this mission on Ashika Island, you'll have to track other teams by tracking the direction of gunshots and reading the compass pings. Make sure to use nearby UAV Towers or UAV killstreaks to get the enemy's position. Also, ensure that the entire enemy squad is dead before grabbing their Dog Tags. Otherwise, these tags will mark you on the tac map of any alive team members, who may track and hunt you down.
Related: Predator DMZ Mission Guide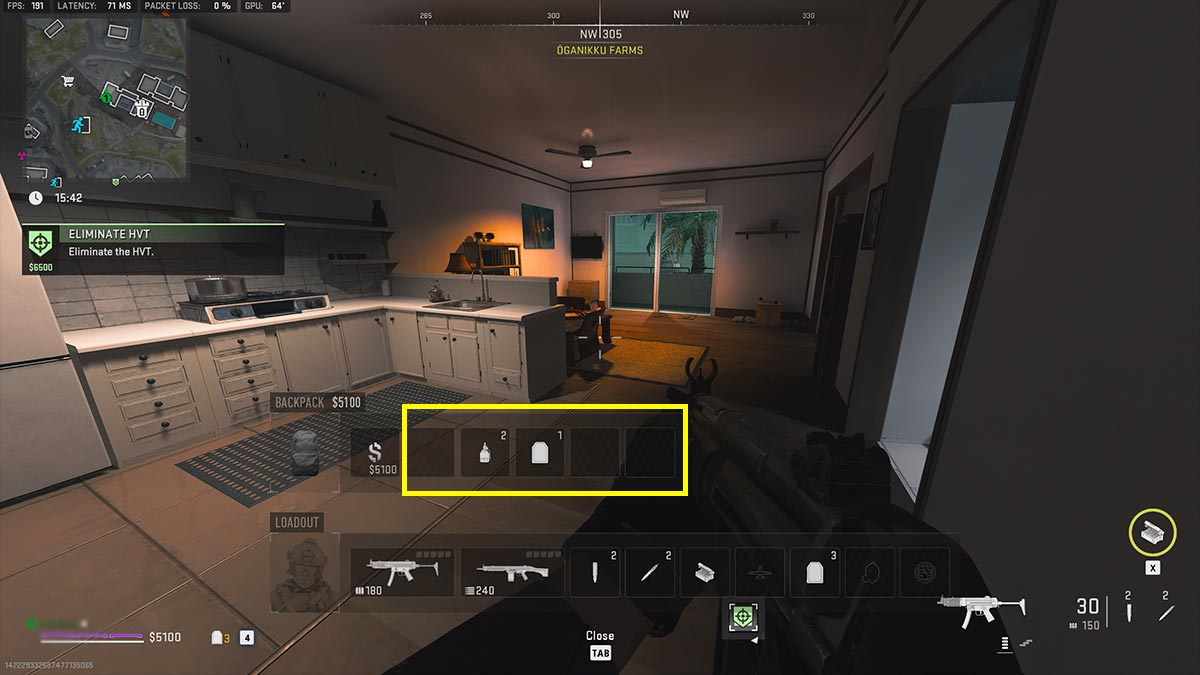 For The Pound mission, you need to fill up all the slots in your backpack with Dog Tags and then extract them from the DMZ. This becomes difficult when you have a barge backpack equipped as then you'll require nine Dog Tags. On the contrary, having a standard backpack only requires you to get five enemy Dog Tags. There's no way to unequip a medium or large bag, however, you can wait until you're dead to lose your gear and then try this mission in the next matches.
Stay tuned to Pro Game Guides for more Call of Duty: Modern Warfare 2 and Warzone 2 content. In the meantime, head over to our article on DMZ Mud Covered Cache Key Location – Warzone 2.