In Call of Duty Warzone 2 DMZ, players will come across keys to unlock various restricted areas. The Cavern Boat Dock Shack is one such spot, and you can unlock this small building with the corresponding key. After acquiring the key, players need to know where to locate this area on the Al Mazrah map. Here's where to find the Cavern Boat Dock Shack in Warzone 2 DMZ.
How to get inside the Cavern Boat Dock Shack in Warzone 2 DMZ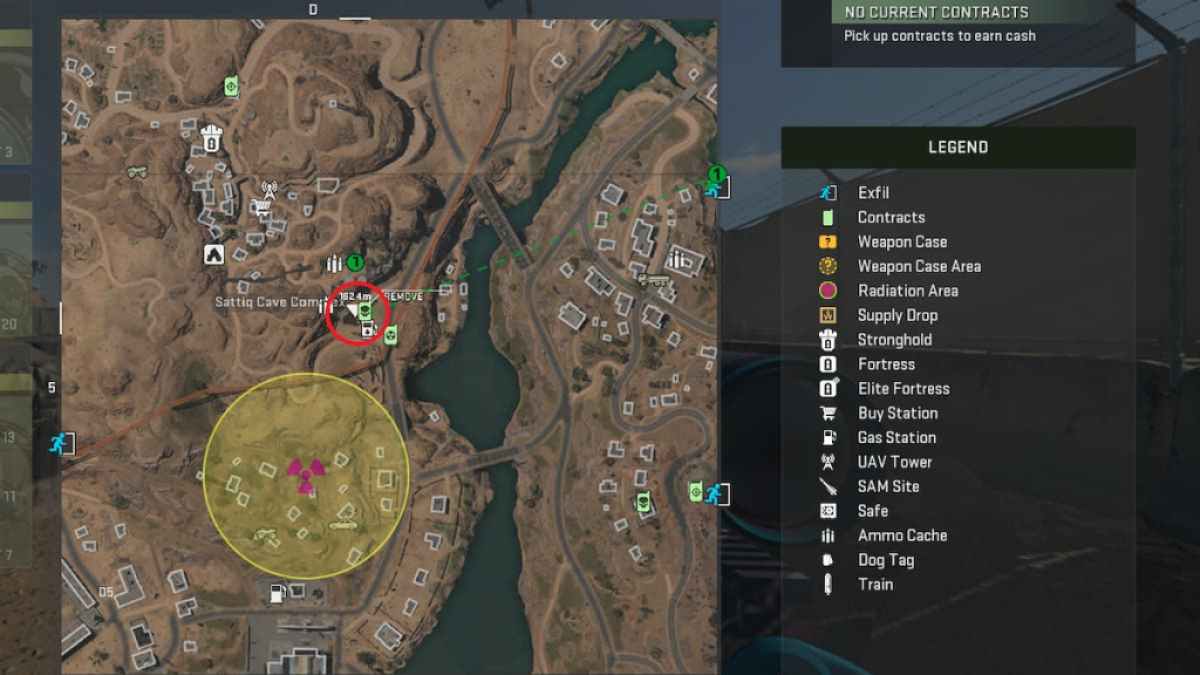 The Cavern Boat Dock Shack is located inside an underground cave at the Sattiq Cave Complex POI. You can enter the cave through three paths, but not all are equally safe. This cave is full of AI combatants wearing body armor and good weaponry. Check the red circle on the map reference to see where you can find this spot.
Related: Where to find Gold Skulls and Gold Bars in Warzone 2 DMZ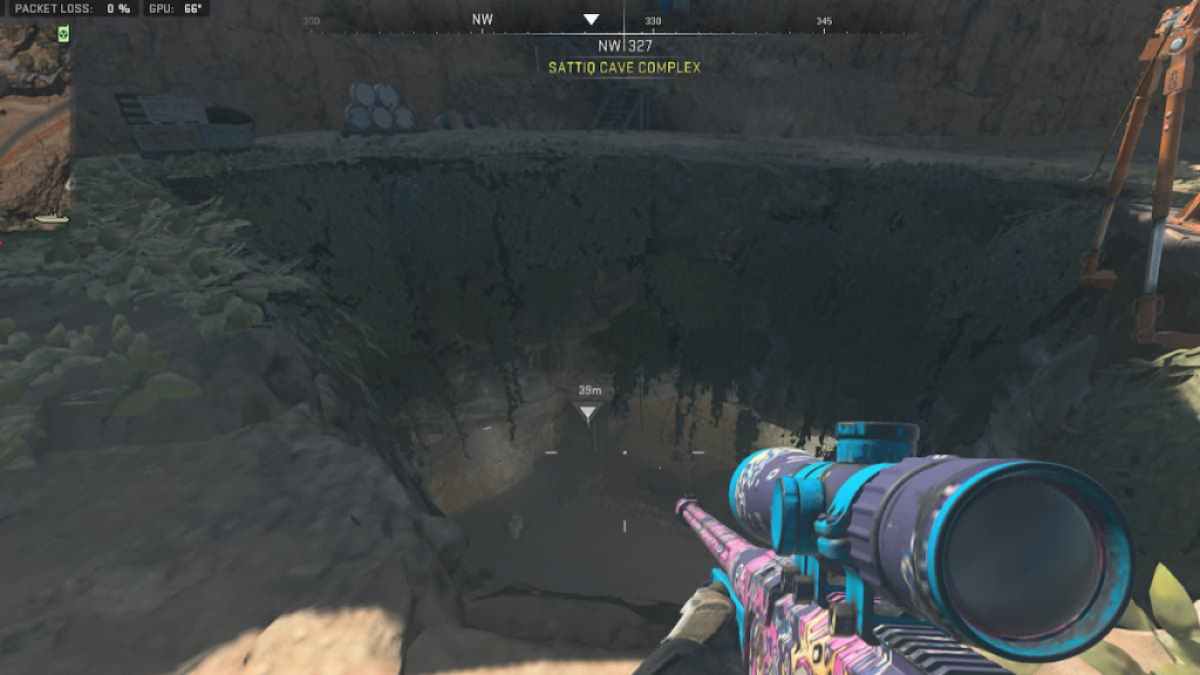 Entering the cave blindly is not ideal, as it's easy to get cornered by the powerful AI combatants inside. You can always use Dead Silence to move inside the cave silently, but there's always the risk of getting knocked by AI. Ideally, players need to eliminate the bots first before going in. The best way to reach the Cavern Boat Dock Shack is by entering from the open area, as shown in the image above. This way, you can clear out all the enemy AI by staying on top of the cave, safe from the line of fire.
The Cavern Boat Dock Shack is a small house and does not have a lot of loot. It's best to visit this location if one of your teammates needs loot. If you are looking for more loot, visit better locations like the Bank of Adal, the U.S. Embassy, and other bigger buildings to which your team has keys.
Wondering which is the best loadout in Warzone 2, check out Best TAQ-V loadout and attachments in Warzone 2 right here on Pro Game Guides.