Around a hundred unlockable loot stashes are present across the map in Call of Duty: Warzone's DMZ mode. You can access these buildings and caches using their specific keys, which can be found as random loot items in the game. Here's a guide on where to use the Maintenance Room key in Warzone 2 DMZ.
Maintenance Room Location in DMZ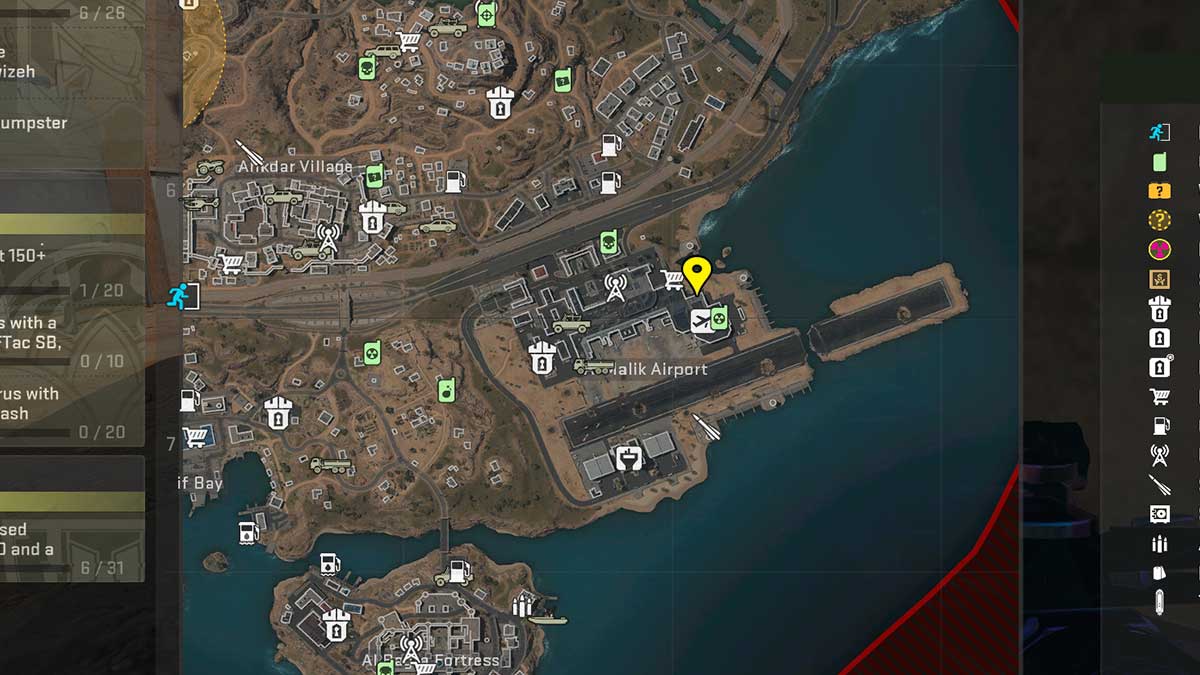 The Maintenance Room is a small section of the terminal building located at Al-Malik Airport, a POI in southeastern Al Mazrah. The room you are looking for is situated on the eastern edge of the main terminal building. The entrance to the locked storeroom is shown in the second image. You can unlock this door using the Maintenance Room key and loot the first floor, however, you must climb the ladder to the upper level where the real loot sits.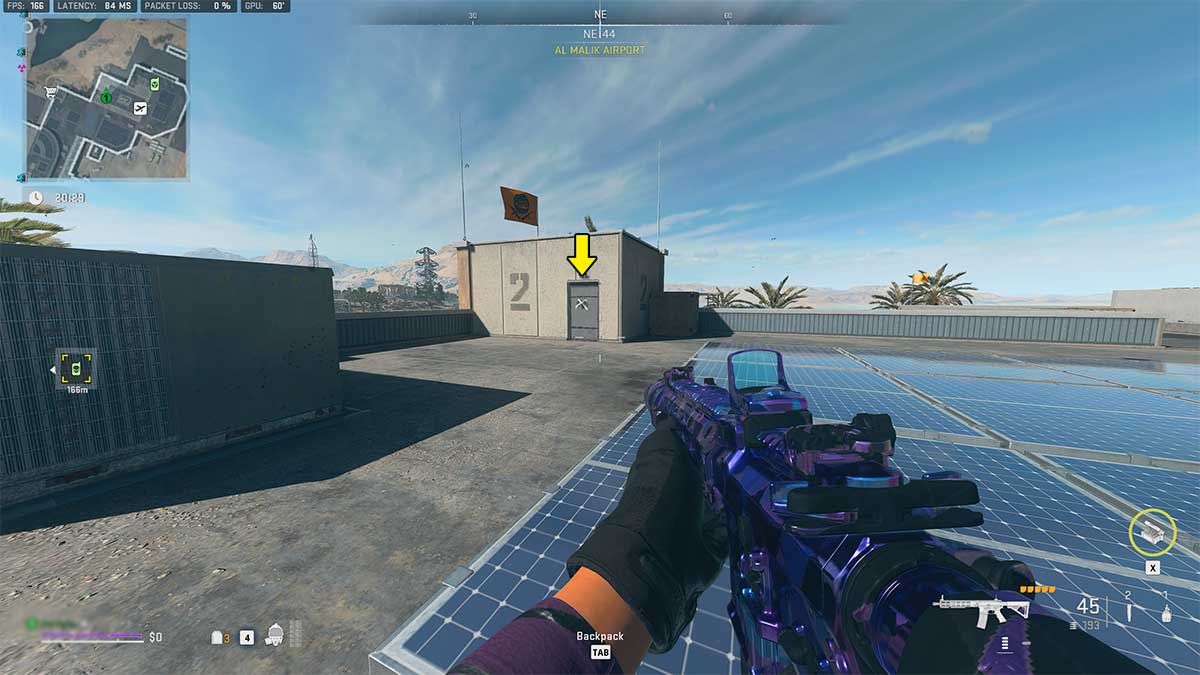 Besides the aforementioned entrance, there are two more ways to access the Airport Maintenance Room. The second door to the loot stash can be found on the roof, which you can climb to using any of the several ladders on the exterior of the building. The third access door is risky as it requires you to enter the Airport Terminal Denied Area, which has a huge armored AQ Soldier presence. Next to the waiting lounge, you'll find the Yum Yum Burger counter, and in its backroom will be the entrance.
Stay tuned to Pro Game Guides for more Call of Duty: Modern Warfare 2 and Warzone 2 content. In the meantime, head over to our article on Where to use Enfer Back Room Key in DMZ.