Saving your game in many games these days is fairly easy. You can usually choose to save manually whenever you want or enjoy regular intervals of autosaving. Coral Island is a bit different, so we've broken down everything you need to remember when saving your file.
Can you manually save your game file in Coral Island?
To keep it simple, you cannot manually save your game in Coral Island. Nor is there autosave (other than at the change of each day). The only official way to save a game in Coral Island is to go to your bed and choose to sleep. Once you sleep, the game will switch to the next day, and you'll see the file officially save. You can opt to save your game without sleeping by hitting the I'm Stuck choice in the main menu, but we only recommend this if you have no other option.
What do you do when you're stuck in Coral Island?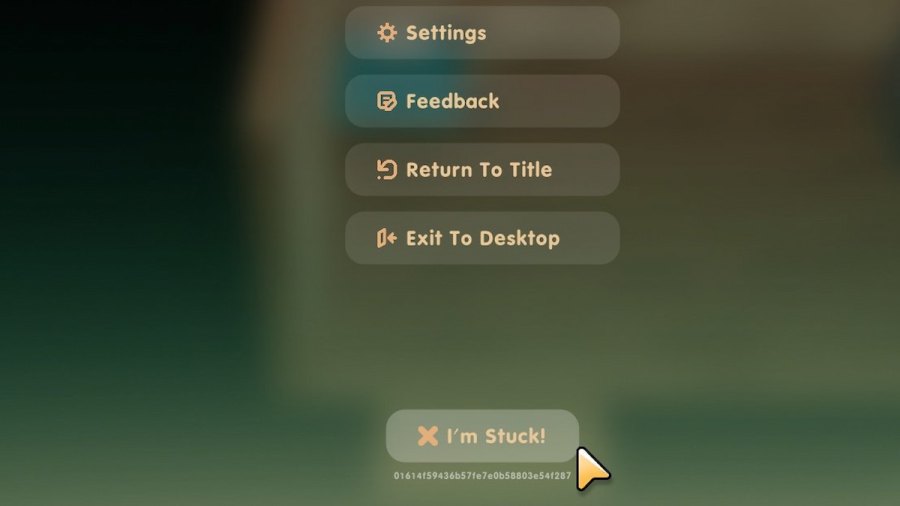 Since the game is still being developed constantly by Stairway Games, it's possible to encounter an issue with movement. If you become stuck while playing Coral Island, don't fret. Simply hit the ESC key on your keyboard. You'll see I'm Stuck at the very bottom of the screen as an option to click.
Remember that hitting the I'm Stuck option will end your day prematurely. While this is an acceptable solution if you are truly stalled, you may not want to use this choice if you have any chance of getting free. This is because after selecting the option, the day will save. You will lose any progress you could have had for the remainder of the day, so be certain you want to do it.
Want to check out more awesome Coral Island content? If so, read All romanceable characters in Coral Island on Pro Game Guides.