Dark Souls 3 gives players the ability to reallocate their stats by talking to the NPC, Rosaria, Mother of Rebirth. This NPC can be found at the Cathedral of the Deep and requires a Pale Tongue in order to reallocate stats or to change the player character's appearance. This is how to Respec in Dark Souls 3.
Where To Find Rosaria In Dark Souls 3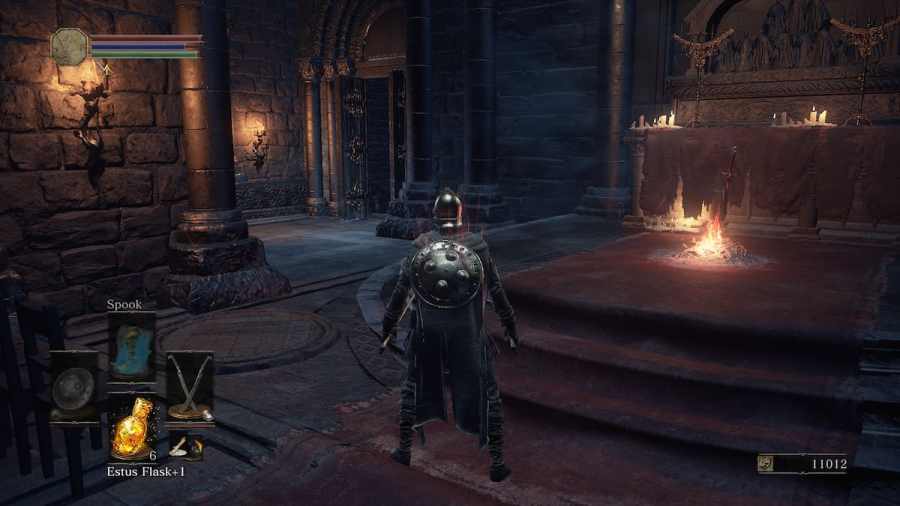 From the Cleansing Chapel Bonfire, players can go through the door to the left. This shortcut can be unlocked inside the Cathedral once players get past the first Giant. The room on the side leads to an elevator that players can ride up to a ladder through the window. Jumping down after reaching the tower will get players onto the roof of the Cathedral.
Related: How to get Pale Tongues in Dark Souls 3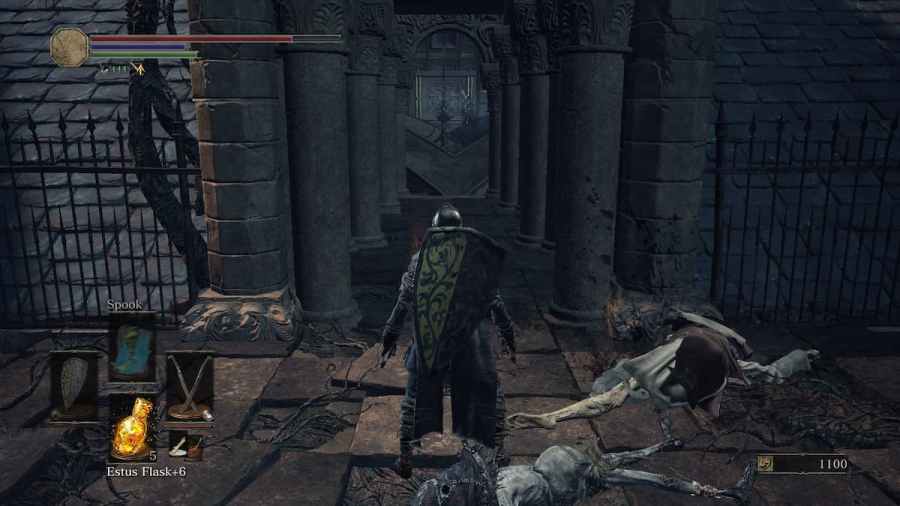 Once onto the roof, players can go up the ramp, going to the right until they reach the entrance to the rafters of the Cathedral. There are two Cathedral Knights that block the way. The one on the right blocks the area that players can drop down to reach a platform. Past the Man Grubs are some stairs to the right that leads to the door to Rosaria's Bed Chamber. Upon joining her Covenant, players can use Pale Tongues to reallocate their stats or change their appearance.
Note: Joining Rosaria's Covenant will not cause Sirris to become hostile. Only offering Pale Tongues to Rank Up in the covenant will upset Sirris, ending her questline prematurely if players haven't finished it.
For more Dark Souls 3 guides, check out Best Dark Souls 3 Mods on Pro Game Guides.