Darkest Dungeon 2 is a roguelike game in Early Access, meaning every update brings significant changes to the game. That is exactly what happened with the Altar of Hope update! If you haven't played DD2 because you were waiting for more content and quality-of-life additions, now is the time to hop on the bandwagon. And if that's not enough—the Bounty Hunter is back!
What's new in the Altar of Hope update?
There are so many new things in the Altar of Hope update, but the most obvious one is the introduction of Candles of Hope. This is a significant change in the progression system, as you no longer unlock heroes by leveling up. You can unlock many heroes much faster, giving you more options in the early game.
What are Candles of Hope in Darkest Dungeon 2?
It's obvious you won't succeed in your expedition on the first try. But now you have a short-term goal of collecting Candles of Hope. You will use them to upgrade skills, heroes, perks, and more in buildings via the Altar of Hope. Yes - the town is back in Darkest Dungeon II (kind of)! You can now quit the expedition at any Inn, keep all earned Candles of Hope, and invest them at the Altar for upgrades. At the Altar of Hope where you can find:
The Intrepid Coast - Upgrade your stagecoach and gain encounter bonuses.
The Timeless Wood - Unlock heroes' memories.
The Living City - Unlock heroes and upgrade hero paths and bonuses.
The Working Fields - Upgrade to gain Trinkets, Combat, Stagecoach, and Inn items.
Related: How to upgrade your Characters in Darkest Dungeon 2
How to play the Bounty Hunter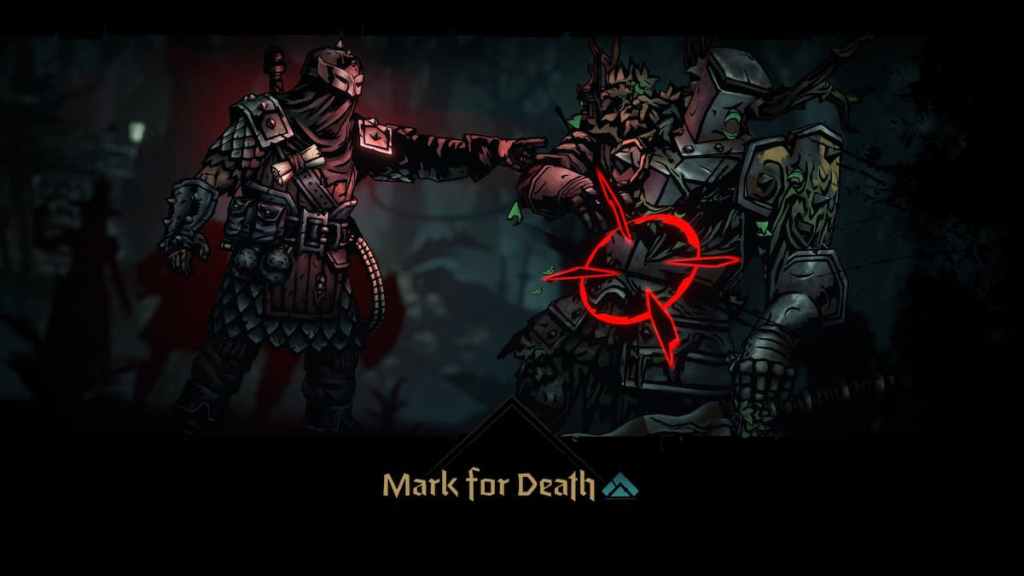 The Bounty Hunter has returned, but playing him can be a challenge. He's not part of your squad but more like a mercenary, as you can add him to your party only if you find him at the Inn. Even then, you'll have to pay him to join your party. Like the price for having him is not steep enough, he will only be by your side until the next Inn!
That is not something fans of the Bounty Hunter had in mind, as playing him is now very random, expensive, and short-term. This mechanic can change, as Darkest Dungeon 2 is still in Early Access, and DD fans can be very vocal if they don't like something.
What happened with my progress before the Altar of Hope update?
As the Altar of Hope update has changed so many things in Darkest Dungeon 2, all your progress is gone. All items unlocked heroes, and game progress is reset, which means you are back to square one. That may seem horrible, but it's not bad, as the game is much better now.
For more information on Darkest Dungeon II, check out What are Hero Shrines in Darkest Dungeon 2 on Pro Game Guides.