Perks are one of the essential things for both Survivors and Killers in Dead by Daylight, but some perks are more popular than others, one of which is a survivor perk called Made for This. It comes with Gabriel Soma, and you have to increase his prestige level to unlock this perk for all characters.
Ever since the Made for This perk was released for DBD, players have considered this perk overpowered, but is it really, or has it been nerfed? This Dead by Daylight guide will tell how good the Made for This perk is and how to use it.
How good is the Made for This perk? (Dead by Daylight)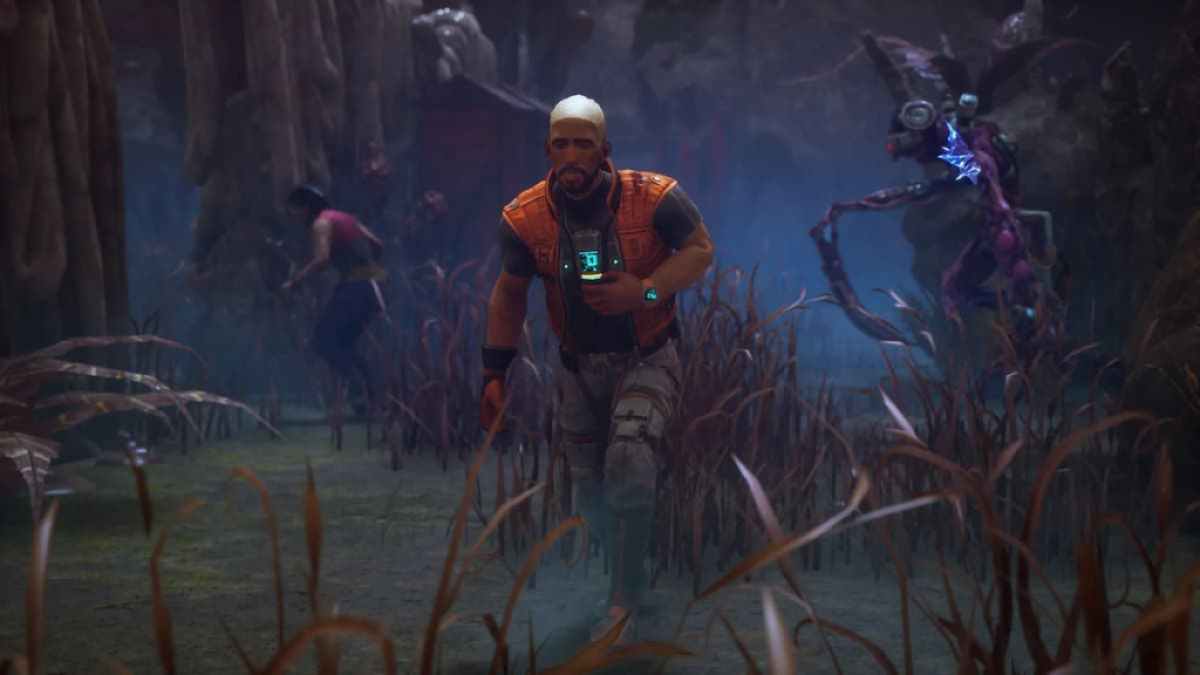 If we talk about stats for DBD perks, Made for This is the second most used perk in the game after Windows of Opportunity, standing at around 25% usage. The reason for the popularity of Made for This perk is the ease of activating the Haste effect. 
The perk activates Haste as soon as you are in an injured state, which is almost always guaranteed in DBD. Once it activates, your running speed increases by 1, 2, or 3%, depending on Gabriel Soma's prestige level. 
It may not seem much, but when you loop the killer around pallets or when you go for a vault, it is all the speed you need. Furthermore, Made for This perk gives you Endurance for a few seconds after healing another survivor. 
That said, Made for This perk is not invincible, and there are plenty of ways to counter it. If you play your game carefully and use your powers at the right time, taking down players using the Made for This perk is easy. Plus, the Haste effect only works when running and not with other actions. 
How to use the Made for This perk?
There are two different effects for Made for This perk, and here is how you can activate each of them. 
Haste: To use Haste, you have to be in an injured state, which you get after being damaged by the Killer. 
Endurance: Lastly, to activate Endurance, you have to heal a fellow survivor, and you will get this state for a few seconds. 
For more Dead by Daylight perk guides, check Dead by Daylight Off The Record Perk, Explained and Dead By Daylight – Boil Over Perk, Explained here on Pro Game Guides.