Dead Space Remake does a few things differently this time. Besides a graphical overhaul, developers have done a few levels differently, like altering puzzles. Such is the case of the Comms Array puzzle that you will need to solve in Chapter 8. Because solving the puzzle is in zero gravity this time, solving it adds a whole new dimension to the task, which might not be as simple as it was in the original game.
How to Solve the Comms Array Puzzle in Dead Space Remake
To successfully solve the Comms Array puzzle in Dead Space Remake, you need to connect the circuit from both sides of the Communication Control screen from the bottom of the room to the Comms Array on the top. You can do this by using the Kinesis ability on the fuzes with neon panels. Place each fuze in its designated spot, as depicted below.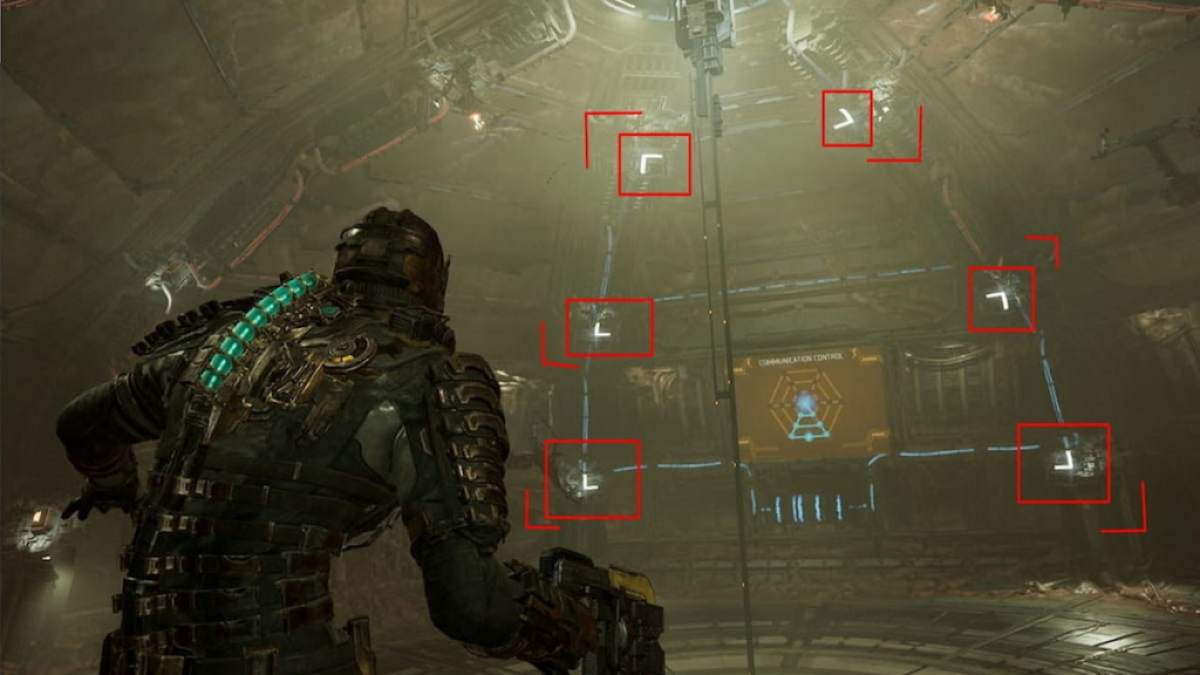 Feel free to rip the fuzes with neon panels from the walls around the room because you will be focusing on the area immediately next to the screen. As you can see in the image above, you're redirecting the blue lines to the top. Don't worry about completing every track because there are not enough fuzes to do that anyway.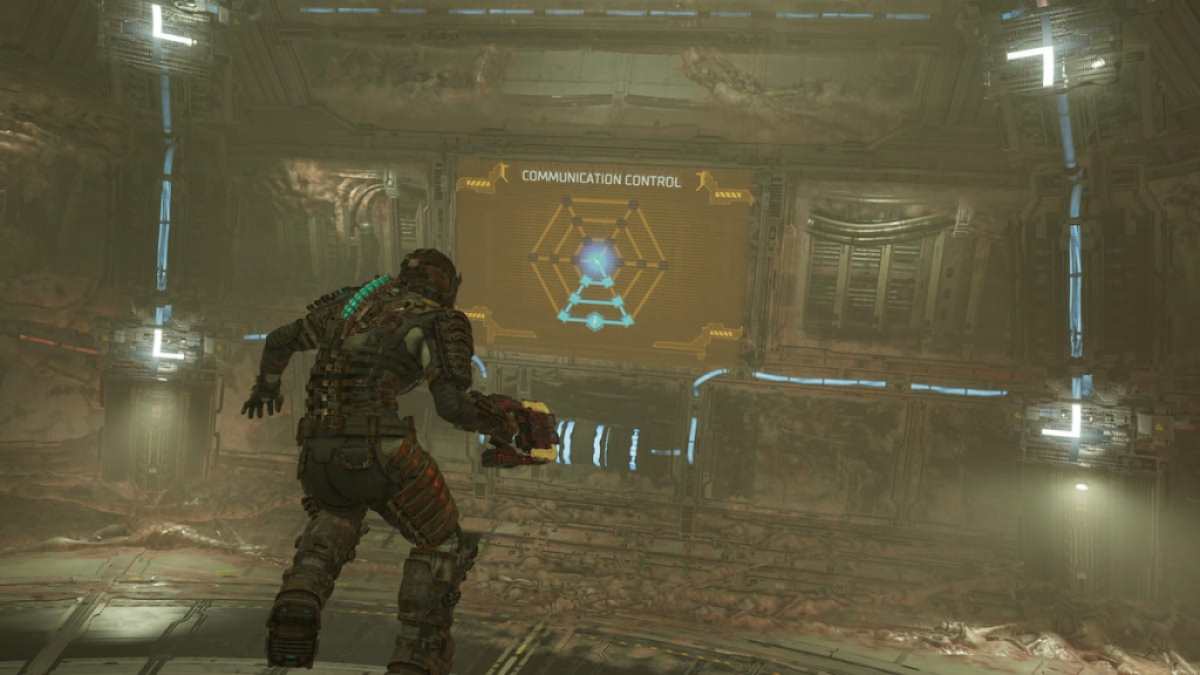 To get a bigger picture, it's always a good idea to use zero gravity's flying ability to look at things from afar. That's also useful for solving other zero-gravity puzzles, such as the centrifuge puzzle. You can also take a closer look at the Communication Control screen to figure out precisely what you need to do if you get stuck, as it will show you what components are missing from the circuit.
Looking for more Dead Space Remake articles? We have you covered with How to play all Dead Space games in order and How to unlock the Deluxe Edition suits in Dead Space Remake here on Pro Game Guides!