The Peng Treasure from the original Dead Space won't be in the same location in the Remake, meaning players are searching everywhere for it. The original location instead has a Text Log that gives players a hint as to where they might find Peng. Players will have to wait until Chapter 11 to be able to get their hands on it. Other changes from the original, like the addition of side quests, give returning players new content to enjoy for the Remake. This is all the information players need to find it.
Where to find the Peng Treasure to complete There's Always Peng! Trophy/Achievement In Dead Space Remake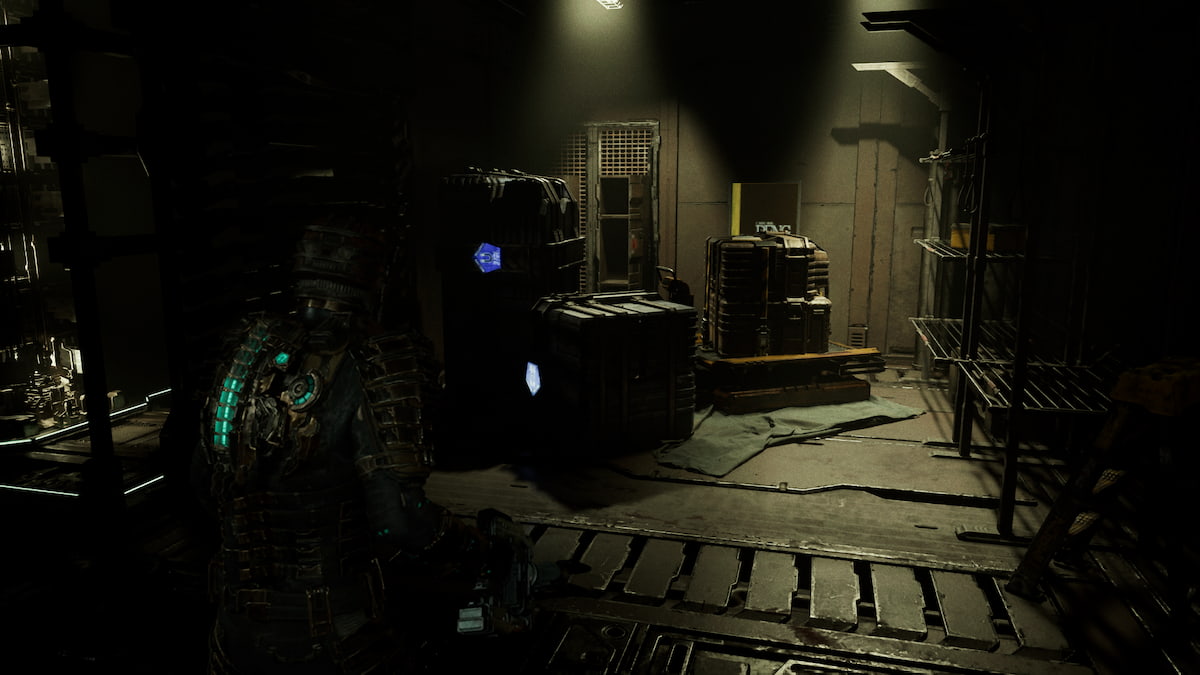 The Peng Treasure can be found in Chapter 11 of the game while Isaac is heading to Cargo Bay. When the Marker is being transferred, Isaac's objective will be to Engage the Cargo Crane. From the stairs, after moving down, players just need to turn around to see a stack of crates they can move with their Kinesis Module. Behind these crates is the locker with the Peng Treasure inside. The location is hinted at from a Text Log description where the original Peng is in the first game but isn't needed to find the treasure.
Related: Every weapon in Dead Space Remake and where to find them
The Peng Treasure sells for 30,000 Credits and is enough to buy three Nodes from the shop if players haven't been looking for all Node locations in the game or just want to work on upgrading all their equipment. It will also earn the Achievement/Trophy There's Always Peng! as soon as players pick it up from the locker.
For more Dead Space Remake guides, check out Every weapon in Dead Space Remake and where to find them on Pro Game Guides.