Spire of the Watcher is one of the pinnacle activities introduced during Season of the Seraph in Destiny 2. Much like any other dungeon in the looter shooter, there are a few secret chests to be had. These won't contain any pinnacle loot but offer a chance at additional rolls and higher stat armor. There are two chests to be found, and they're both a little out of the way but well worth the effort.
Spire of the Watcher Secret Chests
Chest #1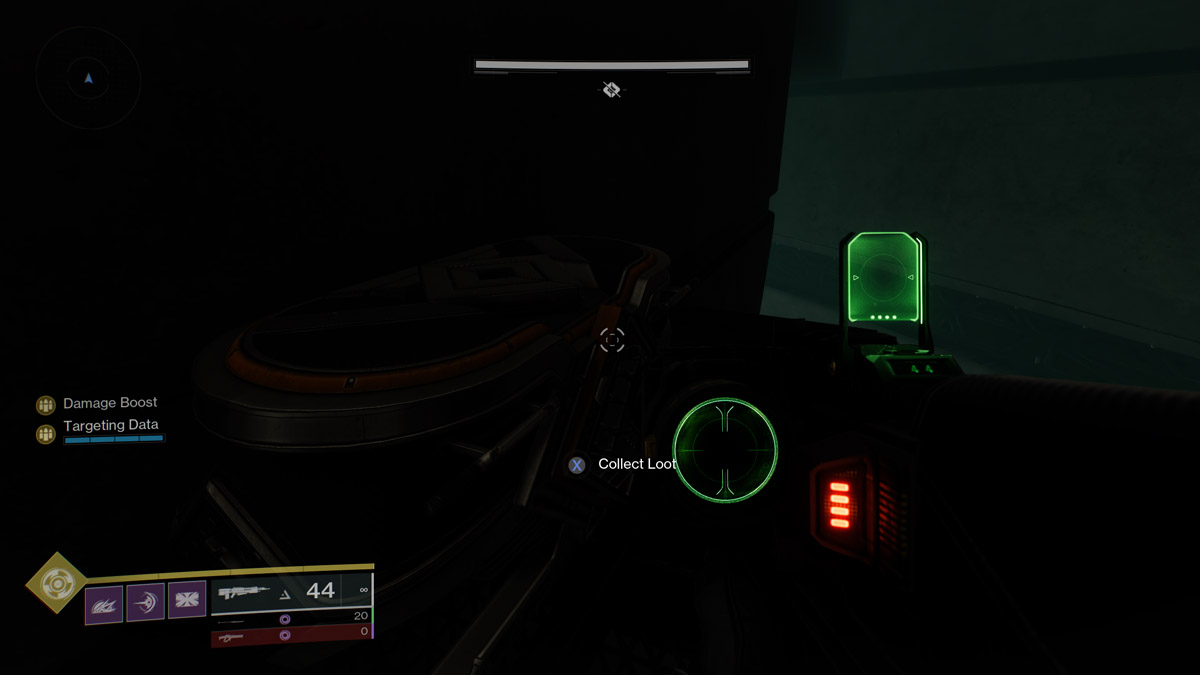 The first chest is in the big room full of hanging platforms serving Spire's first true jumping puzzle. Guardians will need to proceed to the point where they jump down to the ledge on the large column. Head up as you usually would, but instead of proceeding forward, turn around. Jump to the right of the wall to land on a platform. Jump around the other side of the column and head forward. When you reach the next wall, jump to the right side to find a chest on a small platform.
Related: All new Trials of Osiris weapons in Season 19 of Destiny 2
Chest #2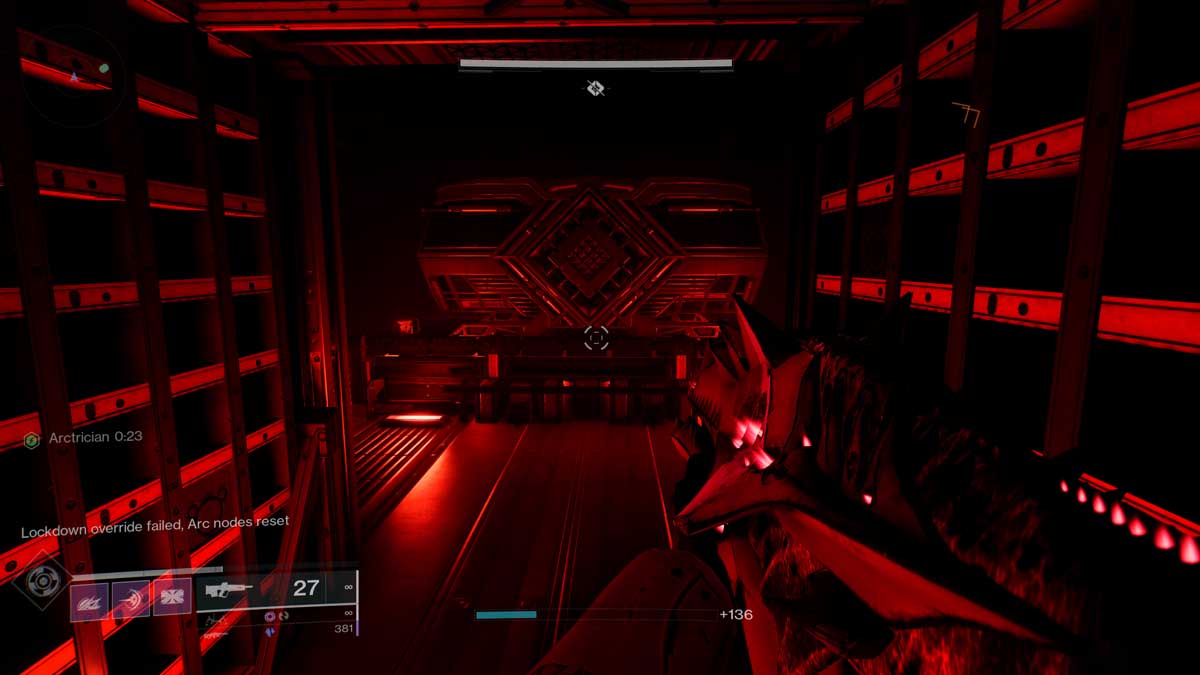 The second chest is located in the room halfway down the descent of the Spire. Guardians will fall into a smaller room with a Hydra and four electric barriers. There will be five red pipes to shoot to continue downward. After clearing the room and before jumping down, look under the stairs along the edges. There will be four sets of them, each with a destructible grate underneath. However, one of these grates is actually a passage to the next secret chest.
For more Destiny 2 goodies, check out How to get the Action Figure Showdown emote in Destiny 2 on Pro Game Guides.