While Guardians previously had access to four elemental subclasses, including Arc, Solar, Void, and Stasis, the Lightfall expansion introduces a new subclass: Strand. Strand is psychic energy, which manipulates a matrix that connects all living things and minds. It involves pulling at the threads of matter and weaponizing them.
All Strand Abilities in Destiny 2's Lightfall
All classes - Grappling Hook
With the Grappling Hook ability, every class can attach to a point in space and launch themselves forward with the web. This point in space does not have to be an object; it can even be in mid-air. This ability can either propel forwards or spin around the specified point. Although the designers originally intended this ability to be exclusive to the Hunter class, they chose to expand the ability to all classes.
Hunter Super - Rope Dart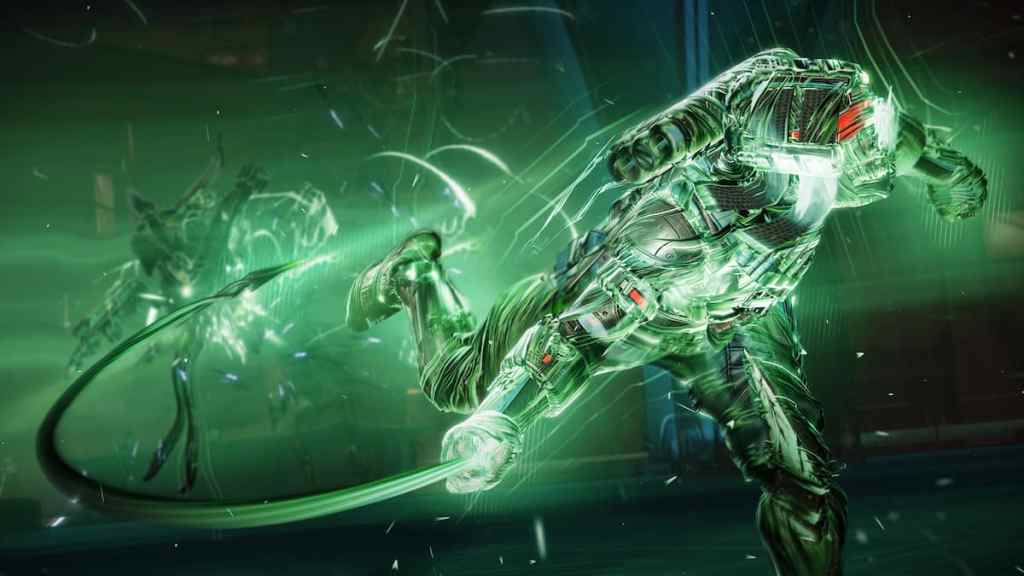 With the Rope Dart ability, Hunters can use a whip-like weapon to strike at enemies from a distance. For close-quarters combat, Hunters can alternatively swing the Rope Dart in a circle, causing area-of-effect damage to nearby enemies. This Super makes Hunters a deadly threat at both short and long ranges.
Warlock Super - Missile Barrage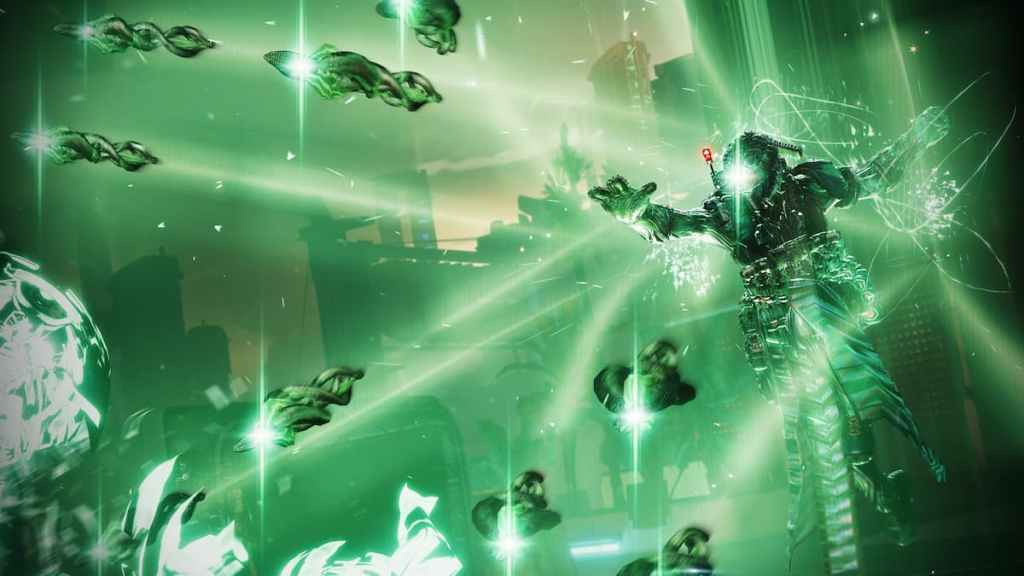 With the Missile Barrage ability, Warlocks can summon homing projectiles that track enemies and explode on impact. Once they explode, the Strand Missiles transform into a different type of projectile, causing additional damage after re-tracking their foe. This Super will be excellent for PvP activities due to its tracking feature.
Titan Super - Strand Claws
With the Strand Claws ability, Titans can shape their hands into claws, tearing at opponents in melee fashion. They can also spin around, damaging nearby foes in a dangerous area-of-effect attack. With this Super, Titans can hunt down their opponents, becoming a menace in close-quarters combat.
Related: How to get the Destiny 2 30th Anniversary Pack for Free
Other abilities
There are two unexplained abilities in the Strand reveal video, one of which is a grenade-esque ability that traps enemies in Strand threads. This ability is not referenced by name, although it is shown visually in the trailer. This ability seems to immobilize enemies, dealing damage while they are held in place.
Another ability that is hinted at is the ground slam, which most likely consumes melee ability energy. This ground slam resembles the Shatterdive ability for the Stasis subclass and the Quickfall ability in the Void subclass. Although an Aspect enables the Shatterdive ability in the Stasis subclass, the Quickfall ability depletes melee energy. This seems to be a Hunter-exclusive ability.
For more Destiny 2 guides, come check out All Arc 3.0 Aspects and Fragments in Destiny 2 here on Pro Game Guides.