Destiny 2 players trying to log into the game may sometimes get stuck with the infamous 'One Moment Please' loading page. Here is what the error message means and what you are able to do to fix it.
What does the One Moment Please message mean in Destiny 2 Lightfall?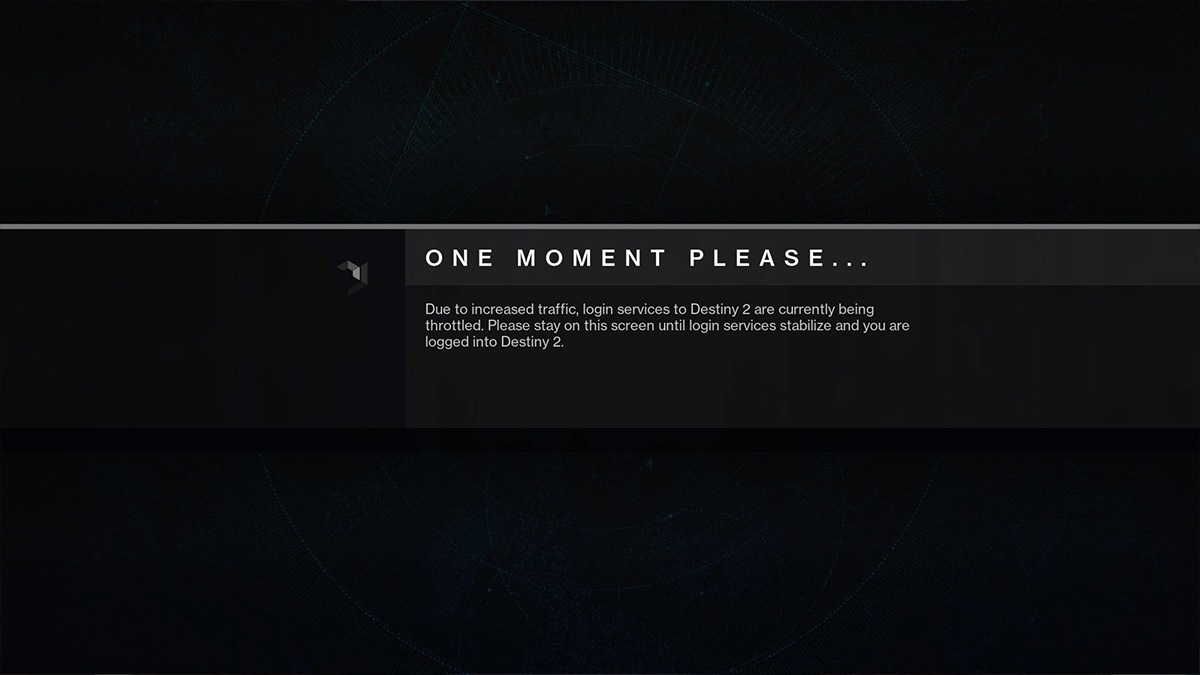 In Destiny 2, the One Moment Please message means that you have been put in a waiting queue as a result of the servers being overloaded with traffic. This typically happens when there are too many players trying to access the game at the same time. Essentially, Bungie is throttling the number of Destiny 2 users that are able to log in, in order to stabilize the wildly popular first-person shooter's servers.
Related: Destiny 2 Update 7.0.0.1 Early Lightfall Patch Notes
With the wildly anticipated launch of Destiny 2's Lightfall expansion on February 28, 2023, there has been an expected increase in players getting the infamous message. Because so many users are trying to access the new expansion at the same time, players should expect to run into the loading page for the first few days of the update's rollout.
How to fix the One Moment Please message in Destiny 2 Lightfall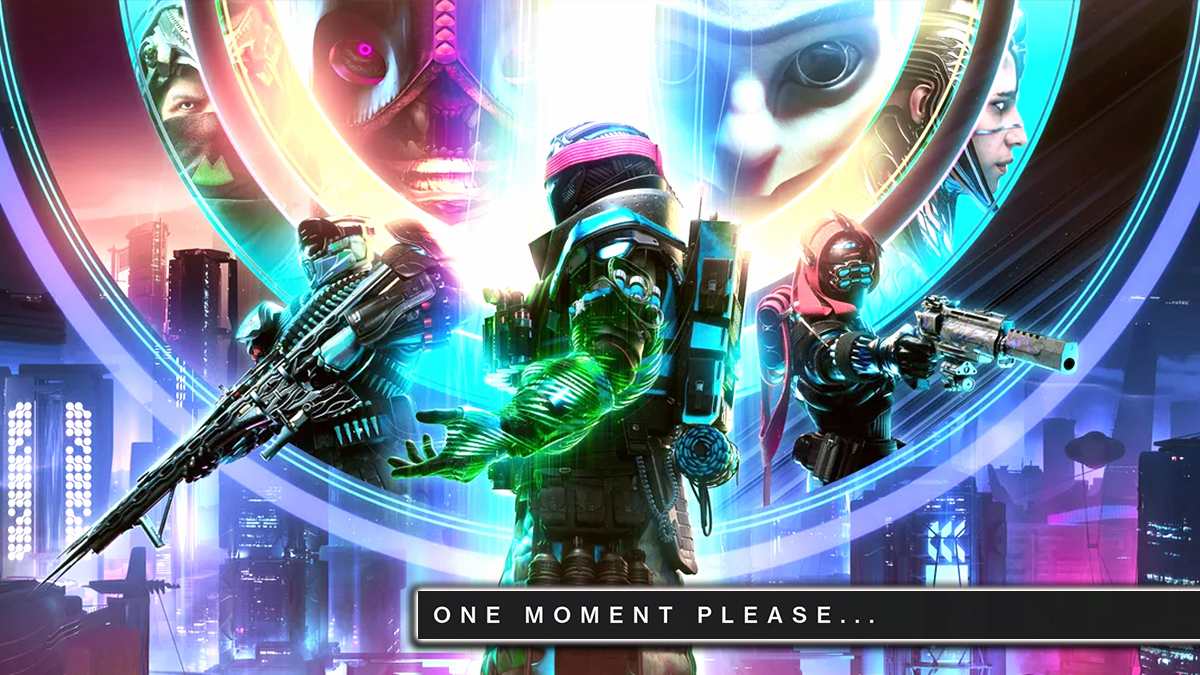 Unfortunately, you can not fix the One Moment Please message in Destiny 2. The only solution is to sit tight and wait out your queue. Although Destiny 2 Lightfall queue times can vary drastically from user to user, many players have reported that it's taken them anywhere from 15 minutes to 30 minutes to log in during the launch of the expansion.
If you are getting this message, do not quit your game or back out to the main menu. Doing this will likely reset your position in the queue and kick you to the back of the line. Instead, stay on the One Moment Please screen and kill some time until your character is eventually logged in. Queue times should go down within the first week of the update.
For more information on Destiny 2, check out Is Lightfall Deluxe Edition in Destiny 2 Worth It? Lightfall Versions, Explained here on Pro Game Guides.