Season 20 of Destiny 2, the Season of Defiance, is well underway, and alongside ranking up your Season Pass, you'll also be aiming to complete Triumphs—Grace Under Fire being just one of them. But finishing it isn't so simple: you need 60 Favors of Grace. Don't worry, though, as there are ways to earn them all in no time. Here's how to farm Favors of Grace in Destiny 2.
Fastest way to farm Favors of Grace in Destiny 2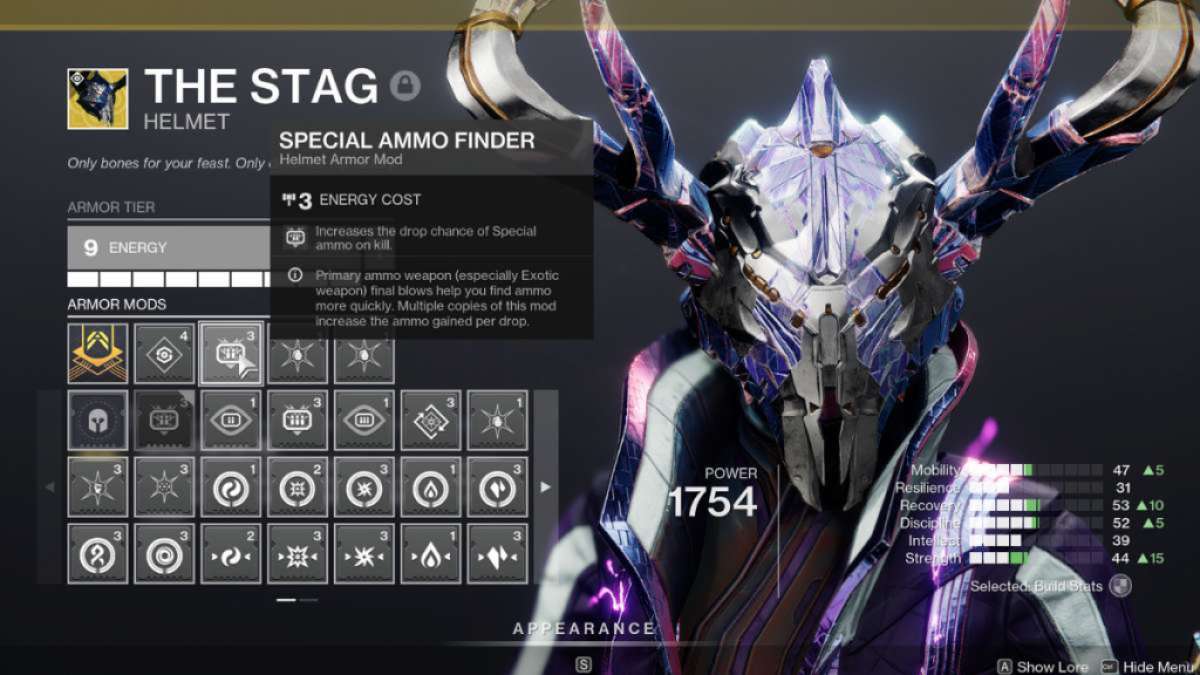 To farm Favors of Grace in Destiny 2, most importantly, you need an excellent Special ammo weapon. We'd recommend the Witherhoard, Arbalest Exotics, Forbearance, or the Pardon Our Dust Legendaries. You want to deal as much damage as possible to as many enemies as possible. Therefore, a Grenade Launcher or a weapon that can melt through shields quickly is ideal.
It'd also be wise to increase your Special ammo drop rate, which you can do by equipping the Special Ammo Finder Helmet Armor Mod on your Helmet for 3 Energy, and your Special Energy weapon's ammo capacity using the [Element] Reserves Mod if you have one.
Once you're set up for maximum ammo capacity and drops, head into a high-enemy Seasonal activity and farm those Favors of Grace!
What are Favors of Grace in Destiny 2?
Favors of Grace are special items that can drop when getting a final blow on an enemy with a Special weapon. You need a total of 60 for the Grace Under Triumph Triumph, spread across four parts. Upon completion, it will get you ever closer to earning the coveted Queensguard Seal and Title.
For more information on Destiny 2, check out Best Hunter Arc Builds in Destiny 2 Lightfall on Pro Game Guides.