In Dinkum, you will explore the Australian Outback, build, survive, and collect resources. Coconuts are a rare resource used to make Lamingtons and other valuable items in Dinkum. Whether you are out looking for Pearls or other rare resources, here's a guide on where to find Coconuts and how to farm Coconuts in Dinkum.
Where are Coconuts located in Dinkum?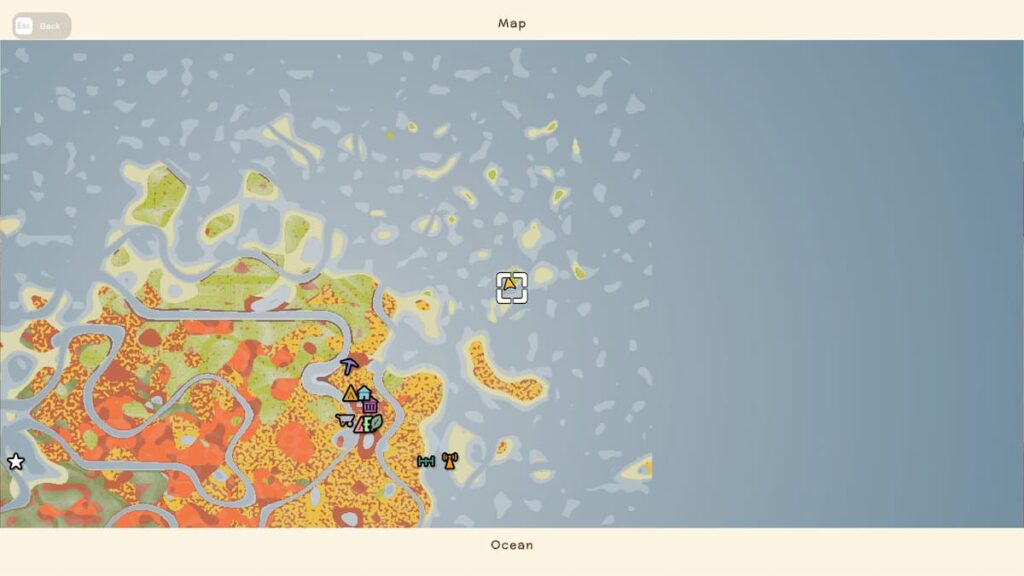 Coconuts are found in the ocean biome. As each map is random, your specific locations will be different. Check your map and look for green islands off the coast. These islands should spawn Coconut Trees. Having a boat or Jet Ski can make exploring the ocean easier. Be careful of Sharks when exploring the ocean.
Harvest the Coconuts and leave the tree. Coconut Trees are unique Palm Wood Trees that grow Coconuts. Each Coconut Tree will yield three coconuts. Unlike other fruits, eating a Coconut does not restore health or energy. You will need to use Coconut in recipes, such as the Lamington.
How to farm Coconuts in Dinkum
Coconuts are a fruit that can be planted. Once you've found Coconuts, you can bring them back to your town and plant them. It will take several days to grow and start producing Coconuts, but it will save you the long journey to collect more when you run out.
For more on Dinkum guides, check out Dinkum Tips & Tricks Beginners Guide and How to get and open Shiny Stones in Dinkum here on Pro Game Guides.