Disney Dreamlight Valley is a magical life-sim adventure filled with some of the best Disney characters and exciting features that keep players entertained for hours. Not only are there more special Disney characters upcoming, but players can take place in events to win themed items used to decorate their Valley or dress up their characters, such as the Halloween challenges. The 3-Course Halloween Meal quest, in particular, has really gotten people thinking, and here is how you can finally complete it.
How to do the 3-Course Halloween Meal quest in Disney Dreamlight Valley
While many players were theorizing that the 3-Course Halloween Meal was something that had to be cooked, it turns out it's more about the eating than the cooking. To complete this challenge, you must look around for Halloween Candy Buckets and eat three different colored candies from them.
Where to find Candy Buckets in Dreamlight Valley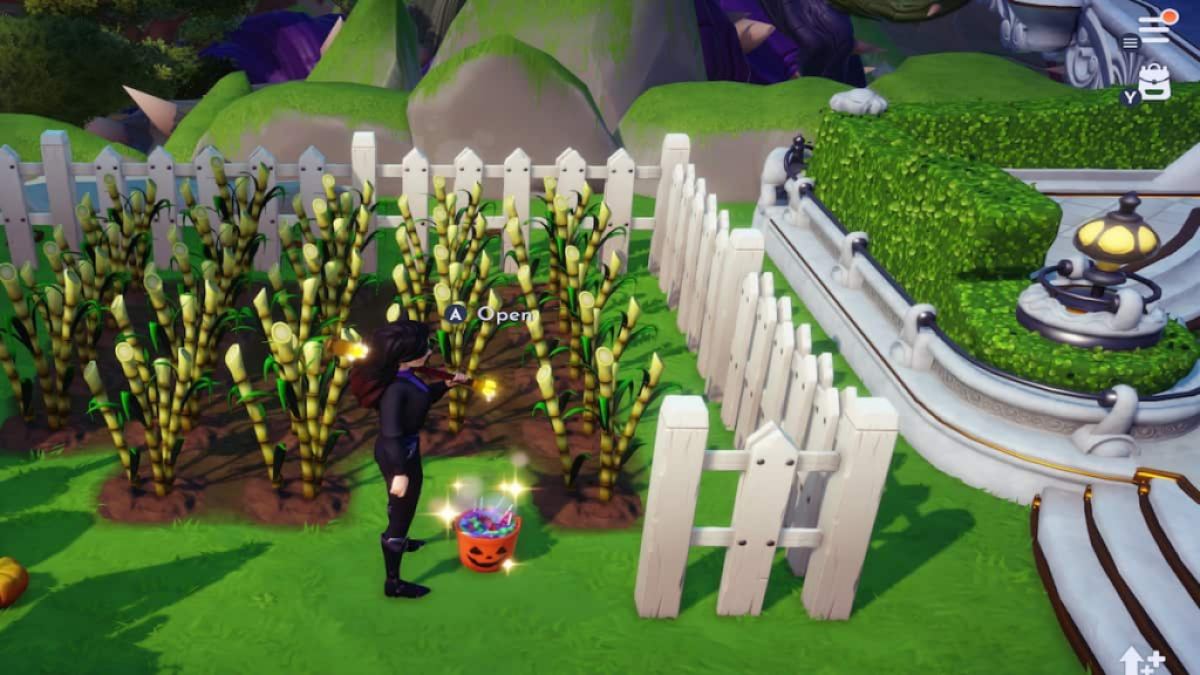 The Halloween Candy Buckets are placed around the Valley in random locations. They look just like your Halloween decorations but give off a shiny glow like most loot, so it's a bit easier to spot. Your best bet is to search really well around the Plaza and Peaceful Meadow since that is where they appear the most.
Related: How to complete 'Trick or Treat' in Disney Dreamlight Valley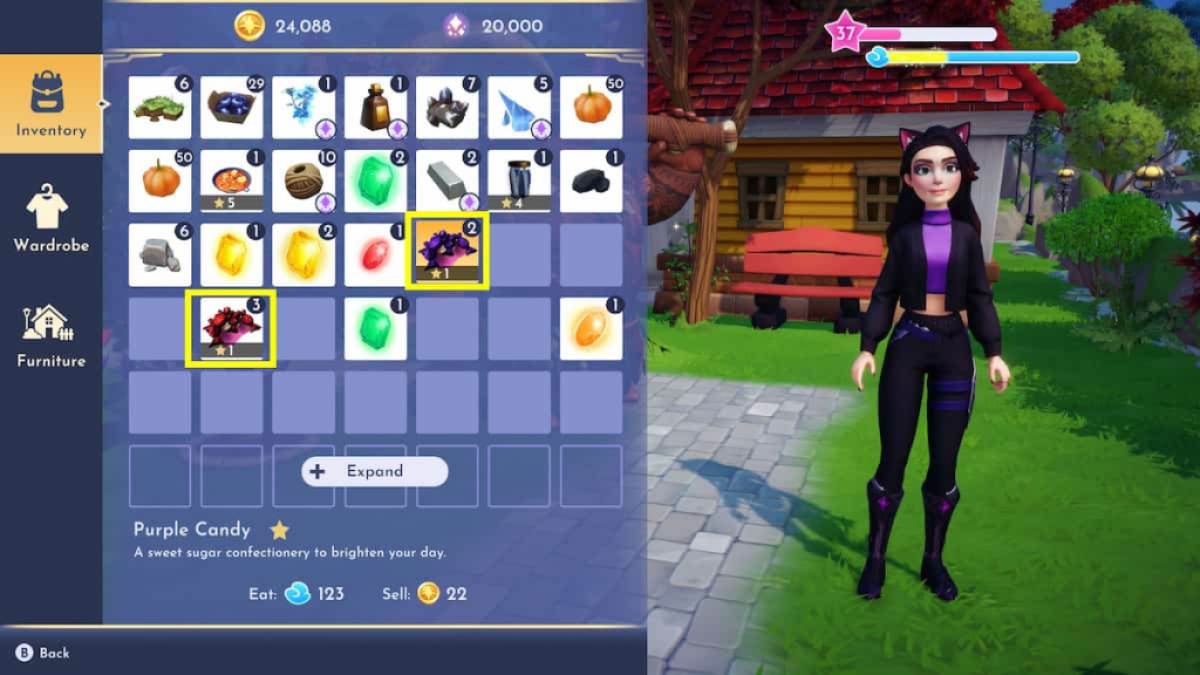 Opening the Candy Buckets will drop random candies on the ground for you to pick up. Once you do, check your inventory to see what kinds you collected. There are various colors available in each Candy Bucket. To complete the challenge, you will need to find three different colors and eat them: one purple, one red, and one green (for example).
Once you complete this task, you will receive the Green Trick or Treater's Bounty Bucket reward in your Furniture tab. Completing the other quests can also claim all your fun Halloween rewards. Get in that festive, spooky spirit by decorating your Valley with all your prizes!
Looking for more Pro Game Guides Disney Dreamlight Valley content? Check out our guides on How to complete Sugar Rush in Disney Dreamlight Valley or How to get Moonstones in Disney Dreamlight Valley!