In Dragon Ball The Breakers, players play as Survivors and Raiders depending upon preference, and both of these roles can summon the mighty Shenron. Collecting all seven Dragon Balls by exploring the map allows you to call forth Shenron, and both factions have different wishes that he can grant. Here is how to summon the mighty dragon Shenron in Dragon Ball The Breakers.
How to use the Dragon Ball Radar in Dragon Ball The Breakers?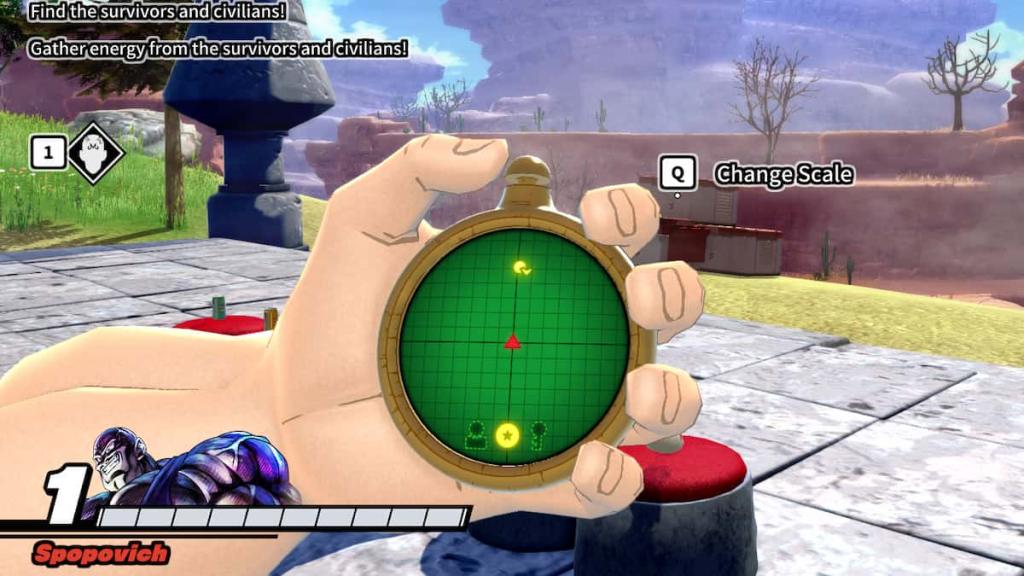 To summon Shenron, players need to collect all seven Dragon Balls in Dragon Ball The Breakers. Dragon Balls are found in Red Item Boxes, and you'll find them all around the map. These Red Item Boxes also have Power Keys and other items like Change Power, Senzu Beans, and more. There are three different levels for Dragon Ball Radars, each with its own range. Dragon Ball Radar level 1 is for short range, level 2 for mid-range, and level 3 for long range. You can collect this item to easily find the Dragon Balls.
How to find Dragon Balls in Dragon Ball The Breakers?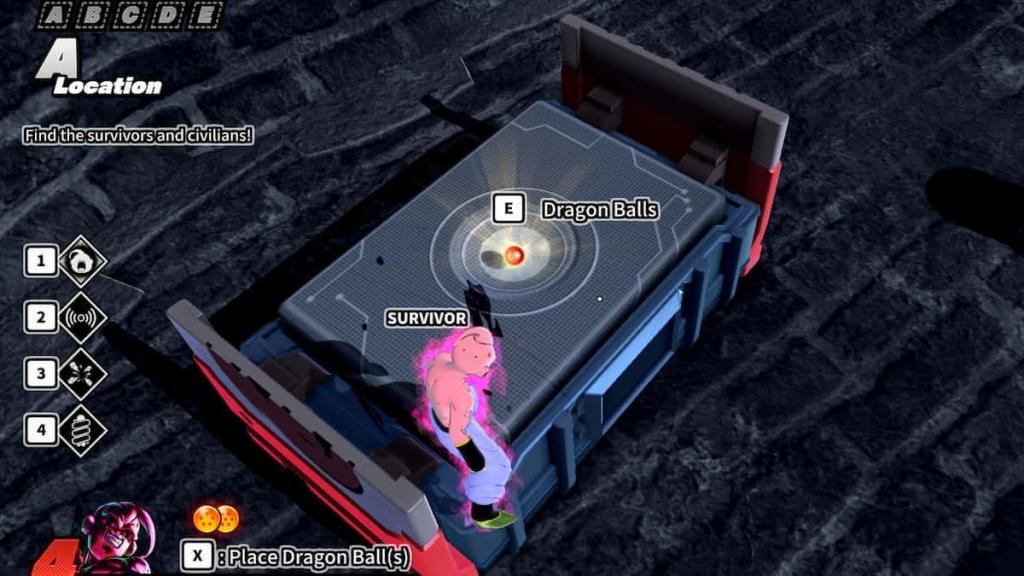 Once you have located a Dragon Ball from the Radar, visit the location, and you'll see the Red Item Box. Open it up, and it gives players a random numbered Dragon Ball. Both Survivors and Raiders can open the Red Item Box to acquire Dragon Balls. All seven members of the Survivors squad can collect multiple Dragon Balls each, however, only one of them can make a wish to Shenron. If another teammate has more Dragon Balls than you, drop it for them to collect and summon Shenron. Similarly, Raiders can knock down Survivors with Dragon Balls to easily snatch it away from them.
Where to find the Dragon Ball Altar in Dragon Ball The Breakers?
The Dragon Ball Altar is visible to both Survivors and Raiders, and there are multiple of these around the map. You can use it once you have collected all seven Dragon Balls, and only one player from the Survivors squad can call forth Shenron. Remember, everyone sees the mighty Dragon Shenron as it appears on the map. Survivors have two wish choices, you can either increase Dragon Change Level for all teammates or get Ultimate Dragon Change yourself. As a Raider, you get two choices: go to a higher evolution level or recover health. It is ideal to choose the higher evolution level if you are a Raider, and Ultimate Dragon Change if you are a Survivor.
Wondering how to change Raider in Dragon Ball The Breakers? Check out How to change Raiders in Dragon Ball The Breakers on Pro Game Guides.