In Dragon Ball The Breakers, players get to play as Survivors and Raiders, depending upon their preference. The asymmetrical 7 vs. 1 nature of this survival game makes it seem easier to play as a Survivor. However, there are several Objectives you need to complete while working together as a team to win a match. As a Survivor, your job is to find Power Keys distributed throughout the areas and activate the Super Time Machine. Here's how to win more matches as a Survivor in Dragon Ball The Breakers.
Best tips and tricks to win as a Survivor in Dragon Ball Breakers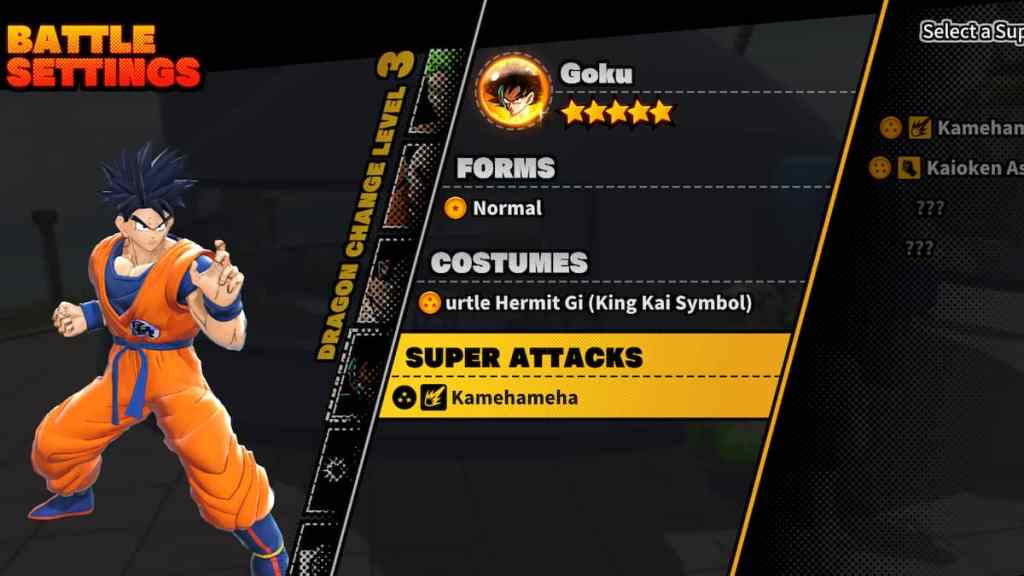 Survivors in Dragon Ball The Breakers work in a team of seven players and are tasked with finding Power Keys. Place the Power Keys in specific areas to activate the Start Up System device. Once this system enters the map, the game shifts to the Defense Phase from the Search Phase. As a Survivor, you have several skills that you can use efficiently to evade the Raider. Skills have cooldowns and can only be used after a certain time. You must also find useful items like Radars, Change Power, Dragon Balls, Senzu Beans, and other essentials.
Collecting Change Power increases a Survivor's Dragon Change level, allowing them to perform a Dragon Change to manifest the power of a super warrior. You can transform into warriors like Goku, Gohan, Piccolo, and others by increasing the Dragon Change Level. While this allows you to fight the Raider more efficiently, Dragon Change only lasts for a while. Similarly, you cannot deal with the Raider if your Dragon Change level is lower than the Raider's evolution level. The game has a brilliant pinging system, and we recommend marking most of the items you come across to help your fellow Survivors. Survivors can win by successfully starting the Super Time Machine or defeating the Raider.
Related: What is Dragon Ball The Breakers? Release date, pre-order bonus, and more
Visit the Battle Settings to customize your Dragon Change levels and Skills. Survivors get three different Dragon Change levels, and you can assign one superhero to each level. Skills are divided into Active and Passive, and you can add four abilities to each slot. Having the perfect combination of Active and Passive Skills allows Survivors to escape Raiders easily. Working together with your fellow Survivors is the key to winning the round, and it's best not to 1v1 Raiders. You can resurrect fellow Survivors, but if you see a Raider camping, it's best not to visit them. Survivors can also collect Dragon Balls, and once you have all seven, you can call Shenron to make a wish.
Wondering how to change Raider in Dragon Ball The Breakers? Check out How to change Raiders in Dragon Ball The Breakers on Pro Game Guides.