Elden Ring, yet another masterpiece in the cap of Hidetaka Miyazaki, features some of the most iconic boss fights in the Soulsborne series. While there are plenty of optional fights out there, we've compiled a hitlist of mandatory bosses and the order in which they're to be tackled.
Elden Ring Mandatory Bosses
Margit, the Fell Omen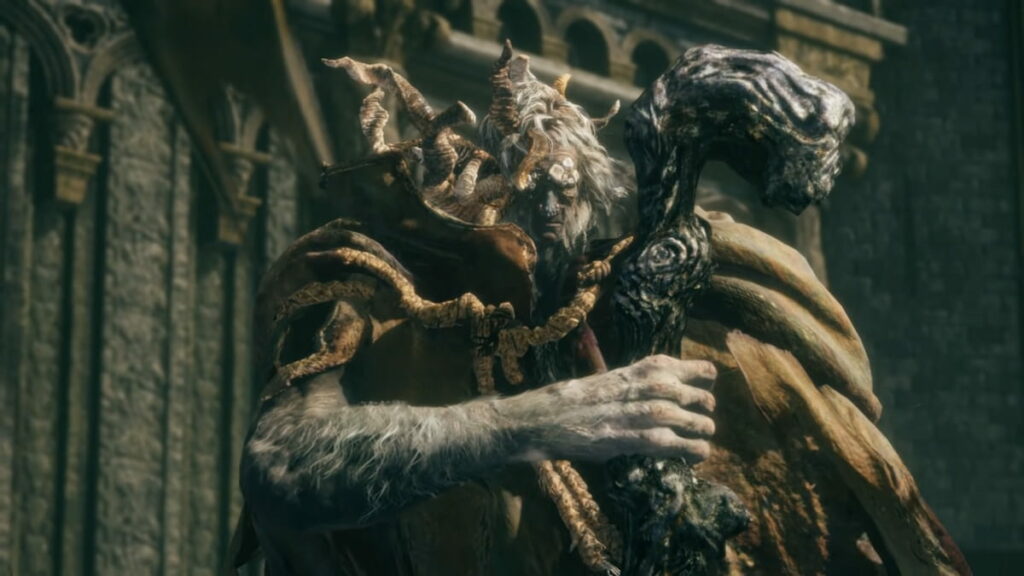 The first and one of the toughest boss fights that players will encounter.
Godrick, the Grafted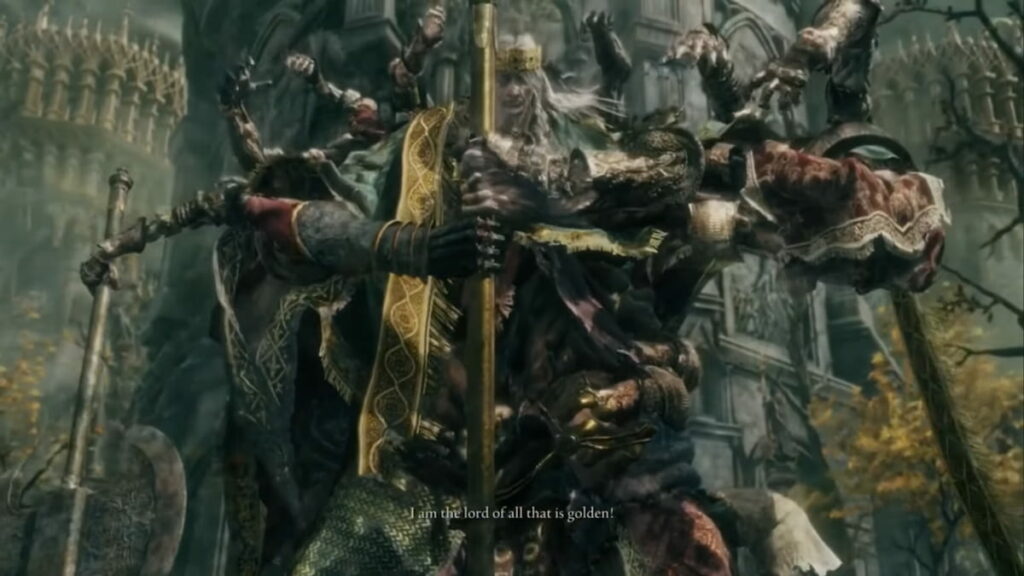 Holder of arguably the best rune in the game, Godrick's Great Rune, Godrick's defeat is necessary to conquer Stormveil Castle.
Rennala, Queen of the Full Moon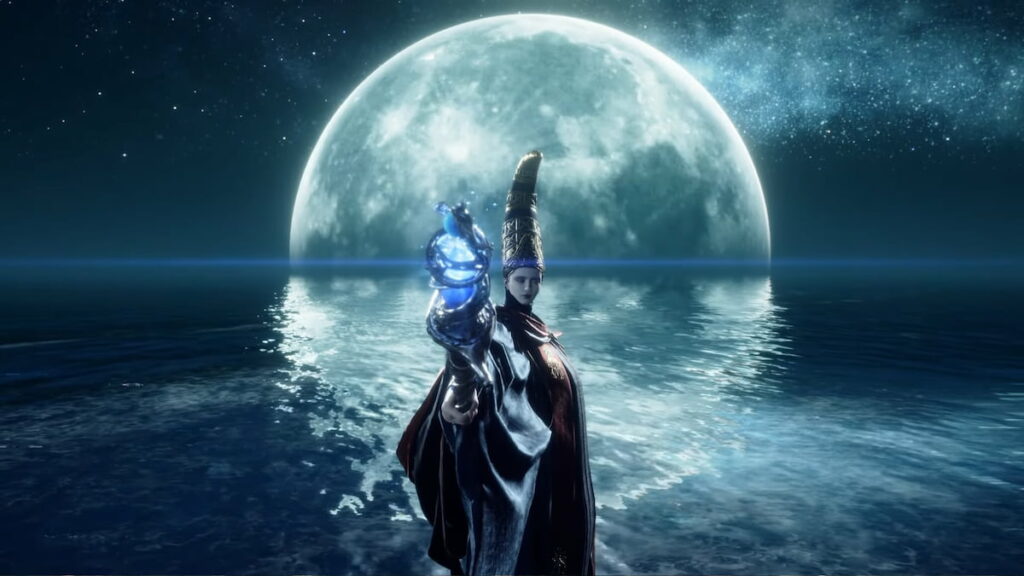 Though not as deadly as Bloodborne's Moon Presence, Rennala is certainly formidable.
Starscourge Radahn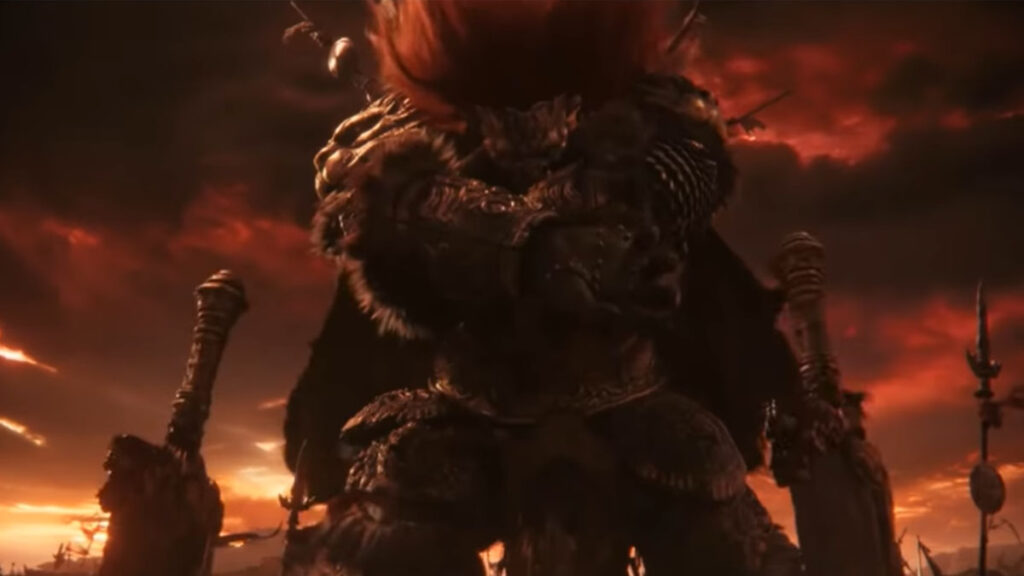 What can one do against a boss whose entire arena is a literal battlefield? Cheese him with Rotten Breath.
Draconic Tree Sentinel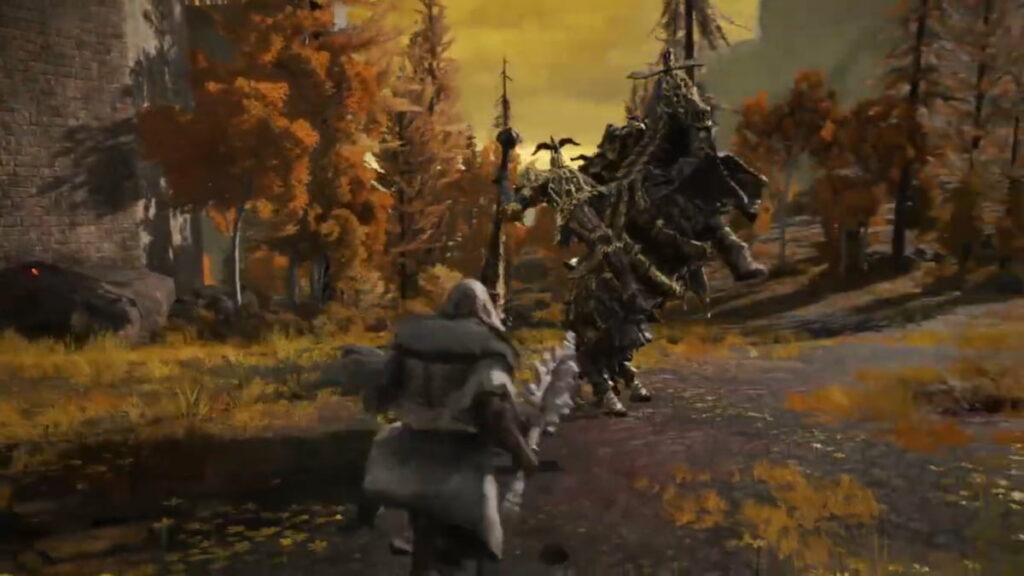 Mounted combat is a new FromSoftware feature in Elden Ring, and the Draconic Tree Sentinel will test the Tarnished's prowess.
Godfrey, First Elden Lord (Golden Shade Form)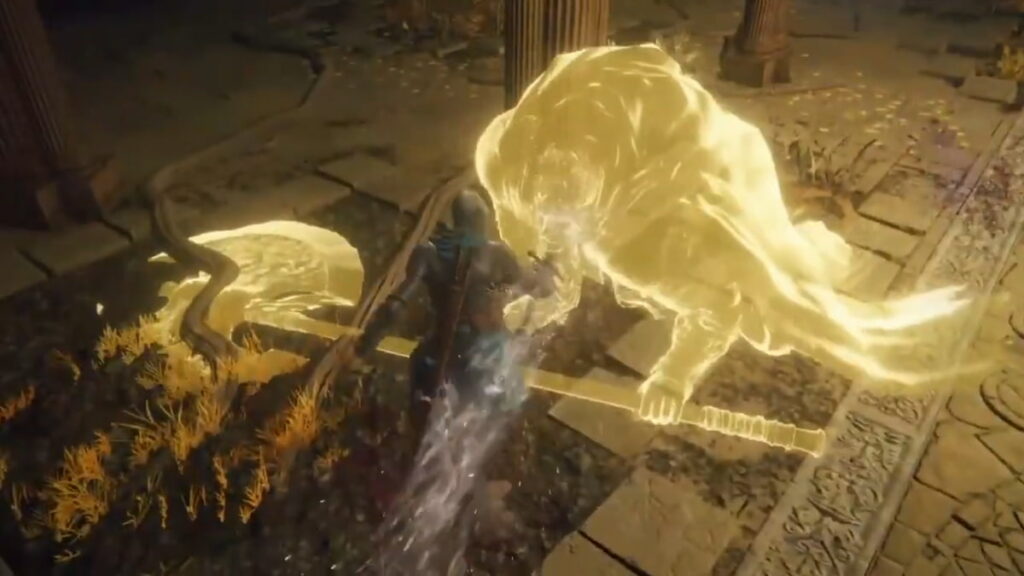 Despite being a golden shadow of himself, this form of Godfrey isn't any less lethal.
Morgott, The Omen King
Standing between the Tarnished and the Mountaintops of the Giants is Morgott.
Fire Giant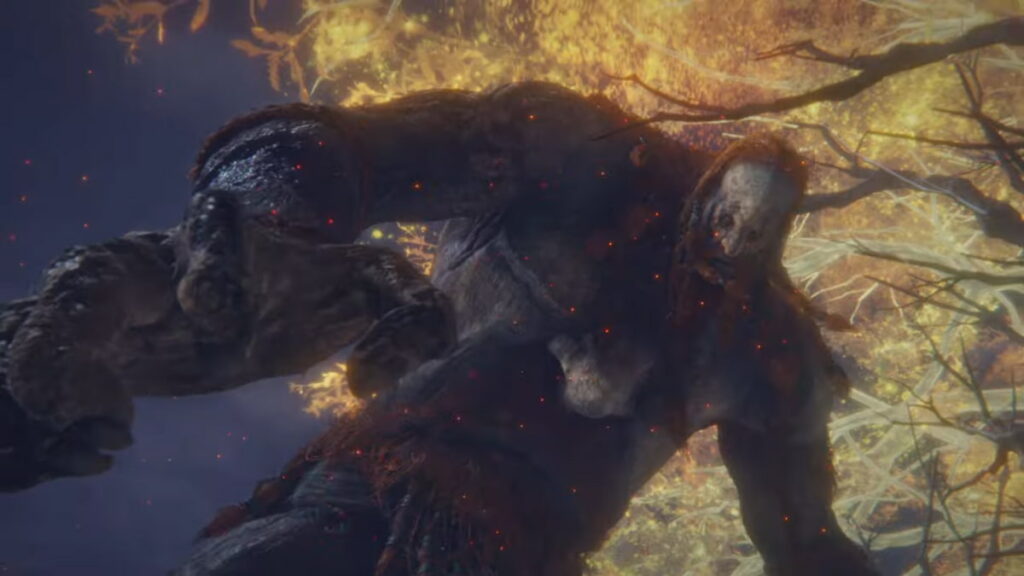 This fight is on an entirely different level and is one of the more iconic in Elden Ring.
Godskin Duo
It would appear that the Tarnished isn't the only one who can tag team.
Maliketh, the Black Blade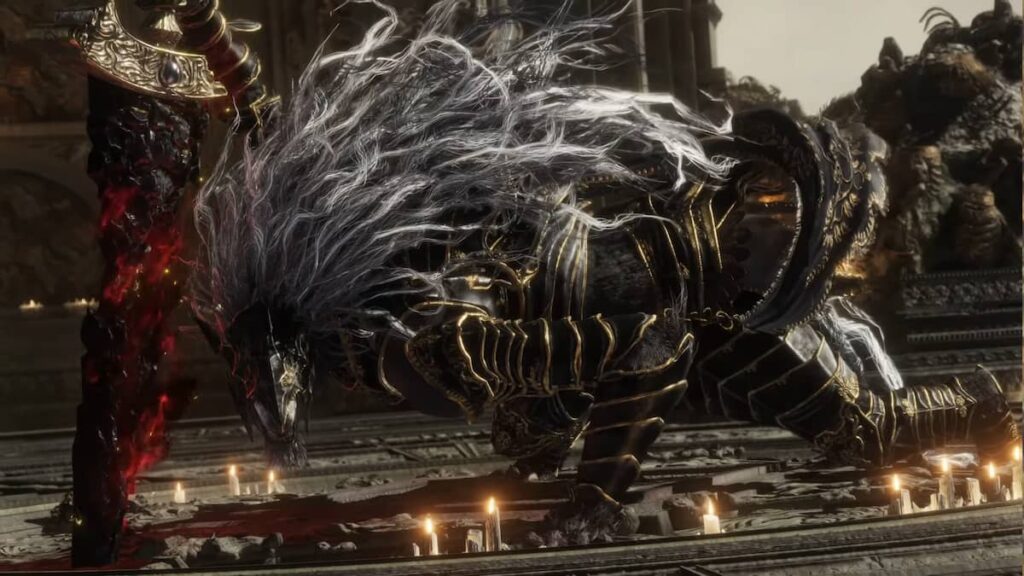 Miyazaki loves wolves and swords, and for good reason. Maliketh looks stunning.
Sir Gideon Ofnir, the All-Knowing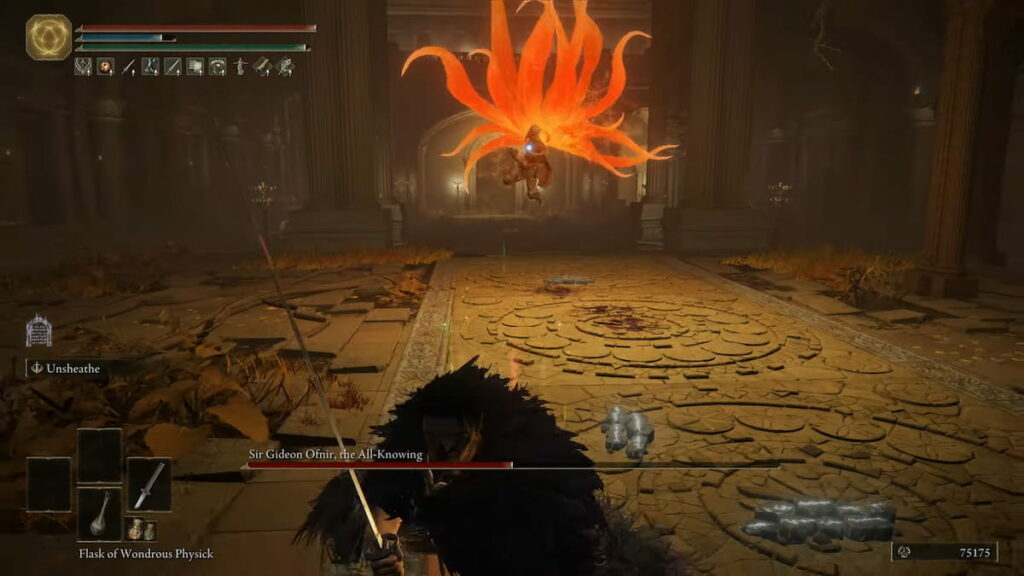 It's always a shame when a friend turns into a foe.
Godfrey, First Elden Lord / Hoarah Loux, Warrior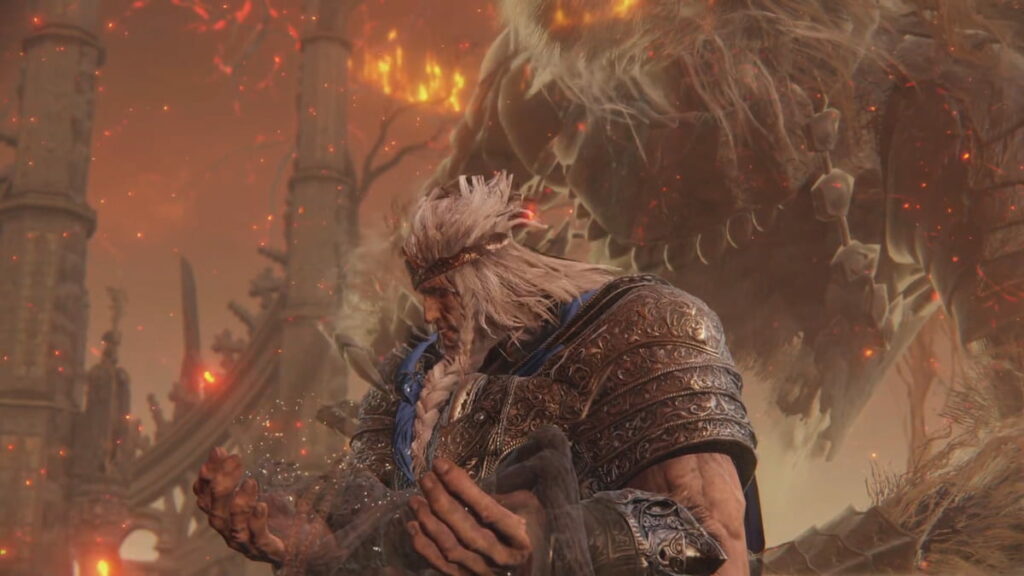 Godfrey is an angry man with an angry hairy sidekick.
Radagon of the Golden Order / The Elden Beast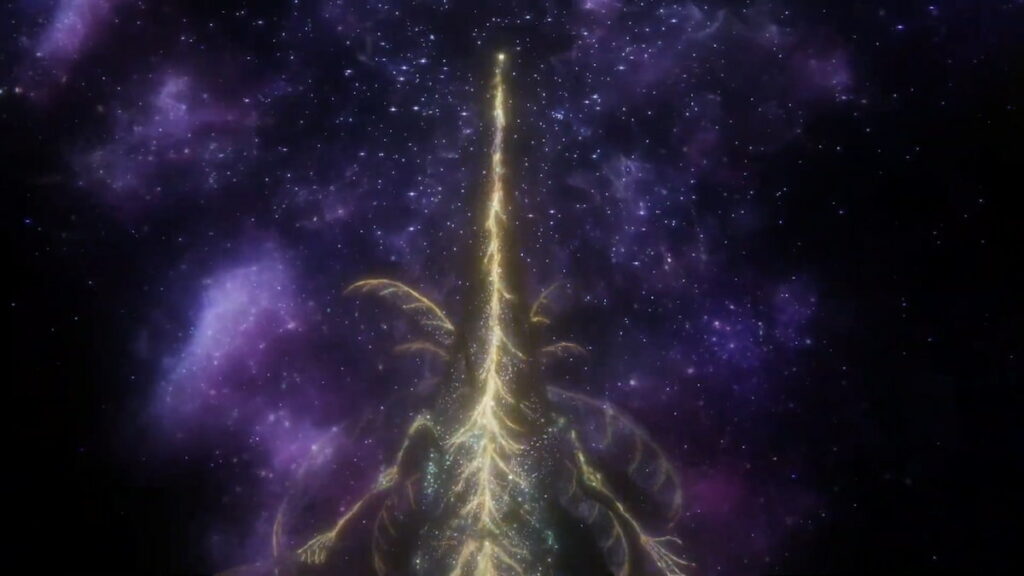 While technically two separate bosses, Radagon and the Elden Beast are fought back to back. Take them down to become the Elden Lord!
For more Elden Ring goodies, check out Elden Ring Weapon Tier List – All Elden Ring Weapons, Ranked on Pro Game Guides.