In Elden Ring, players will come across eight primary character Stats that can be upgraded to higher levels by spending Runes. Arcane is one of them, and these Stats dictate a character's strengths and weaknesses. While Arcane's primary influence increases Discovery Stats, there are a few other effects that players need to know about this attribute.
Arcane directly affects a character's Discovery, Vitality, and Holy Defense capabilities. Increasing the Arcane level will give players a higher chance to get items by eliminating enemies, withstanding Holy Damage, and resisting Death Blight. Similarly, Arcane is an essential metric for various Weapons, Sorceries, and Incantations. Players preferring Bleed Builds or looking to get an edge over the opponent with Dragon Incantations should focus on increasing the Arcane attribute early on.
How to level up Arcane in Elden Ring?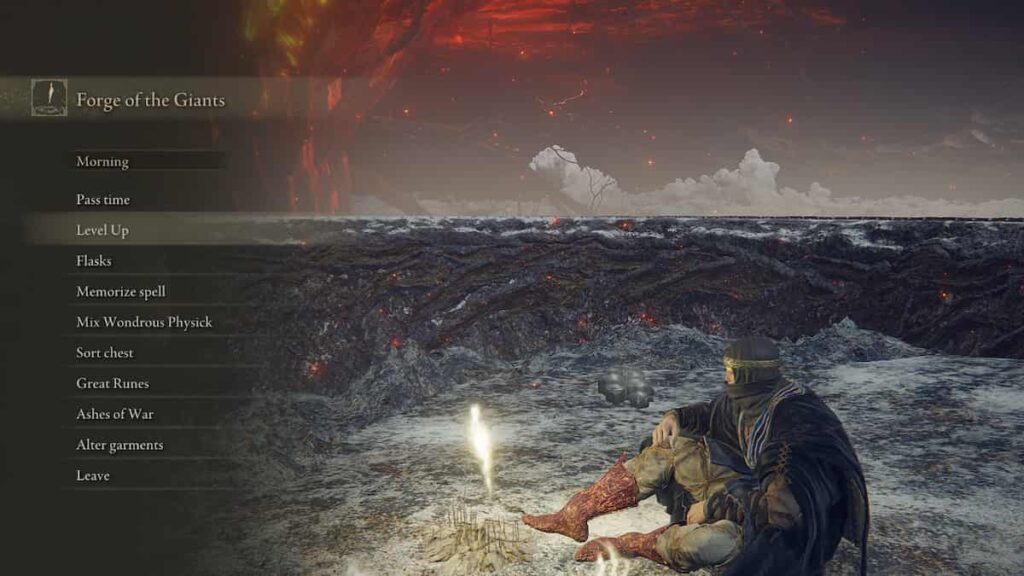 Runes are the key to upgrading the eight primary attributes in Elden Ring, and players will have to simply collect more Runes to level up their character's Arcane. Visit any Site of Grace and scroll down to Level Up to increase any of the eight attributes. Upgrading each level of Arcane will allow players to get more effectiveness out of this Stat.
There are several pieces of equipment that also increase Arcane. For instance, Marika's Scarseal, Marika's Soreseal, Marais Mask, Silver Tear Mask, Witches Glintstone Crown, Imp Head, Albinuric Mask, and Mask of Confidence are equipment that increases Arcane. Sorceries like the Oracle Bubble and Great Oracular Bubble require the Arcane attribute to be at 15 and 18, respectively.
Related: Elden Ring – Best Arcane Weapons
Similarly, strong Incantations like Bloodboon, Ekzykes's Decay, Bloodflame Talons, Bloodflame Blade, Swarm of Flies, and other Dragon Incantations have specific Arcane requirements for players. While these Incantations are overpowered, players will have to increase their character's Arcane to wield them.
Wondering which boss weapons to acquire early in the game? Check out Best Boss Weapons in Elden Ring on Pro Game Guides.