In Elden Ring, players will come across several boss enemies who are tougher to defeat. The Demi-Human Chief is one of these enemies, and players will come across them while venturing to the Ritual of Dragon Communion. The Demi-Human Chief is located at Coastal Cave, southwest of the Church of Elleh.
Players will find an entrance to this cave near the beach, guarded by a few minions. Get inside the Coastal Cave and touch the Site Of Grace to save the game before heading into the boss fight. It is ideal to use most of your Runes before heading in for a boss fight. Defeat the smaller enemies and move inside the cave until you find a mist to traverse through.
How to beat Demi-Human Chief in Coastal Cave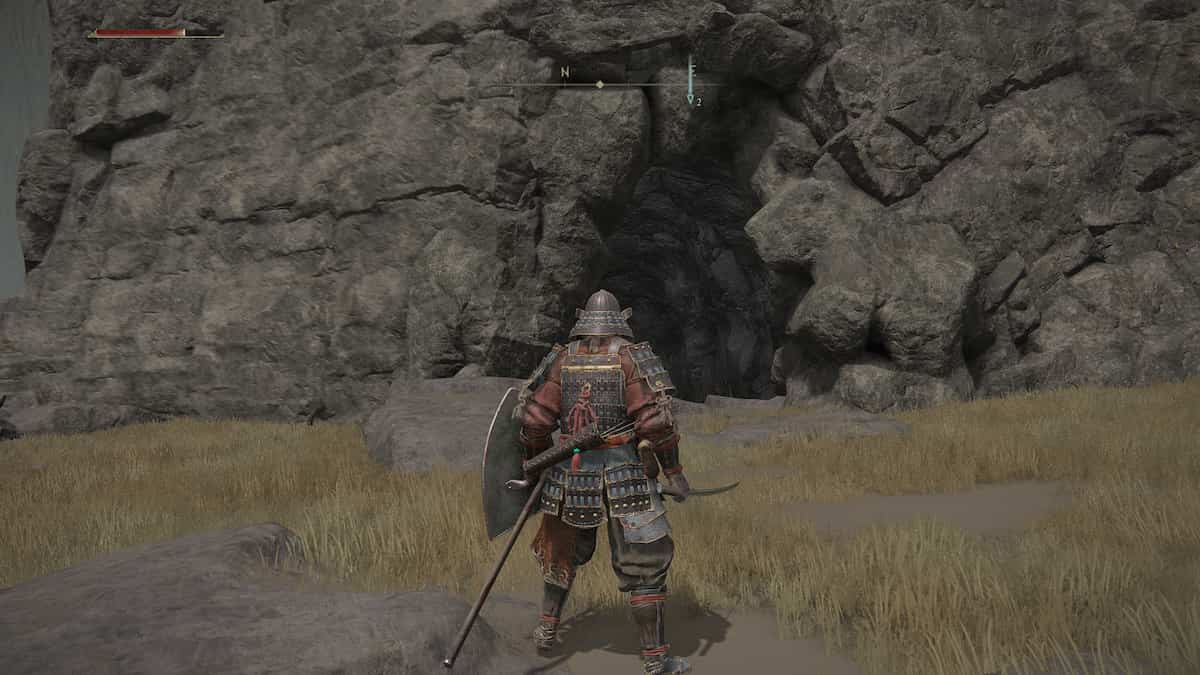 The Demi-Human Chief is not one but two bosses that players will face after traversing the mist inside Coastal Cave. While they do not have too many attack moves, fighting two of them at once can be tricky. The area is swarming with smaller minions, and it's best to dispatch them first.
Related: How to use the Flask of Wondrous Physick in Elden Ring?
Players can easily study the attack patterns of the Demi-Human Chief while engaging with the smaller enemies. These boss creatures have a special leap attack that deals a ton of damage to the Tarnished. Dodge roll out of the way exactly when the enemy is about to land to save yourself from the damage. It also does a scream attack, which can break your stance at close-range.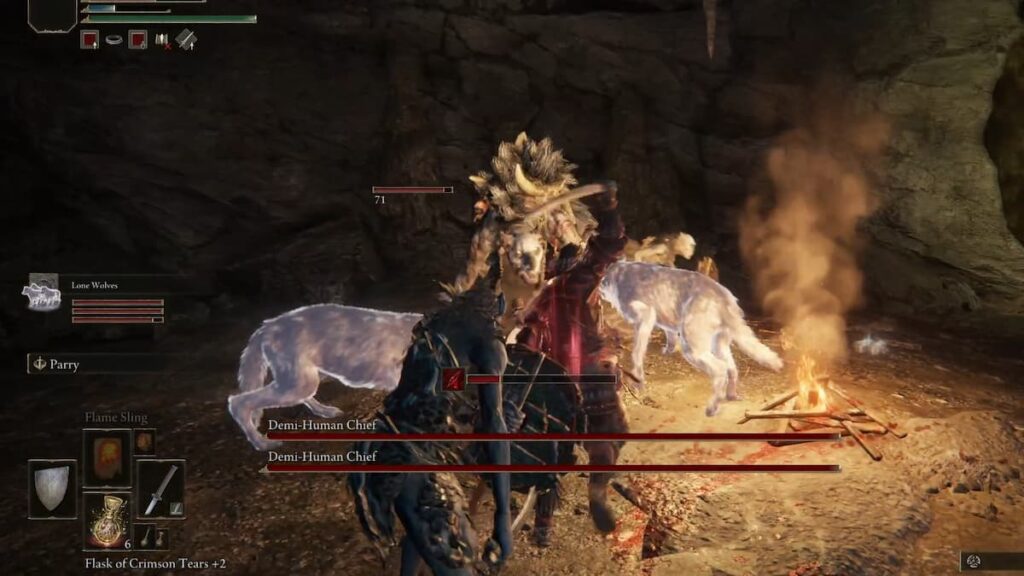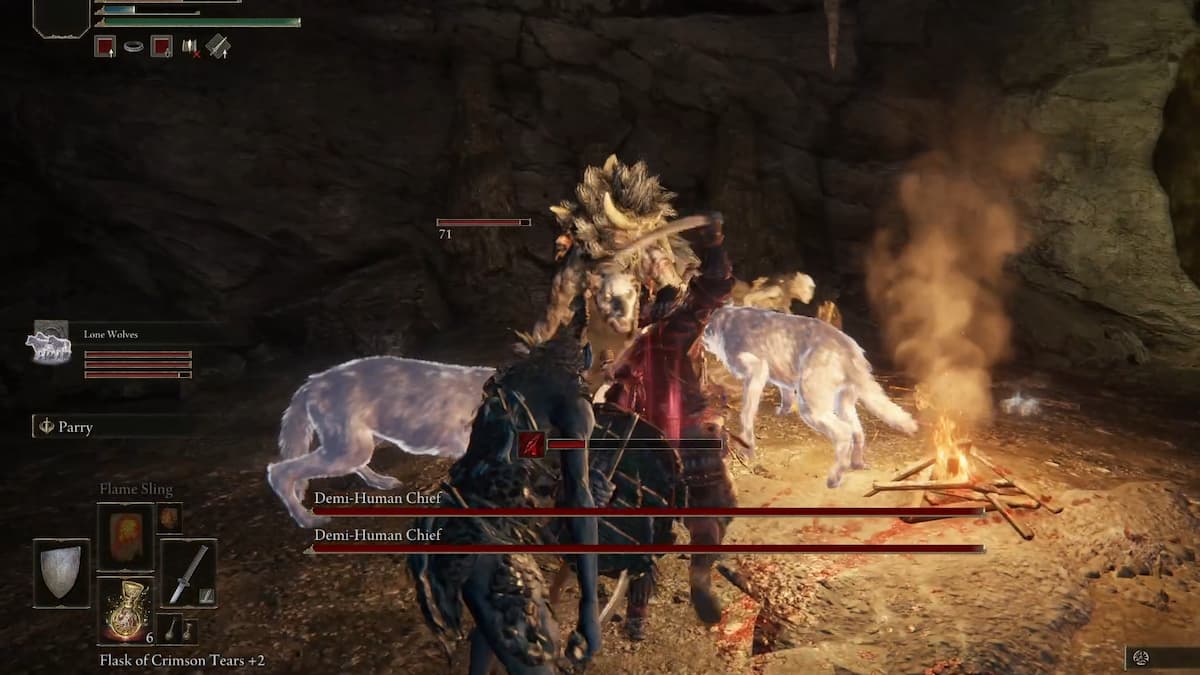 The strongest attack this creature performs is a melee spin attack that can be lethal if not dodged in time. It spins a couple of times, dealing multiple blows with each spin, and it's best to roll to the side while defending this attack. The first Demi-Human Chief is located on the left side of the cave after traversing the mist, while the second sits deep inside the cave.
The best way to defeat these creatures is by taking them one by one. Start with the minions and focus on the Demi-Human Chief on the left of the cave. Ideally, you want to keep the enemy close to the traversal mist so that the second one doesn't get triggered. Players can use their Flask Of Wondrous Physick to provide temporary effects before the fight. If you have Spirit summons, use them, as it not only distracts the enemy, but also allows players to strike more frequently. Magic attacks perform brilliantly against this enemy, keeping the player at a safe distance.
Wondering how to dual-wield in Elden Ring? Check out How to two-hand weapons in Elden Ring — Two-handed weapons explained on Pro Game Guides.