In Elden Ring, players will have to make several tough decisions that will alter the landscape of the Lands Between. Committing a cardinal sin like burning the sacred Erdtree comes with consequences, and players wonder if they should refrain from such action.
While you can delay the deed, burning the Erdtree is decisive in the game's storyline. Once you reach Forge of the Fire Giants located at Mountaintops of the Giants, Melina will reappear, asking if you are ready to commit a cardinal sin. Players will eventually have to burn the Erdtree to progress in the main story. This is because you cannot enter the Erdtree without burning all the shackles and roots around it.
Related: Where to find Black Knife Tiche Spirit ashes in Elden Ring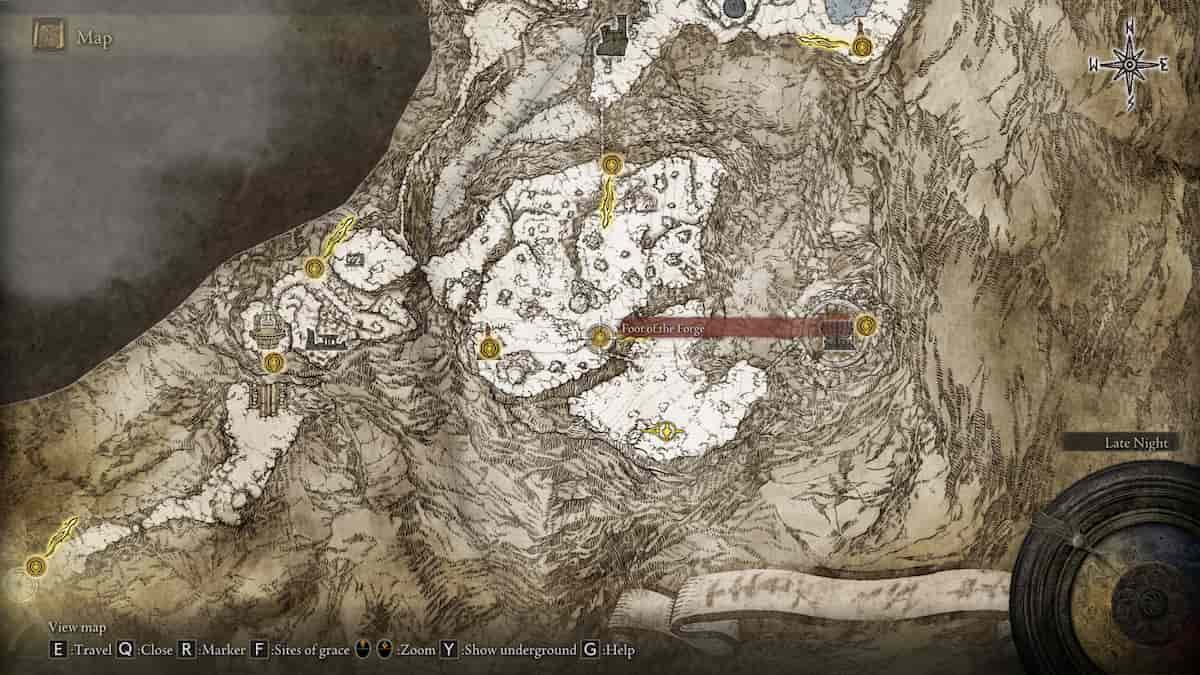 After burning the Erdtree a cutscene follows, and you will wake up at Lyndell, Ashen Capital. The Royal City will be destroyed due to this act, but you will be able to enter the Erdtree from the Elden Throne Site of Grace. Sir Gideon the All-Knowing, and Godfrey, the First Elden Lord, will be the two major boss fights players will have to go through before entering the Erdtree.
It is ideal to complete side quests and other NPC-related questlines before burning the Erdtree. Players should treat this act as an irreversible decision as several NPCs disappear or relocate after burning the Erdtree.
Wondering how to reach the Forge? Check out What to do after defeating the Fire Giant at Mountaintops of Giants in Elden Ring? on Pro Game Guides.