Elden Ring, the action role-playing game from Bandai-Namco, is highly anticipated. The game is expected to release in early 2022. But what consoles will it release on?
Xbox
As of now, Elden Ring will be available on both Xbox One and Xbox Series X/S on the expected release date in January 2021. Microsoft disclosed that the 4K Ultra HD version of the game will not be available on Xbox One or Xbox One S console.
PlayStation
Elden Ring will be releasing in January 21, 2022 on PlayStation 4 and PlayStation 5. Players who purchase the PlayStation 4 version and later want to upgrade to the PlayStation 5 will be given a free update to format their game to the newest console.
PC
We know for sure that Elden Ring will be available to play on PC, but the question of what platform(s) the game will be hosted on remains. The trailer for the game shown at Summerfest 2021 confirmed that the game will be available on Steam, though we aren't yet sure if any other clients will sell the game.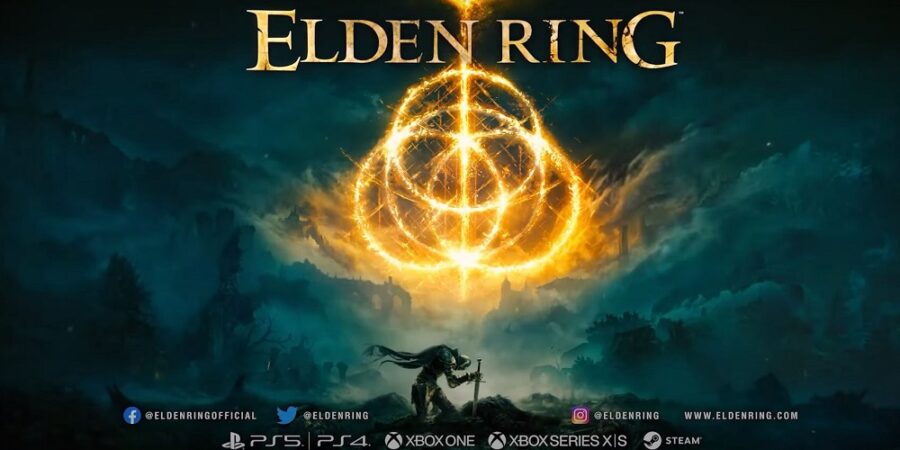 Want to read more about Elden Ring? Check out What is the release date for Elden Ring? on Pro Game Guides.