Players should seek out Map Fragments as soon as possible in Elden Ring. With a world as big as this one, it is important that players have a map to guide them through some of the more confusing areas in the game. The Dragonbarrow Map Fragment can be found by traveling along the road after finding the Dragonbarrow West Site of Grace. It is a bit further east but isn't very difficult to find.
Map Fragments will be found at stone pillars and can be spotted from quite a distance away. This area isn't the safest, so players should approach with caution, especially if they are still in the early game.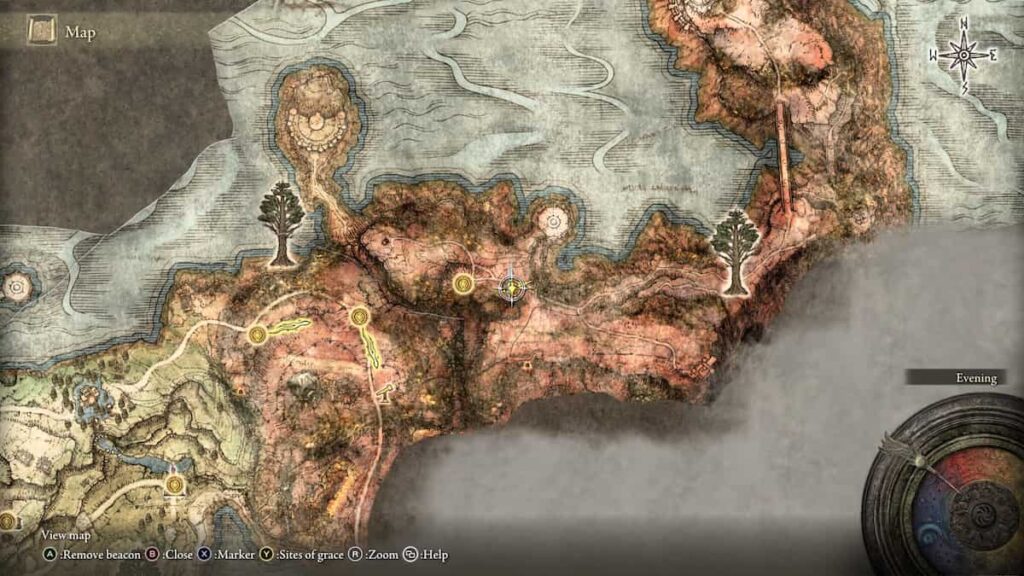 What are Map Fragments in Elden Ring?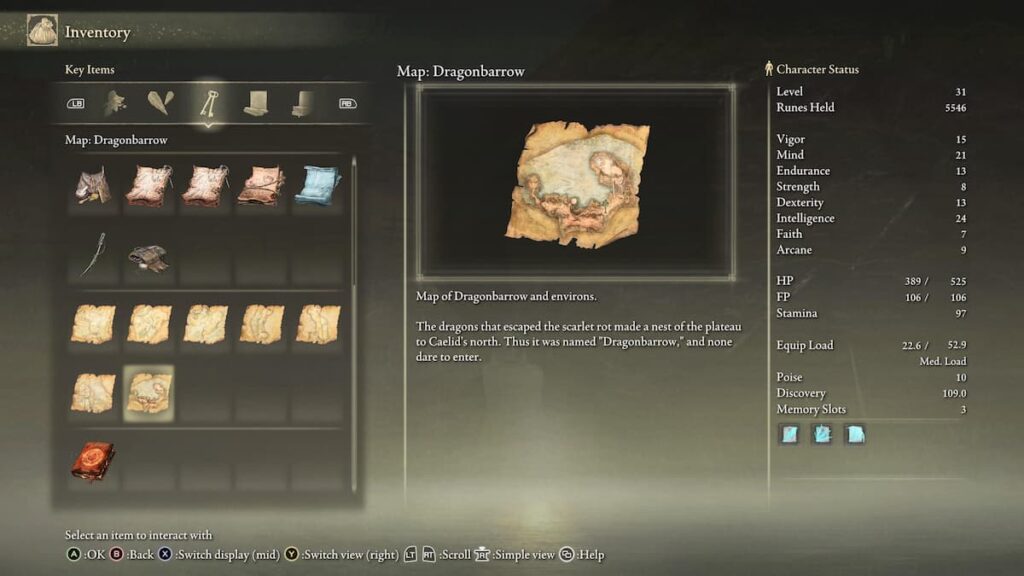 Elden Ring is a huge game and it can be overwhelming to find your way around. There isn't much guidance for players to know which quests to tackle next or which order they should tackle the bosses in. Because of this, the game's map plays an even larger role in this game than other RPGs like it.
The map in Elden Ring is not revealed to players right away and will be covered in a fog until it has been explored. Even after exploration, the map will be greyed out except for a few points of interest. The map only fully reveals itself when players find the Map Fragments associated with that section of the world.
Interested in finding more Map Fragments in Elden Ring and want to read more? Check out Where to find Liurnia East Map Fragment in Elden Ring on Pro Game Guides!