Players should seek out Map Fragments as soon as possible in Elden Ring. With a world as big as this one, it is important that players have a map to guide them through some of the more difficult traversal areas in the game. The Liurnia, North Map Fragment can be found directly next to the Academy Gate Town Site of Grace.
Map Fragments will be found at stone pillars and can be spotted from quite a distance away. This Map Fragment is one of the easier ones to come across and isn't in a super dangerous area. Players will likely pass by this area while exploring as it is near a main path in the game.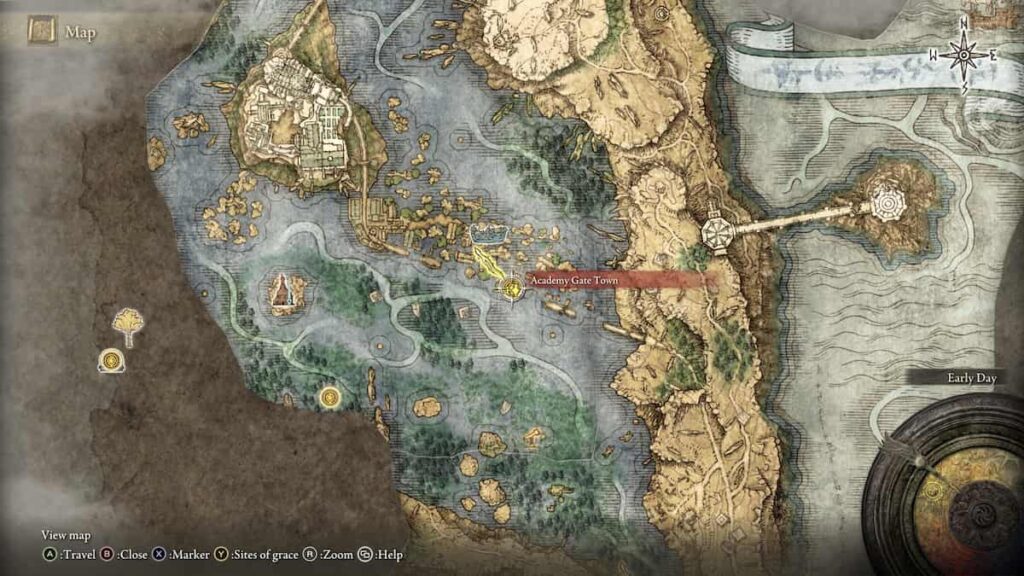 What are Map Fragments in Elden Ring?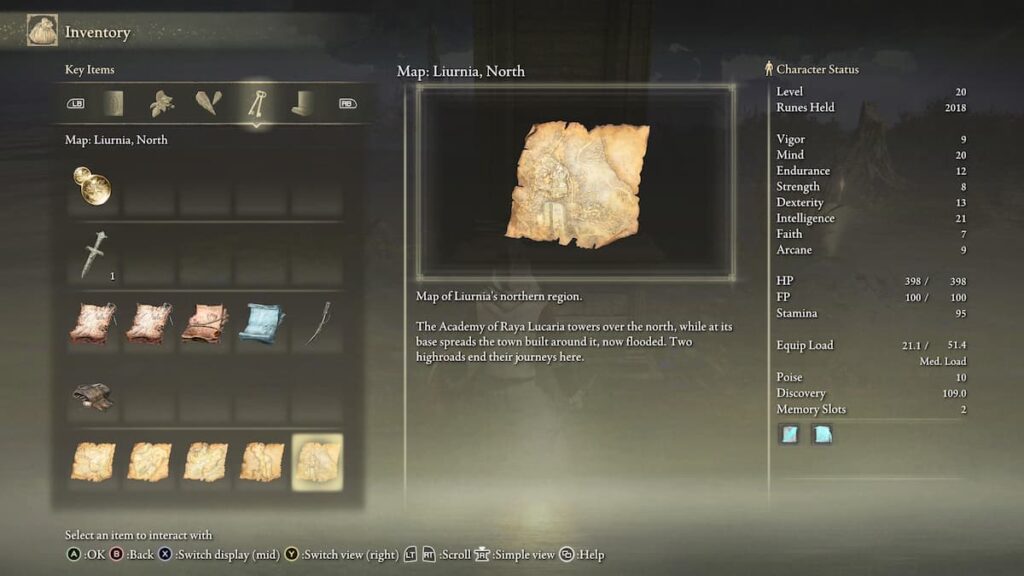 Exploration and discovery play a huge role in Elden Ring. This is because the game doesn't structure itself in a way that makes it obvious where players should go at what points in the story. This makes the in-game map a useful tool in finding your way around and locating the next big dungeon or boss.
In order to effectively explore the map, players will need to find the Map Fragments for that region. This will unveil the full map, showing terrain and some points of interest for players to find. Finding Map Fragments is one of the most important activities in the game, especially during the earliest segments.
Interested in finding more Map Fragments in Elden Ring and want to read more? Check out Where to find Liurnia East Map Fragment in Elden Ring on Pro Game Guides!