Finding Map Fragments is extremely important in Elden Ring. This is how players will efficiently traverse Elden Ring's massive open world. You can find the Liurnia West Map Fragment just to the north of the Lake Shore Site of Grace.
Map Fragments will be found at stone pillars and can be spotted from quite a distance away. This Map Fragment, in particular, is not in a very dangerous area, so players should be able to approach and pick up the item safely.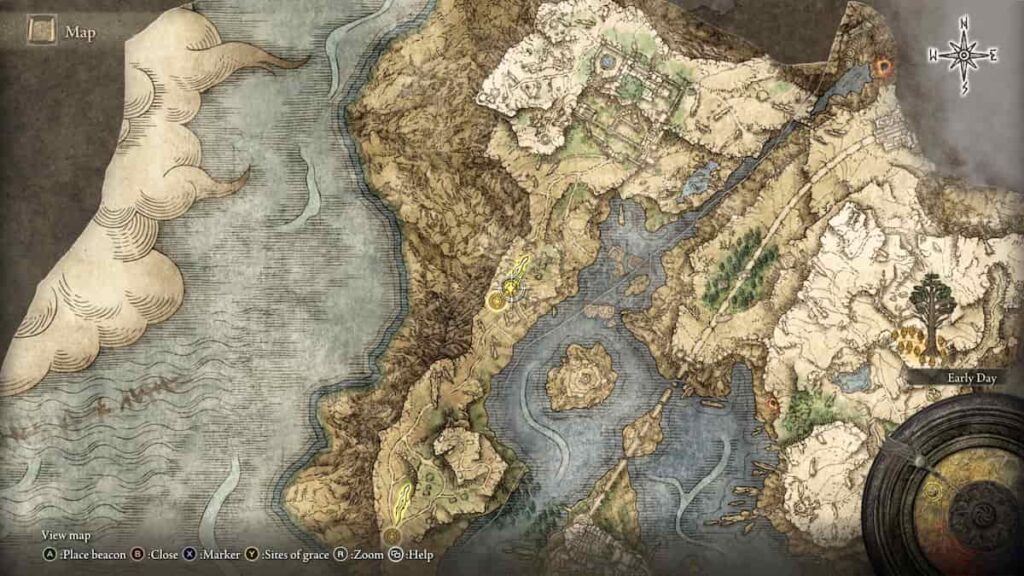 What are Map Fragments in Elden Ring?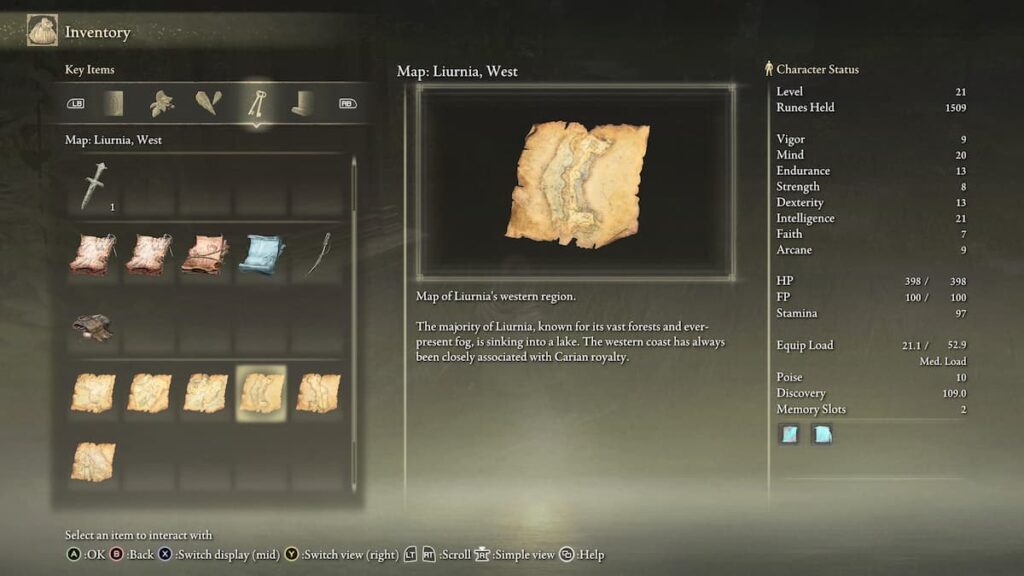 Some players may have trouble finding their way through Elden Ring and its story. The game forces players to find their own way to tackle the story and major bosses. Because of this, the game's map is extremely important.
Players will have to explore Elden Ring's map to uncover points of interest, but the map won't fully be revealed until the Map Fragment for that region is discovered. This is why Map Fragments are pivotal to gameplay and should be found as early as possible.
Interested in finding more Map Fragments in Elden Ring and want to read more? Check out Where to find Liurnia East Map Fragment in Elden Ring on Pro Game Guides!