In Elden Ring, players will encounter numerous NPCs throughout their journey, but none more important than Melina. She acts as a guide to the Tarnished and appears from time to time bearing gifts. Since you do not start with a Maiden at first, players will need one to survive in the dangerous world of Elden Ring.
Melina acts as a Finger Maiden to the Tarnished and appears after players visit three different Sites Of Grace. She offers players an accord initially, and we highly recommend that players accept this offer as she proves to be an important ally in the Lands Between. She offers players the Spectral Steed Whistle, summoning Torrent the horse to easily traverse the map.
Related: Where to find Alexander the Iron Fist in Elden Ring?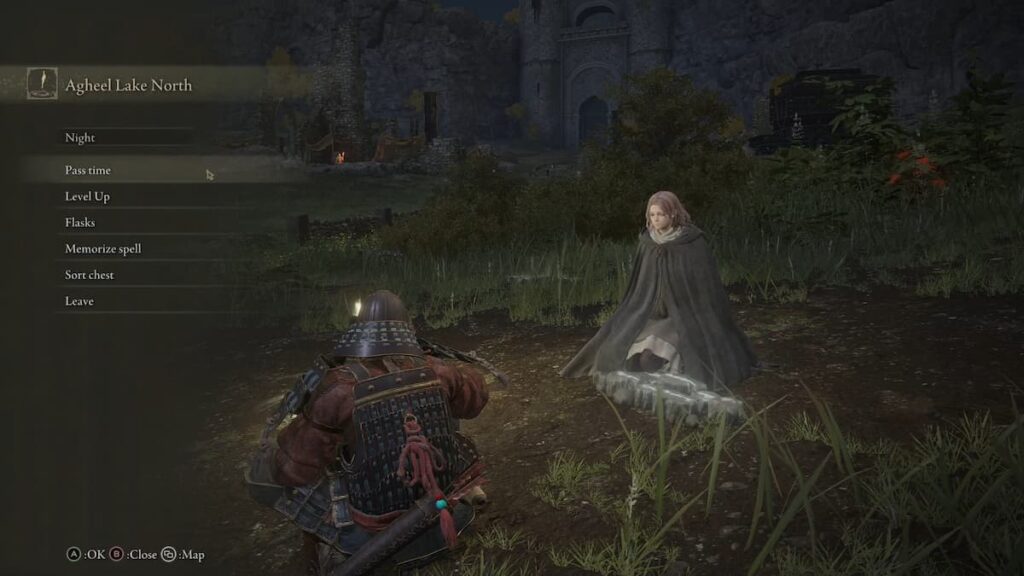 Melina can level up your character in exchange for Runes at any Sites Of Grace, and this feature allows players to prepare before engaging in combat. Ideally, players should use most of their Runes for increasing attributes by interacting with Melina before entering a boss fight to avoid any chances of losing them.
She also provides players with an entry to the Roundtable Hold, which is the central hub of Elden Ring. While her purpose is unknown so far in the Elden Ring's storyline, she acts as an ally and helps players with the essential items in the early phases of the game.
Wondering how to two-hand a weapon? Check out How to Two-Hand Weapons in Elden Ring — Two-Handed Weapons explained on Pro Game Guides.