The first Evil Within game was hugely successful due to its tense chase sequences and gory horror. In response to this reception, Bethesda Softworks released a sequel titled The Evil Within 2, which keeps the same protagonist. This sequel follows Sebastian Castellanos as he searches for his daughter Lily in the Union simulation. The Evil Within was a horrifying game and its sequel does not disappoint.
How scary is The Evil Within 2 compared to the first game?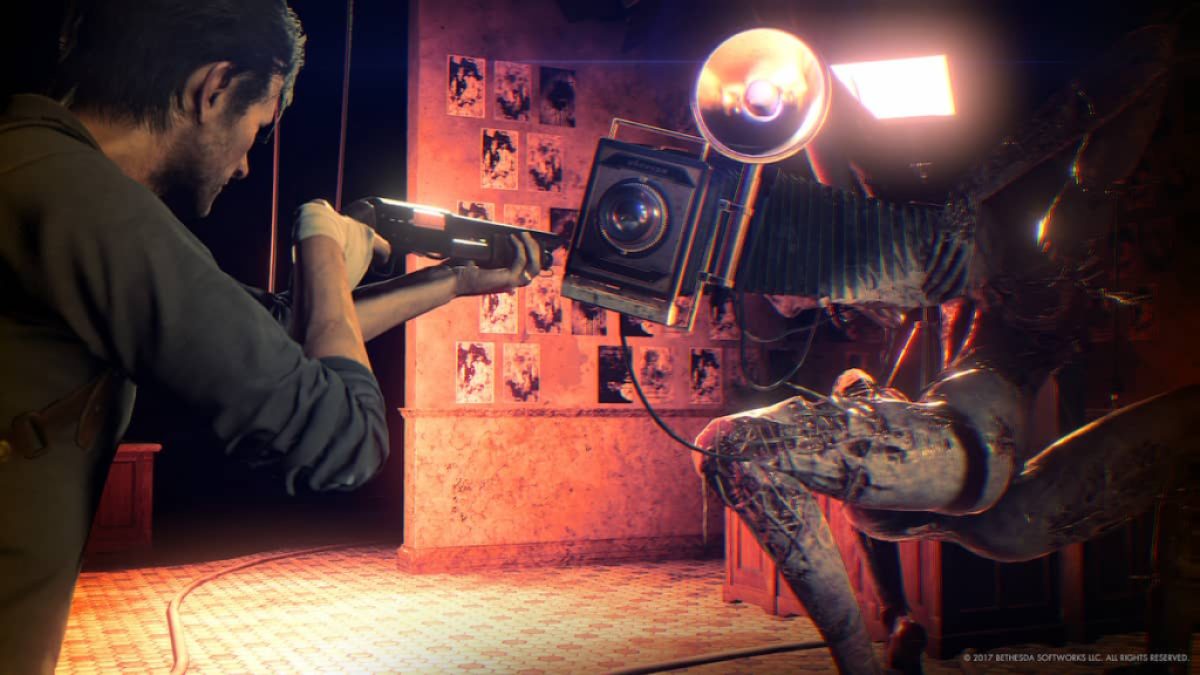 The Evil Within 2 is more terrifying than the first game, as it features elements of psychological horror that are hard to forget. Where The Evil Within was a ghost, The Evil Within 2 is a haunted house. The game does an excellent job of scaring the player even when there is no visible monster, using the environment to frame the grotesque creatures rather than simply house them.
The Evil Within 2 utilizes fear in a different method than the first game. In The Evil Within, the world around Sebastian Castellanos is dripping with blood, using body horror and familiar iconography to scare the player. In the sequel, the world itself is not inherently scary. Several locations in the game appear to be mundane urban neighborhoods. However, the presence of supernatural threats in a natural, recognizable world creates a new layer of horror.
Related: Best Multiplayer Horror Games you can play in Co-Op (2022)
While mutilated monsters and gratuitous gore still exist, this surface-level normalcy makes The Evil Within 2 more of a psychological horror game. Yes, Sebastian Castellanos is fighting zombies, but he also struggles with the parental fear of a lost child. He sees blood splatters on the wall and hopes it's not Lily's. Sebastian's past has him in a chokehold and haunts him more gravely than any ghost. Due to these novel fears, The Evil Within 2 is absolutely horrifying.
For more horror game guides, come check out Best Survival Horror Games here on Pro Game Guides.