Fall Guys: Ultimate Knockout is free to play on most platforms, including PC and consoles. Since going free-to-play, players all over the globe are flocking to try out the game to become the best Bean-shaped champion. However, if a Chromebook is the only type of PC you have, then can Fall Guys work on the Chromebook? Will the imposed hardware limitations by Google prevent you from trying out the Ultimate Knockout on your Chromebook?
Difference between Chromebook and normal PC Laptop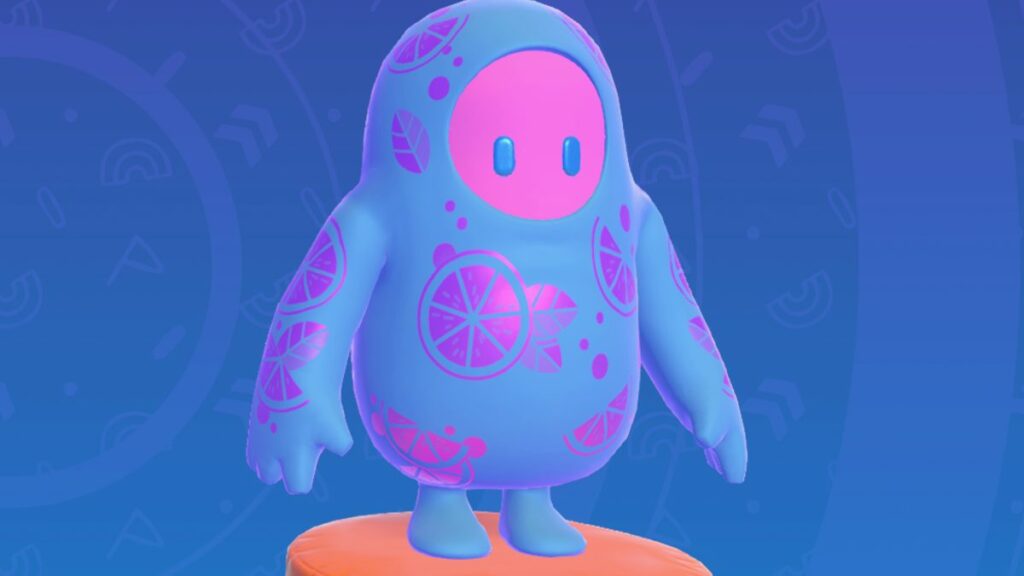 A Chromebook is a unique type of laptop or tablet made by Google. Rather than run Windows or macOS like other laptops, Chromebooks only run the Google-owned Linux-based Chrome OS operating system. Chromebooks primarily focus on Google-owned apps and websites. Chromebooks are also generally less powerful and smaller than a typical laptop. But Chromebooks are also cheaper than most laptops, making them ideal for college students and others who can't afford high-end laptops.
Related: How to get the Tall Guy in Fall Guys
Can you get Fall Guys to work on Chromebook?
Most PC games usually run through a game digital distribution websites like Steam or Epic Games Store. Fall Guys was initially available on Steam before becoming Epic Games exclusive. The Epic Games Store is supposed to only work on Microsoft Windows and macOS, but there is an Epic Games Launcher that Chromebook players can install. You can download the launcher on the Epic Games Store webpage with your Chromebook and download Fall Guys.
The launcher may not work, depending on what kind of Chromebook you have. Check what type of hardware you're working with before downloading. Downloading the launcher will also take time, so prepare to wait. Not only that, Fall Guys will run very slow on Chromebook, lagging throughout your playthrough.
While you can play Fall Guys on your Chromebook, it is not ideal, and we don't recommend it. Other sites can install programs in your Chromebook to make Windows work, but they aren't reliable, and we don't recommend them. We recommend that you play Fall Guys on a home console if you don't have a PC that runs Windows or macOS. Fall Guys is on the PlayStation 4, PlayStation 5, Xbox One, Xbox Series S/X, and the Nintendo Switch.
For more on all things Fall Guys, including How many people can be in a Fall Guys lobby, keep reading Pro Game Guides.