Once you hit level 25 in Fallout 76, you can get your first full suit of power armor called the Excavator; here is how to get it and what you need to know.
How to unlock Excavator Power Armor in Fallout 76
To get Excavator Power Armor, you will first need to get the Miner Miracles quest and complete it to unlock the schematics for crafting the power armor. That said, you can get this quest by going to the Garrahan Mining Headquarters location and heading inside through the lobby, as shown below.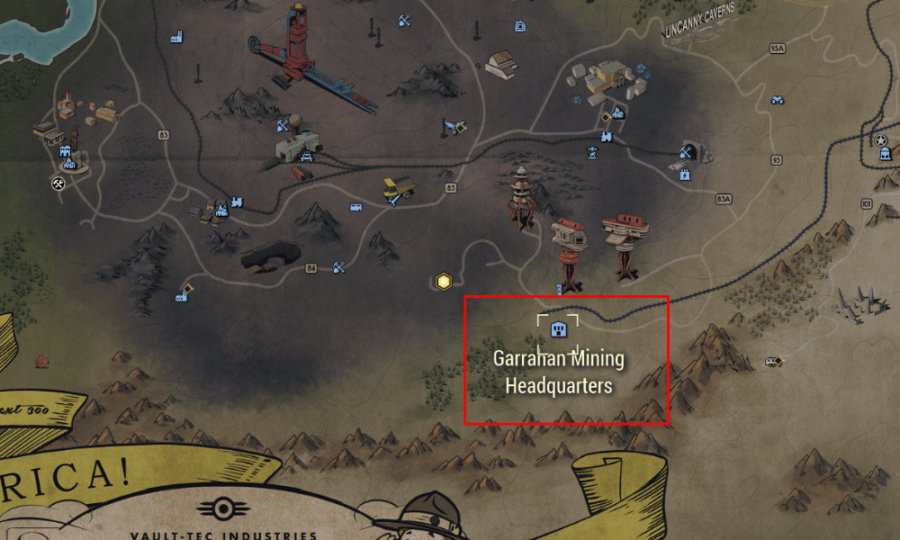 However, before you do, make sure to prepare yourself with necessary supplies and weapons, as you will encounter formidable robot enemies in this location. Along with this, if a high-level player passed by the area, the enemies could be beyond your level, so you may need to hop server if this is the case.
Related: Fallout 76 Bobblehead Spawn Locations Guide – List of Bobbleheads and More!
Once inside, you will need to interact with a poster with the Excavator Power Armor on it, as shown in the image below; doing so will activate the quest.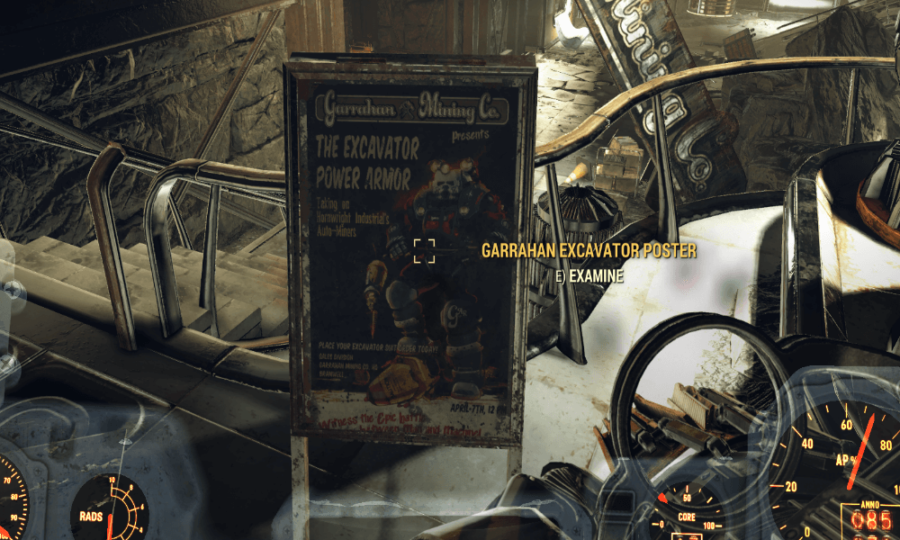 After touching the poster, you will need to head down the stairs and take a hard left until you find stairs leading down, as shown below.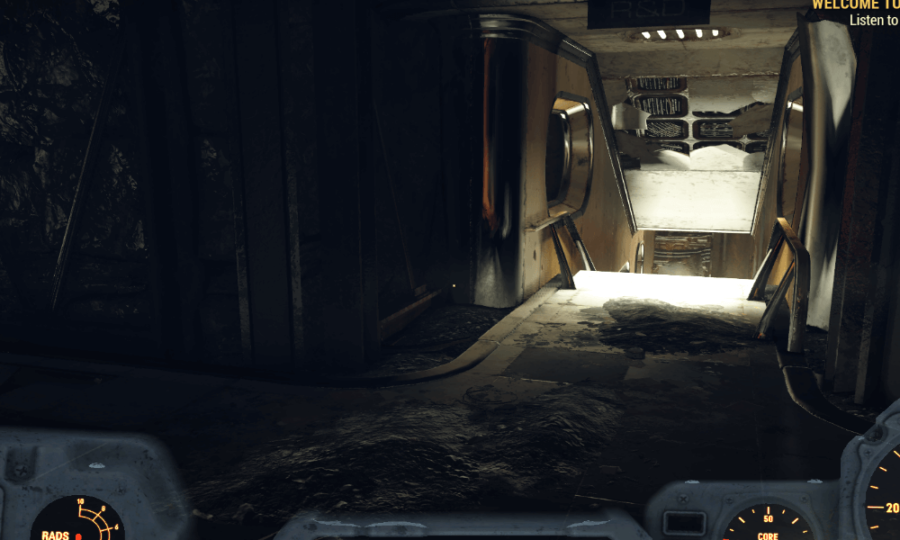 Descend until you see an area similar to the one below. When you reach this point, you will want to enter the room on the right.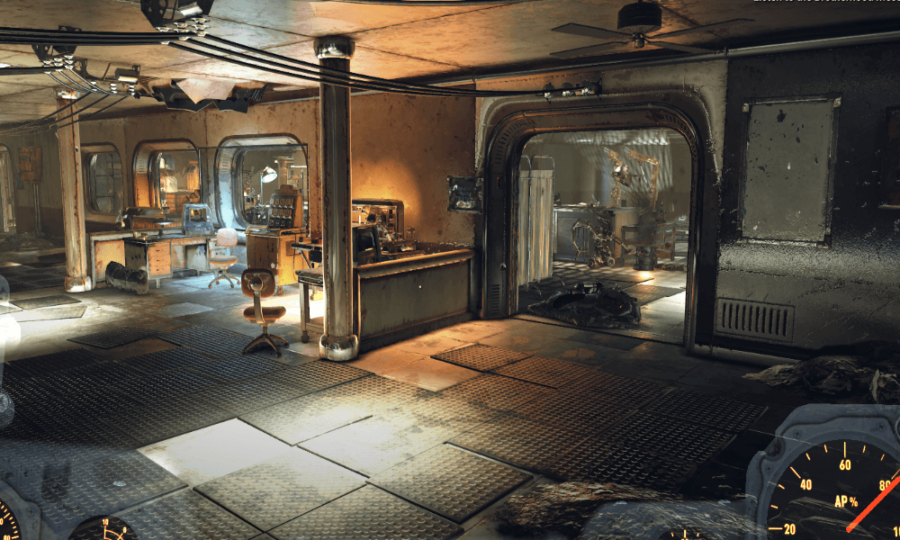 Inside this room, you will want to find a terminal called the Project Manager's terminal; reading the entries will finish the Miner Miracles quest and unlock the Excavator Power Armor schematics.
How to craft Excavator Power Armor in Fallout 76
Once you unlocked, you can craft a full set of Excavator Power Armor with the following resources, you will also need a power armor chassis; you can get these real easy in locations where power armor spawns.
36 Black Titanium

12 Glass

26 Rubber

60 Screws

60 Springs

38 Oil

6 Nuclear Material
Once made, the armor will provide you with some decent protection along with a +100 weight compacity and a bonus to mining times four.
For more on Fallout 76, we at PGG have you covered with guides like Where to find Mothman in Fallout 76.