Fallout 4 has four major factions offering a variety of quests, as well as access to some things you won't find elsewhere. Each faction is unique and has its own strengths and weaknesses, and learning to take advantage of what each faction can give you will greatly affect your journey in the Commonwealth wasteland. Here's how to join every Faction in Fallout 4.
All Fallout 4 Major factions and how to enter them
The four major factions you will encounter in your journeys are:
Minutemen
Brotherhood of Steel
The Institute
Railroad
Each faction plays an important role in Fallout 4, and all of them can directly affect the outcome of the game. Joining them is the only way to gain meaningful interaction with them; here's how you can do that.
Related: Fallout 4 Trophy Guide
Commonwealth Minutemen
The Minutemen is the first faction you can join in the game. They're a nice bunch of volunteer militia who banded together to look out for the general population of the Commonwealth. There are only a few members left by the events of Fallout 4, but they're still out there trying to make the wasteland better for people.
To join them you'll need to talk to Preston Garvey, who you'll find protecting civilians from raiders in the Museum of Freedom in Concord. He will ask you to defeat the raiders and a Deathclaw, then escort them to Sanctuary. After that, he will give you another mission that involves securing and recruiting a new settlement for the Minutemen. If you finish this, he will give you the General rank of the Minutemen.
Joining the Minutemen gives you a flare gun that you can use to call for help when needed. You can also access certain things after setting up new settlements and completing quests for the faction.
Brotherhood of Steel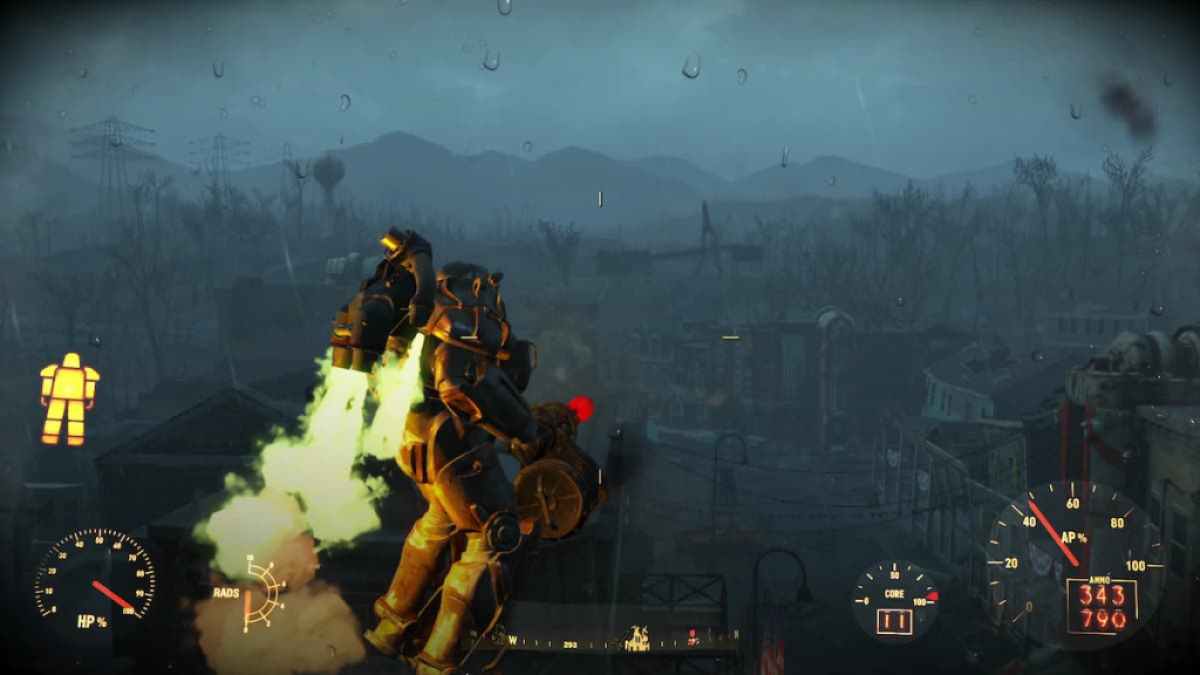 This faction has been present since the first Fallout game, and in Fallout 4 they operate from an airship called Prydwen. They possess advanced technologies such as weapons and iconic power armor. They're basically a powerhouse organization that can turn you into a lean, mean, killing machine with their equipment.
To join the Brotherhood of Steel, you'll need to find a radio transmission called Military Frequency AF95 near Corvega Assembly Plant. You'll then be asked to go to Cambridge Police Station. Once there, you'll need to assist some Brotherhood of Steel members to defeat some feral ghouls so they can enter the police station. After that, talk to Paladin Danse, who will give you the Call to Arms mission. This task involves securing a Deep Range Transmitter at ArcJet Systems. Talk to Danse again after finishing the quest to become a member of the faction.
Joining this faction gives you a new suit of power armor, as well as access to the Brotherhood of Steel's armory. You are also given tag grenades used to signal vertibirds, which will be helpful when going places. The faction also hosts the unique merchant, Proctor Teagan.
Related: How to Mod Fallout 4 – Install Guide
The Institute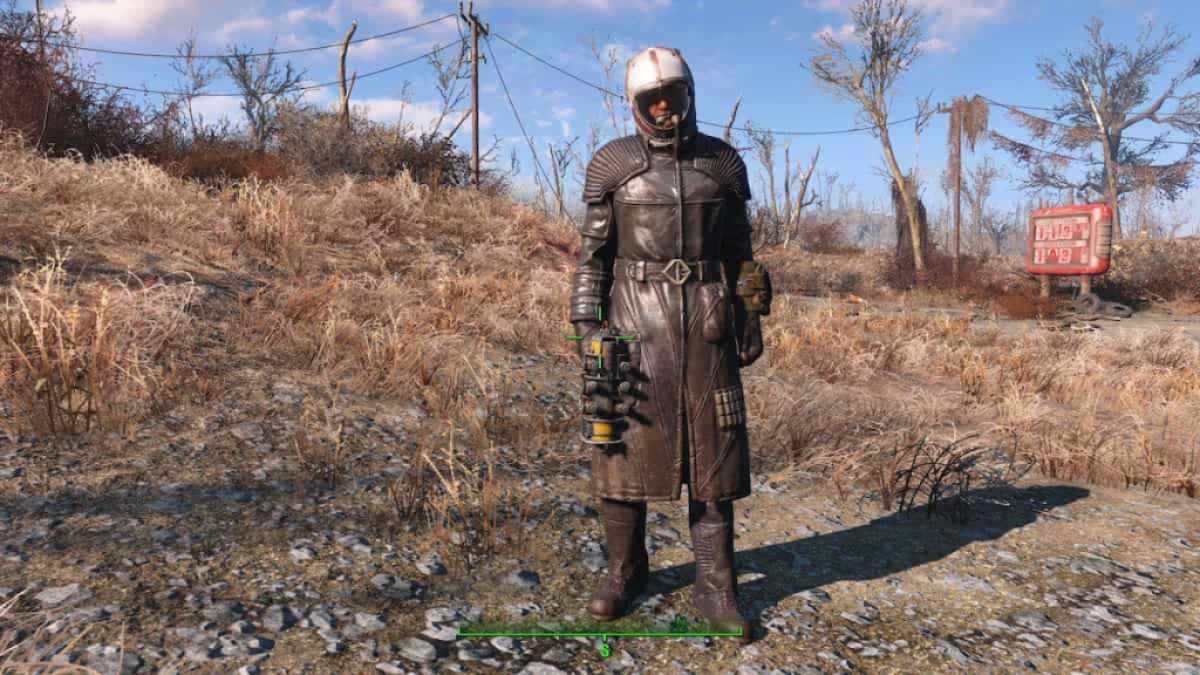 A scientifically advanced faction that created the Synths, the Institute is considered the main antagonist in the game. It is led by a mysterious man only called "Father," who will be instrumental in your search for your son Shaun. To join the Institute, you'll need to make enough progress in the main storyline to come across a quest called Institutionalized.
This quest requires you to go to the Institute using a teleportation device you can build using a teleportation chip acquired from a Courser, as well as some help from other factions. Once you get there, you will eventually come across Father, who will guide you to Shaun. He will also speak with you about the Institute, and you will be given the chance to join it if you wish to.
Joining the Institute allows you to acquire energy weapons, including the legendary Wazer Wifle if you complete some tasks. Synths roaming the wasteland will no longer attack you as well.
Railroad
An underground faction dedicated to protecting what they believe are innocent Synths. Railroad smuggles Synths out of the Institute and gives them freedom by wiping their memories and then implanting human memories in them. They prefer to operate in secrecy and tend to avoid conflicts if possible.
To join Railroad, you need to go to Dugout Inn, Park Street Station, and Goodneighbor until you hear conversations about the faction. A quest called Road to Freedom will then start. This quest requires you to go to Railroad's secret tunnels under the Old North Church in downtown Boston. Pay attention to the details you find along the trail because they will give you the password to enter Railroad HQ.
Once you're there, converse with Desdemona to get the Tradecraft mission. Completing this mission lets you join Railroad. Joining Railroad gives you a slew of benefits, starting from the silenced pistol you get from the initial quest. You will also gain access to some of the best armor upgrades that could provide you with serious damage resistance when stacked together.
For more coverage on Fallout 4, check out Best Fallout 4 Sex Mods and Best Weapon Mods in Fallout 4 here at Pro Game Guides.