In Farming Simulator 22, cheating is particularly easy. Listed below are methods for both consoles and PC. Patches may change things, but for now, everyone can try them.
Console Money Cheat in Farming Simulator 22
Create a single-player game, save it, and exit to the menu. Next, start an online multiplayer game and load your previously saved game. After entering the game, create as many farms as possible, then save and exit.
If you reload the single-player save, you will see that the farms from the multiplayer game have been merged into one. Your cash total should now include the value of those farms.
This will most likely be patched as this is an exploit of the game.
Related: How to get a Government Subsidy in Farming Simulator 22
PC Money cheat in Farming Simulator 22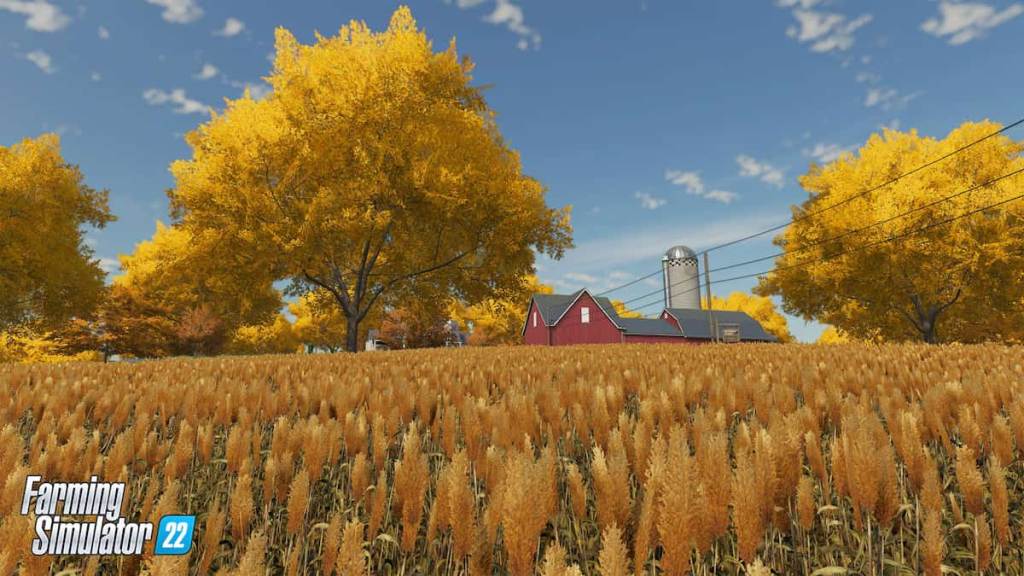 PC players have a much easier time cheating in Farming Simulator 22. Here's how to get as much money as you want in Farming Simulator 22:
Navigate to the main menu of Farming Simulator 22.
Select "Career".
Make a new single-player game.
Make a note of the money you have with you.
You can now save and quit the game.
Locate your saved game file, wherever you installed the game. This is how it is done on the default install:

Navigate to "C:/Users/(Your User Name)/Documents".
Go to the "My Games" folder, then open the "FarmingSimulator2022" folder.
Choose the new save file slot in the "savegame" folder.

Right-click the "farms" file, and open it in Notepad on your computer.
By pressing CTRL+F, the 'Find' window will appear.
Enter "money=" without quotation marks.
Make sure the 'money=' line matches the amount you have written down.
Change the numbers.
The amount of money you enter here is completely up to you.
Once you have saved the notepad file, restart Farming Simulator 22.
Choose the save slot you've edited.
You will now have the money you write in the game.
You'll need a lot of land in this game, so why not check out How to buy land in Farming Simulator 22 and for more guides, tips, and information on Farming Simulator 22 stay here on Pro Game Guides!