Players start with a very limited amount of land in Farming Simulator 22. To really grow the farm, they need to buy more land from the Farmland screen. It's also necessary to get the All out of Land trophy.
How to buy land in FS22
Switch to the map screen, then select Farmland (X on PC). By clicking on land, you will see its Value. Value is how much land is worth, and Balance is how much the player has to spend. Press the buy button (Space on PC) and confirm that you are sure to buy the land.
It is important not to buy land too far away from other farms, as the player will need to travel between them using their own vehicles. The long drive might not be worth the low price for some players.
How to sell land in Farming Simulator 22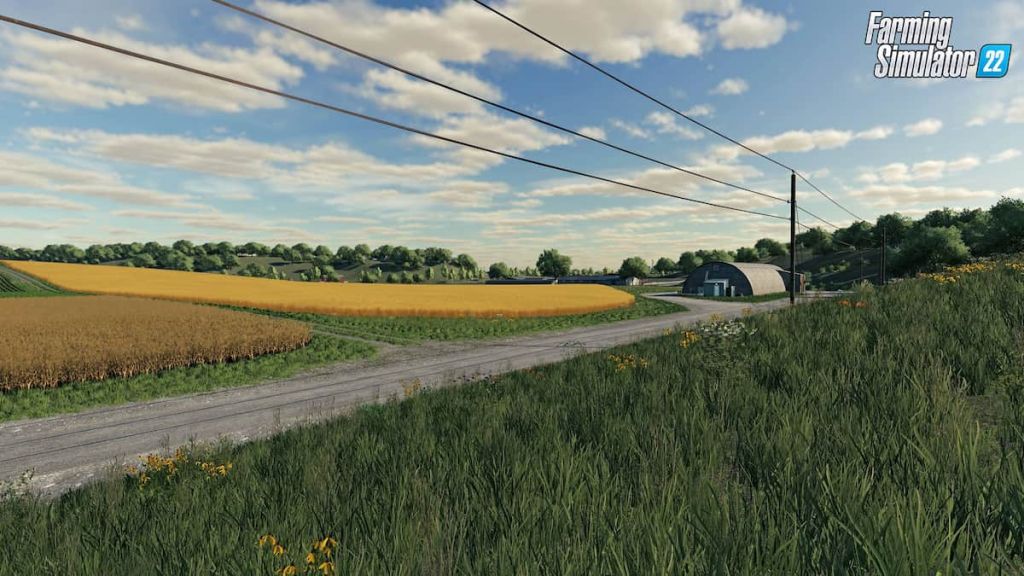 Go to Farmland again and select the land you wish to sell. Selling is usually the same button you used to buy the land. Do not worry about losing money, since the land will always be worth the same amount, so buying it will cost the same as selling it.
Note: You cannot sell any land with placable items on it; remove all items from the area to sell your land.
You'll need a lot of help in this game, so why not check out Is there co-op or multiplayer in Farming Simulator 22? And for more guides, tips, and information on Farming Simulator 22 stay here on Pro Game Guides!