There are many gifts to choose from, even when you narrow it down to a specific interest. That's why we've compiled a list of some of the best presents to purchase for fans of the hit game Farming Simulator. We've also taken the time to recommend some ideas for general farming simulation-related items.
Best Presents for Fans of Farming Simulator
If you know that your friend or loved one is into playing the official Farming Simulator game, we have some specific gift suggestions for you to check out! You may want to be certain that the person you know you are shopping for plays this game, as it can confuse Farming Simulator and the genre of farming simulation games.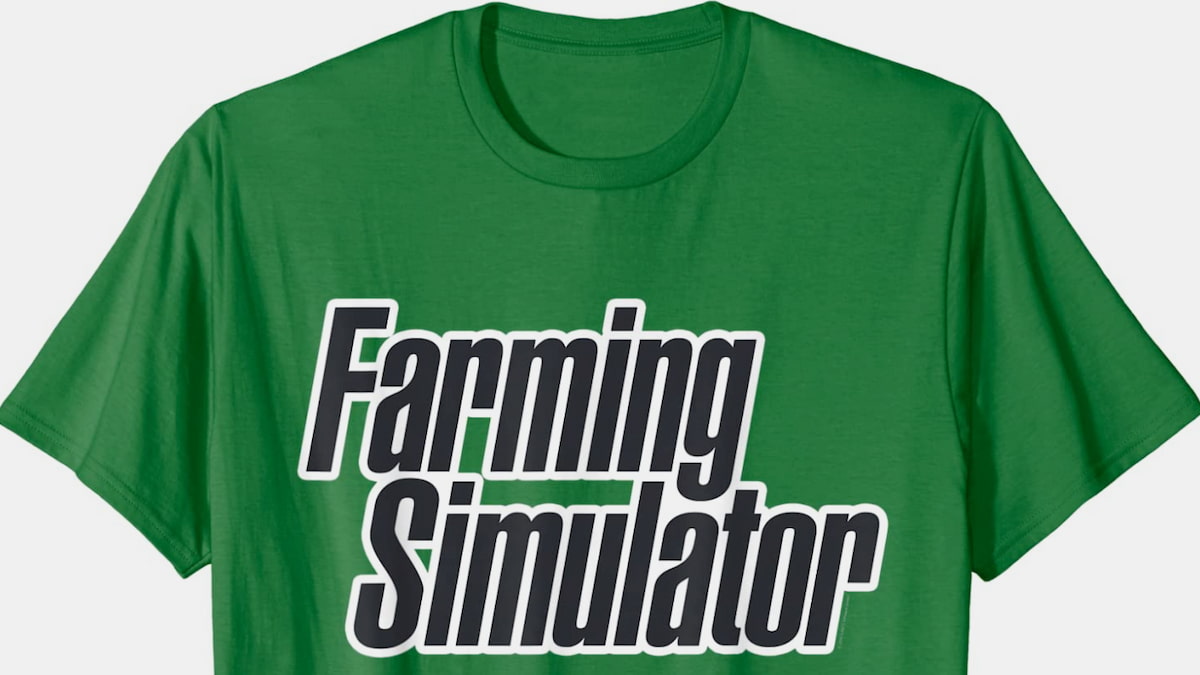 You really can't go wrong with a simple t-shirt when you're purchasing merchandise for another person. This shirt is endorsed directly by the creators of Farming Simulator, so you can expect it to be a great, straightforward merch item. There are multiple colors and sizes to select from, giving you plenty of room to customize this essential piece of FS apparel. Make sure you know the size of your intended person, though! If in doubt, make sure to size up and check the size chart attached to the item's webpage.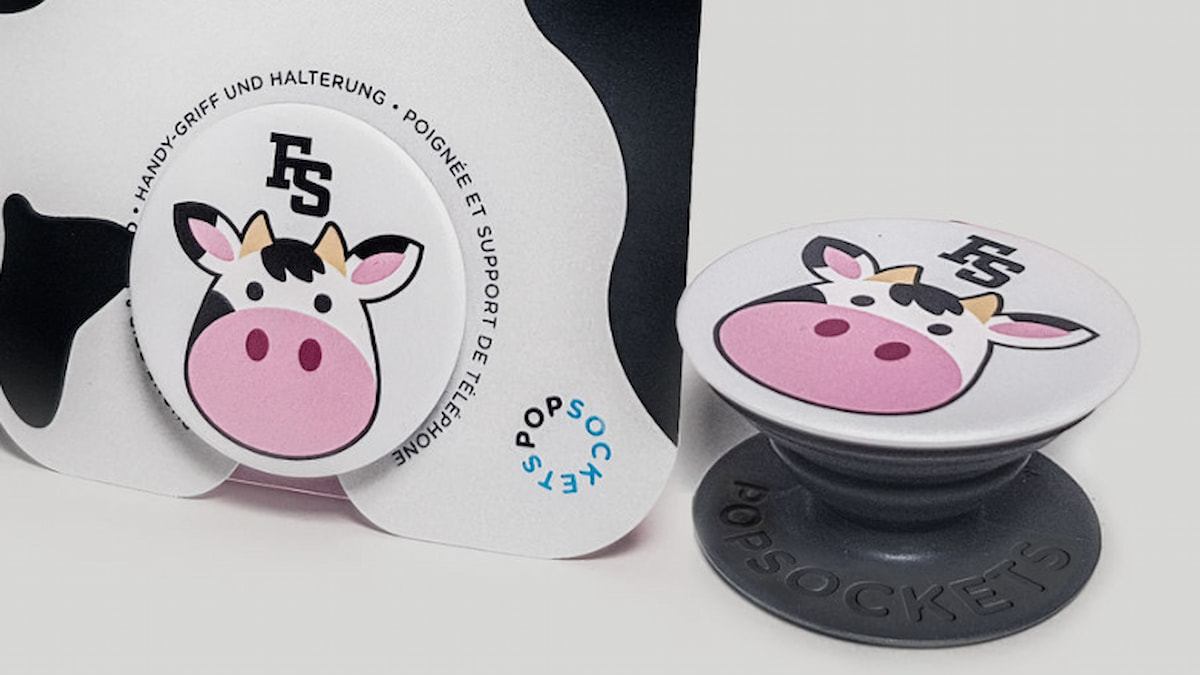 Searching for something budget-friendly, small, and whimsical? Then look no further than this Farming Simulator Popsocket. Made for mobile devices, Popsockets help ease stress on the fingers and hands that come from holding devices for long periods. It can also help stop people from dropping their devices. So you've got a useful and aesthetically fun gift, all in one! You don't have to worry about what type of phone or mobile device they own since Popsockets work universally.
Related: Best Gifts for Fortnite Players
Many players of Farming Simulator are familiar with how complicated the mechanics can become, especially the number of complex tasks that need to be completed in a regular session. That's why a notebook can be a practical item for these gamers. They can use this book to jot down reminders, keep track of long-term goals, and anything else that streamlines their game for them. Make the gift less boring by picking up this one with the game cover on its front! This is a great regular present, but it can also make an ideal stocking stuffer.
Best Gift for Farming Simulation Players
Are you shopping for someone who you only vaguely know plays games in the farming simulation genre? Or maybe they play a lot of different simulation farming games. Whatever the case, we saw a need to recommend gifts for this larger umbrella of interest. These gifts are especially ideal if you don't feel confident enough to get a very personal present for the recipient.
You can really get any gaming gift card, but we chose Steam for a specific reason. This is because we've noticed many farming simulation games are played primarily on PC. If you have a Secret Santa or similar level of impersonal gifting to do, a gift card is always a solid choice. Given that your gamer may have different tastes, also consider gift cards for Nintendo, Xbox, PlayStation, or even mobile (Apple and Google). Just try to ensure that your recipient owns a PC that they game on, at least some of the time.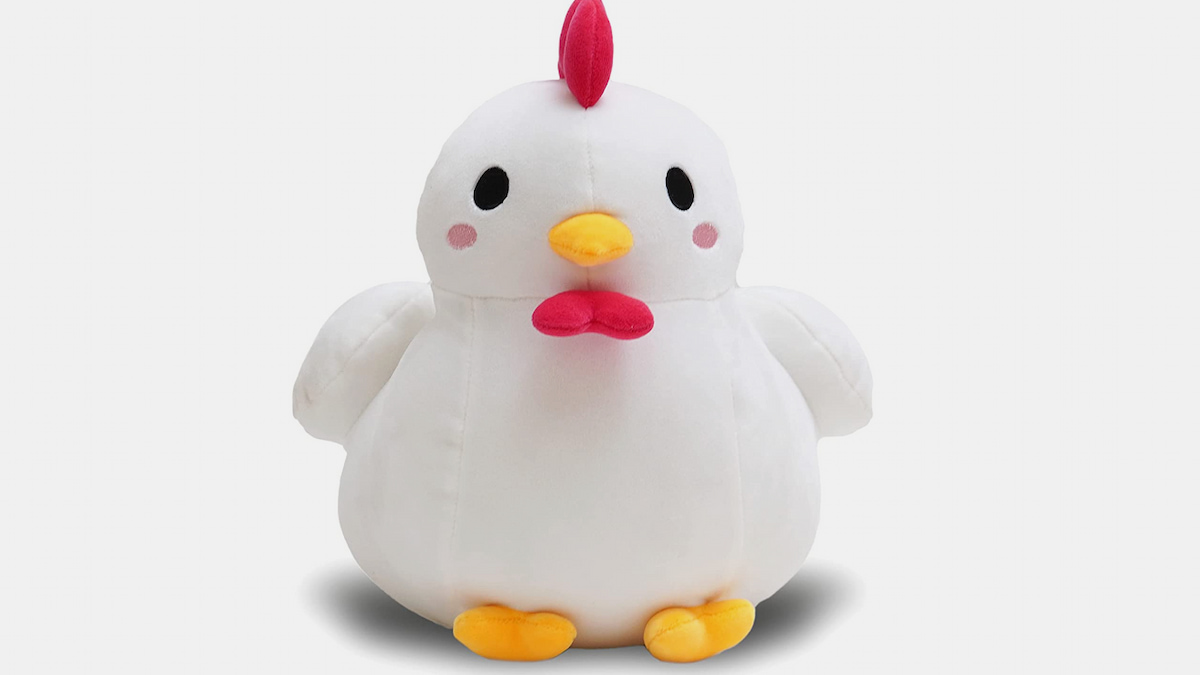 Is your recipient a child, young at heart, or just loves adorable knick-knacks? If so, consider getting them this cute chicken stuffed animal. Since they spend a lot of time playing farming simulation games, they likely encounter digital chickens on a regular basis. Think of it like gifting a mascot for their gaming sessions! It's also useful as a gift in that it strays away from specific, making it ideal if you're not confident in their level of interest in farming games.
Related: Best holiday gifts for D&D gamers
This entry may seem odd at first glance, but it is sure to be a thoughtful gift for many gamers into digital farming. A lot of farming simulation games (Animal Crossing, Stardew Valley, Harvestella, etc.) rely on having the player complete a variety of tasks in the condensed time period of a day. They may even have to plan out activities days in advance to make sure they optimize their gaming. For this reason, a planner can be a useful tool for organizing thoughts. A gift like this can also be smart for more professional settings, like a workplace or school.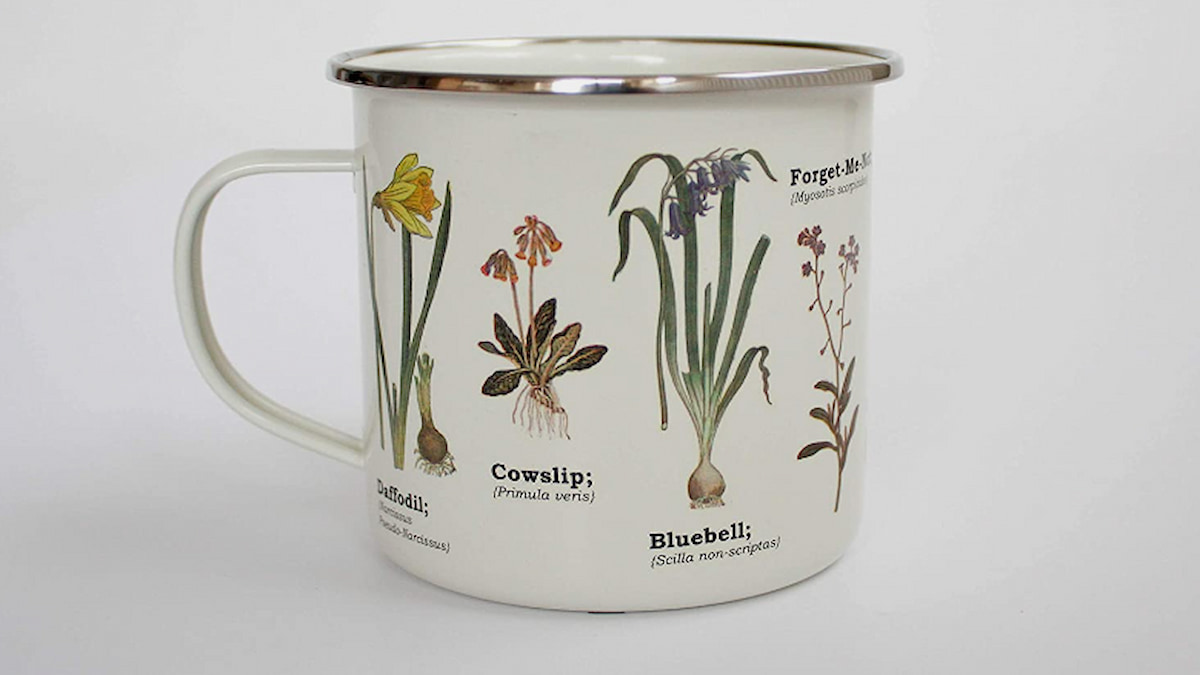 For the farming simulation gamer who wants something a little more sophisticated than your average merchandised shirt or plush, consider gifting them this elegant wildflower mug. It features multiple plants in a timeless and realistic art style. This gift will go over well with gamers who also love the cottage-core aesthetic that has become popular online in recent years. While hand-wash only and not suitable for microwaves, you can't beat the gorgeous design of this mug. Even though this gift is marketed towards women, consider this gift for any recipient that likes farming games and uses mugs.
Many gamers spend hours on their couches, beds, or chairs playing games. Why not give them a blanket to be extra comfy while gaming? We decided to go the extra mile and also suggest a throw blanket that features a simple (but cute) cow print pattern. This will give your present that small touch of farming that takes it from a general gift to something more niche and thoughtful. The best thing about this gift is its versatility, which is why this is our number one recommendation if you don't know the preferences of the farming simulation gamer in your life.
Want to find more helpful present guides for the gamers in your life? If so, check out Best Gifts for Stardew Valley Fans on Pro Game Guides.