While Harvestella may seem like a simple farming simulator, this game has many layers and mechanics for the player to enjoy. In Harvestella, you can plant crops, but you can also romance characters, fight monsters, and discover secrets about your cryptic past. Developed by the same company behind the Final Fantasy franchise, Harvestella is a surprisingly extensive game with mechanics that may need to be clarified for beginners. Here are seven things to know before playing Harvestella.
7 things you should know as a beginner in Harvestella
Stock up on stamina-restoring foods before combat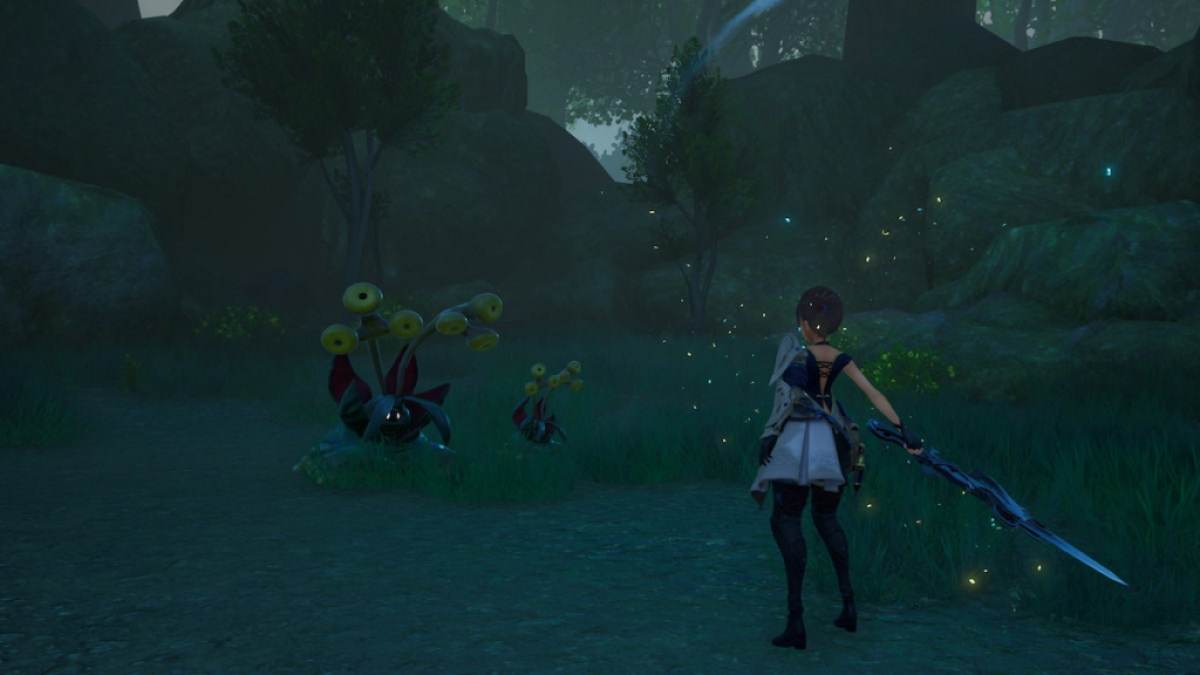 You should stock up on extra stamina-restoring foods if you plan on adventuring far from home. If you completely run out of stamina and have an empty stomach, you cannot sprint whatsoever. If you do not possess a Return Bell in this scenario, you risk collapsing late at night. Even if you don't anticipate needing these foods, it's better to be safe than sorry.
Craft during the evening, to avoid wasting time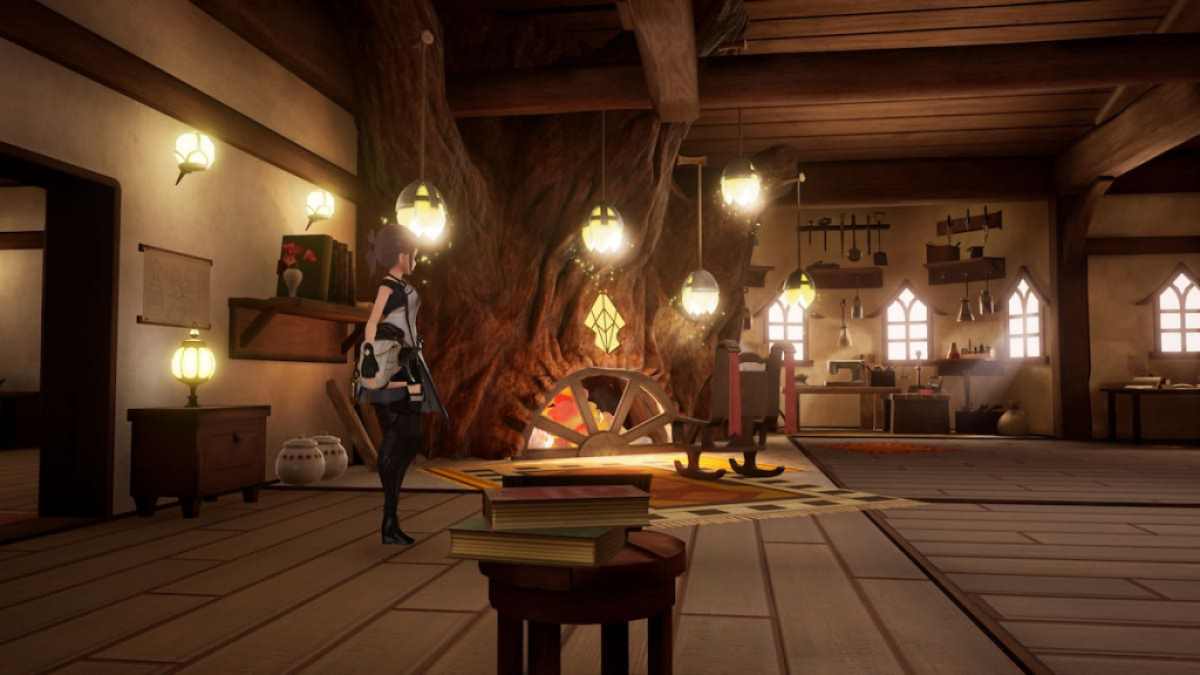 Although Harvestella advises you to go home at 6:00pm, it doesn't prevent you from crafting. Try crafting during the evening and reserving your farm duties for the daytime. This trick will help you maximize your productivity each day, allowing you to complete more of your objectives in the same amount of time.
Related: How to save in Harvestella
Don't forget to water your crops
Harvestella may be advertised as a farming simulator and have the word 'harvest' in the name, but that doesn't prevent us from forgetting that plants need water to grow. If your plants suddenly stop producing, despite their only one-day grow time, this may be the reason. We certainly don't know this from experience.
Time does not pass while you're looking at shops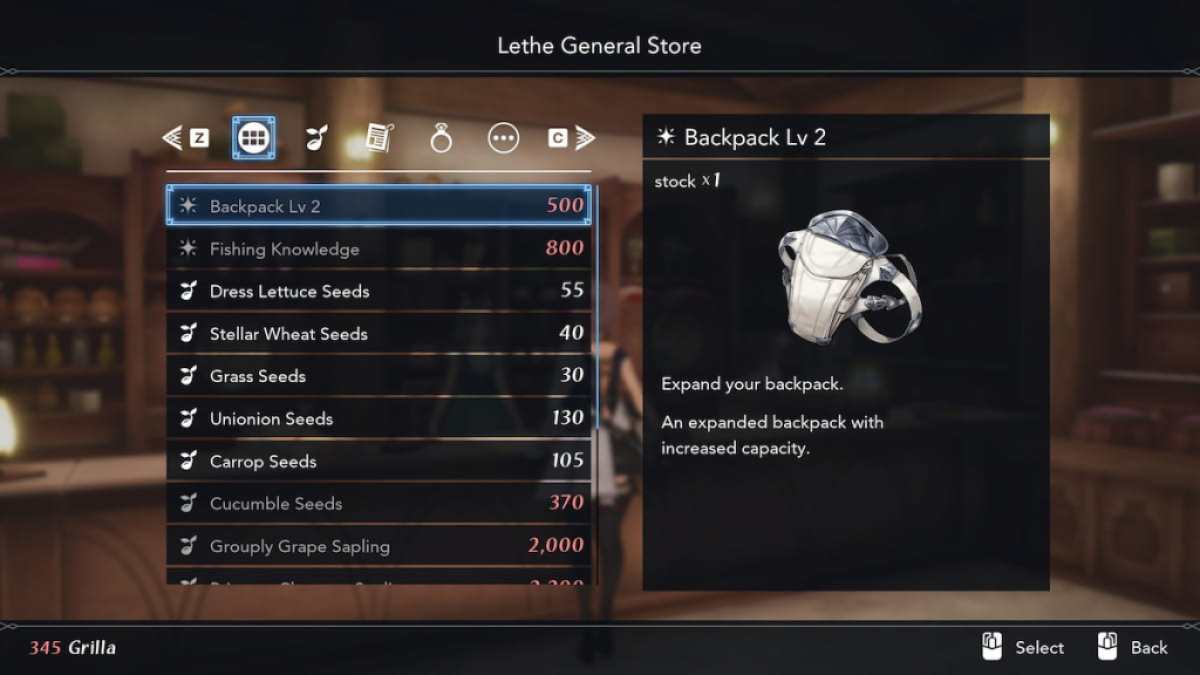 While you're actively in a shop menu, time does not pass. There's no need to rush while browsing through wares, which greatly relieves those with decision-making issues. Even if you'd like to admire the art of individual items, you can do so to your heart's content.
Don't overthink combat encounters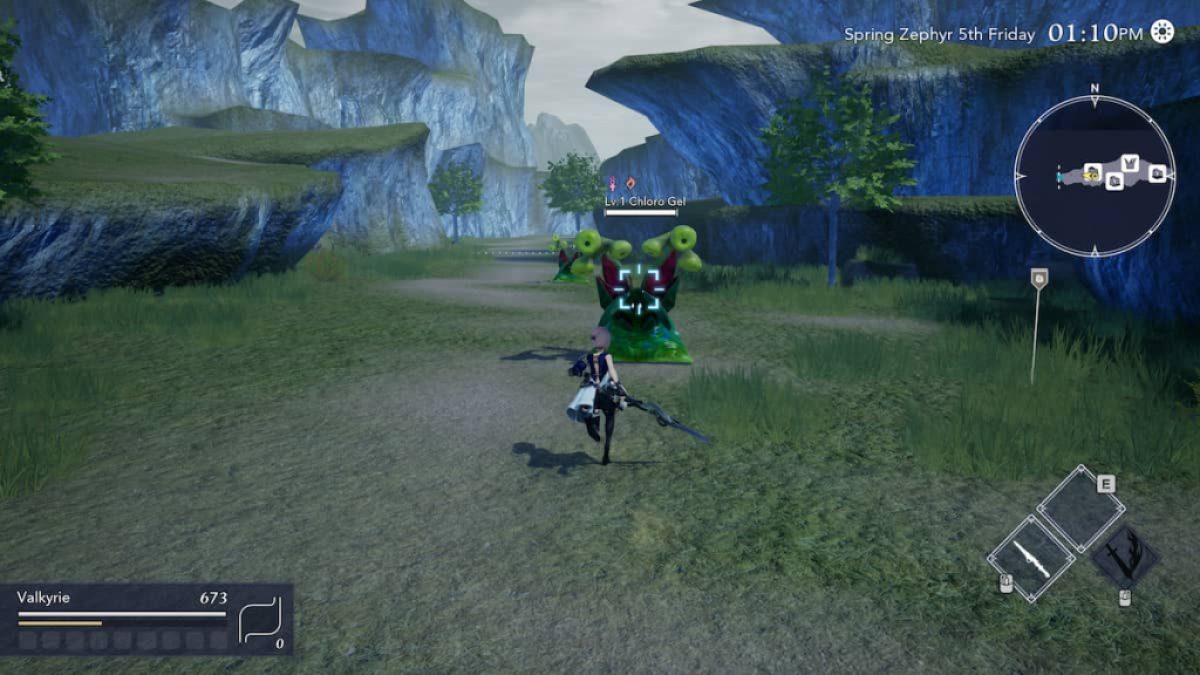 Combat encounters in Harvestella rarely require dodging or complicated maneuvers. Typically, they are only stat checks that ensure you level up at the proper rate. Nine times out of ten, you can face enemies head-on without tactical sprinting and still win.
Related: Does Harvestella Demo progress carry over to the full game?
The sun sets at 6:00pm, be ready for it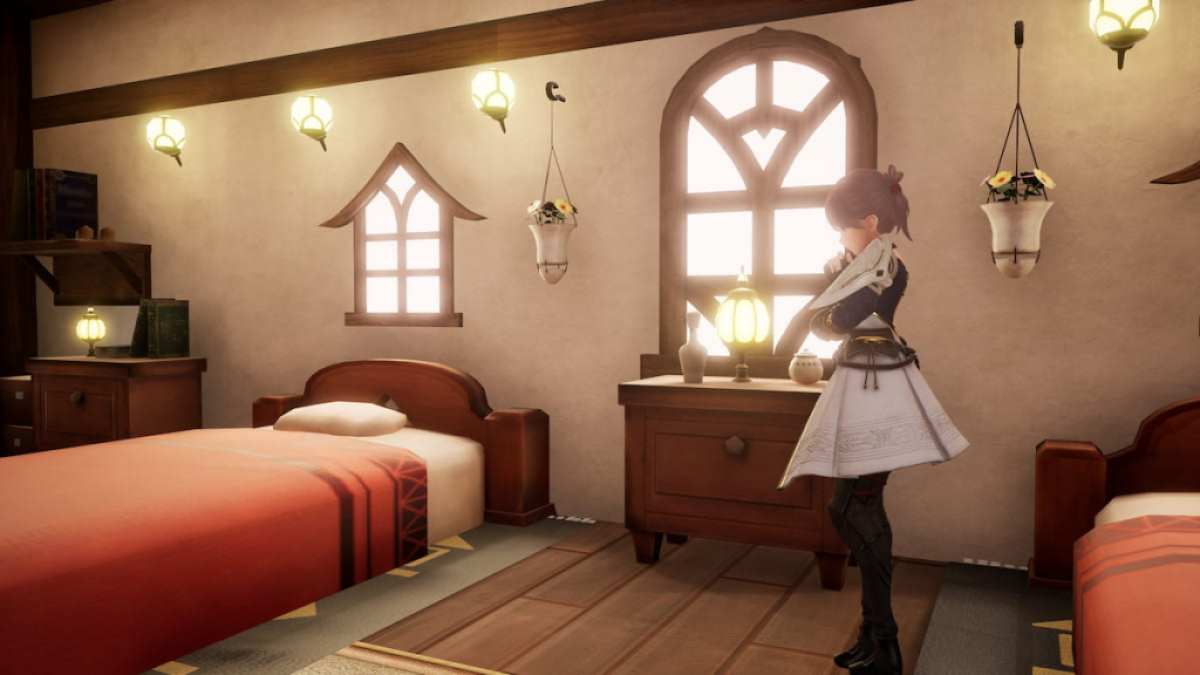 Each Harvestella day starts at 10:00am and slows down at 6:00pm. This gives you eight hours to accomplish any necessary tasks. Although this seems like more than enough time to complete objectives, 6:00 does tend to sneak up on you when you least expect it. If you find yourself adventuring late at night, make sure to bring a Return Bell so you don't collapse in the wilderness.
Plant seeds as soon as you get them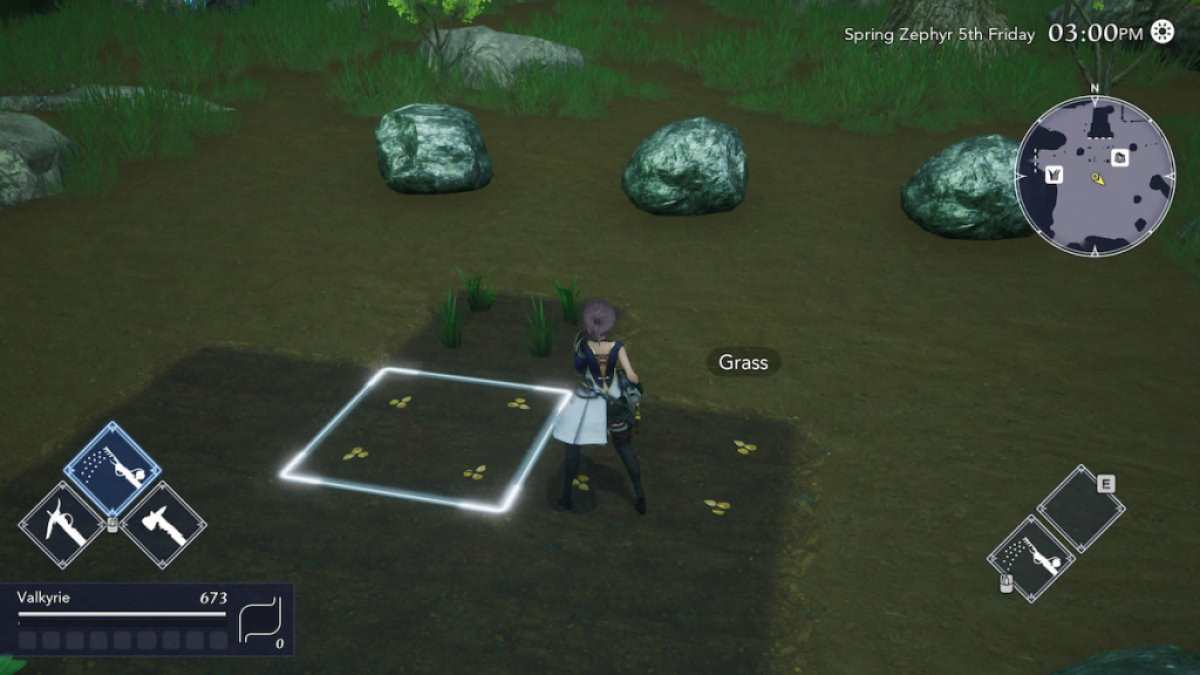 When exploring the wilderness and fighting monsters, you frequently pick up various seeds. When you acquire these seeds, it's best to plant them before the day is done, so you can get a head start on crop production. Don't forget to water their plots, though.
For more Harvestella guides, come check out How to unlock fishing in Harvestella here on Pro Game Guides.