There are quite a few tasks to get done on any given day of Harvestella. But stamina continues to deplete the harder you work. How do you get it back? If you still have more to do for the day, the only true answer is to eat some food. Sleeping is technically an option, but you have to be ready to end the day right there.
How do you regain stamina in Harvestella?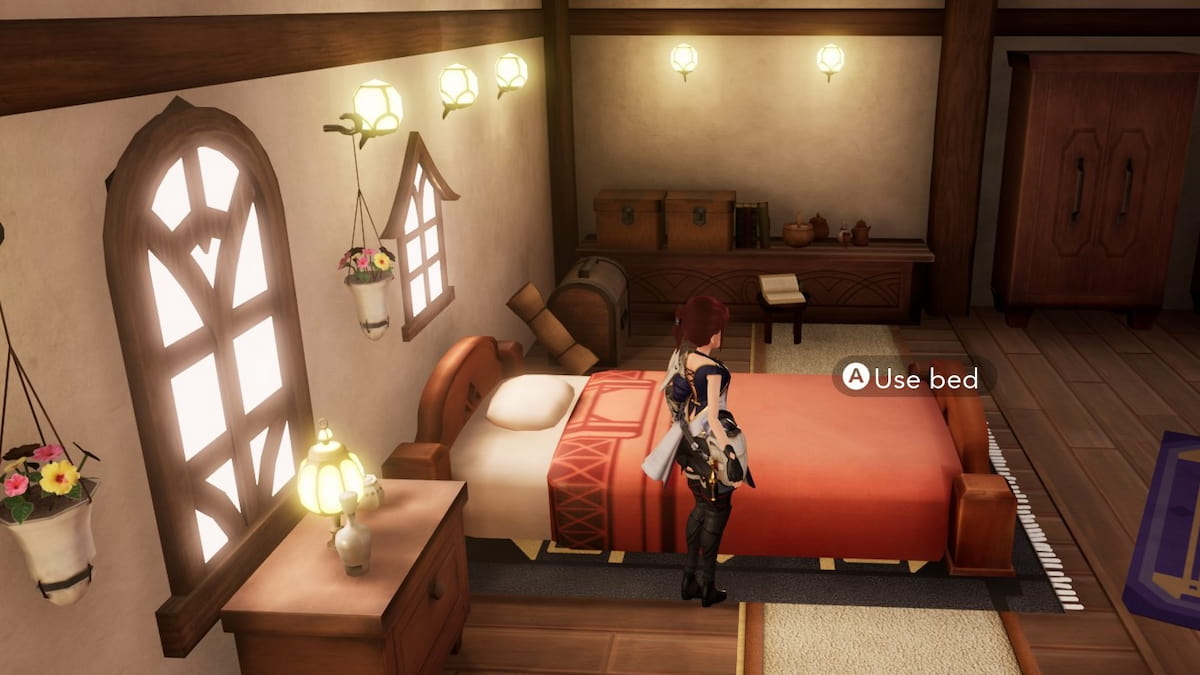 You can get your character's stamina to return in two main ways. You can either have them eat some food or sleep. The drawback with sleeping is that it will end the game's day. There isn't any way to take a short nap in Harvestella. So, if you need quick stamina regeneration during the day, you'll want to find some food to chow down on. Sleeping can be done at the end of the day simply by approaching the bed and choosing to sleep.
Related: How to unlock fishing in Harvestella
How to use food to regain stamina in Harvestella
You might be given some food early in the game, but you want to get the hang of cooking to take care of yourself. This is especially important when completing dungeons or other labor-heavy tasks. To cook recipes, you must upgrade your home to have a refurbished kitchen. You can get recipes by purchasing them from general stores, as well as a few miscellaneous sources like rewards for completing quests.
Want to read more about Harvestella? If so, check out All Harvestella jobs, explained on Pro Game Guides.