Dungeons & Dragons gamers can be confusing to buy gifts for, especially if you cannot afford either a dungeon or a dragon. Since every player's campaign is drastically different, it's hard to find a personal gift that every D&D gamer will love. However, we're here to help. We've handcrafted a list of gifts for the D&D player in your life, whether it's your child, grandchild, or friend. Here are the best holiday gifts for D&D gamers.
What to buy for D&D fans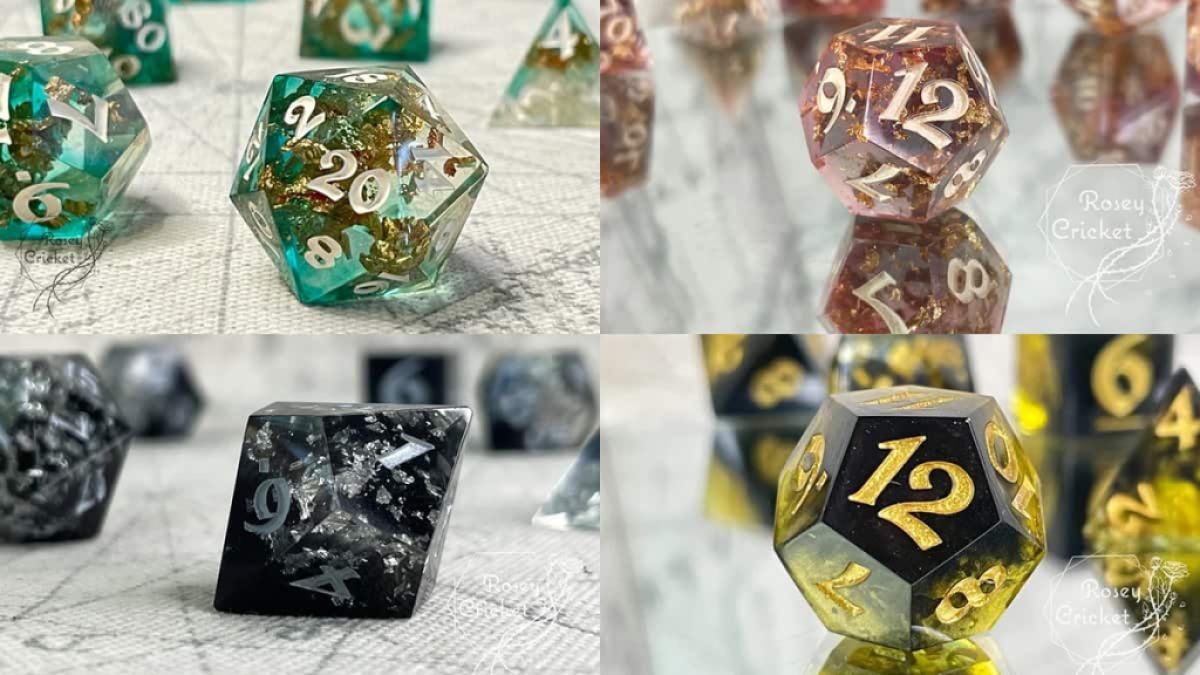 Each of these dice sets is lovingly created by RoseyCricket, a D&D gamer devoted to her craft. Every set is beautifully unique and is accompanied by a few lines of backstory. This shop sells sharp-edged dice, individual d20s, and even D&D-themed shirts. These items are stunning and are sure to make the recipient smile.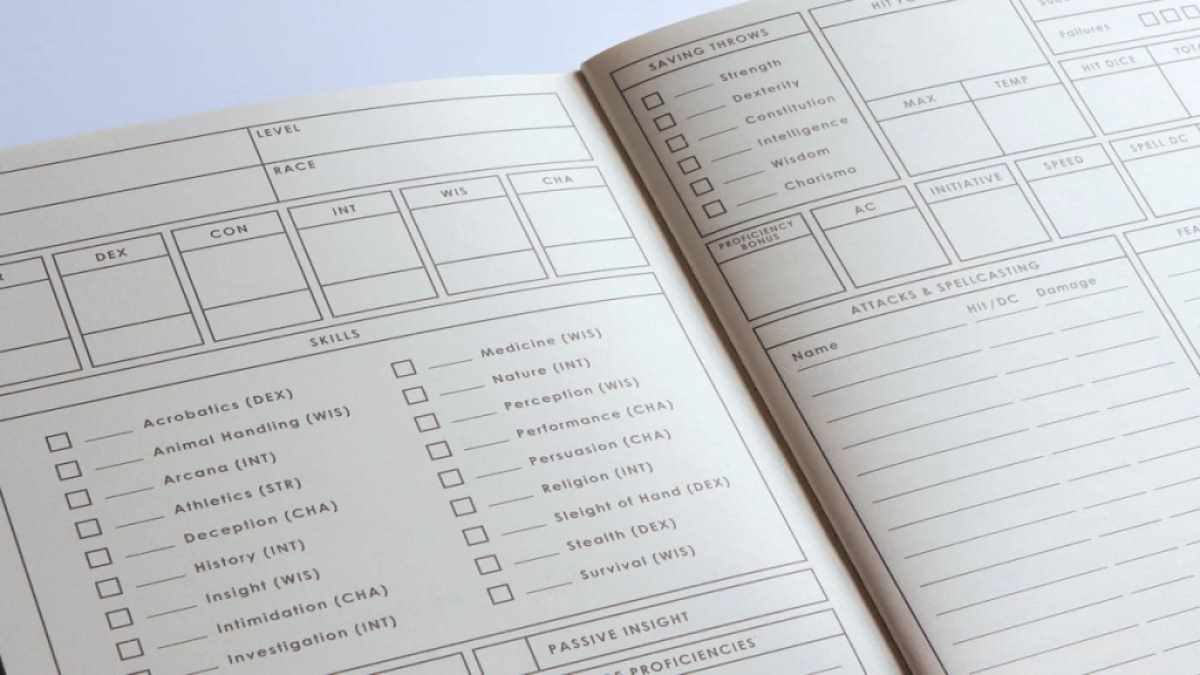 These journals are perfect for recording your character's statistics, skills, and traits. They come in 10 different colors and bear an aesthetically pleasing design on the cover. These items can be reasonably priced and are great gifts for a group of D&D players.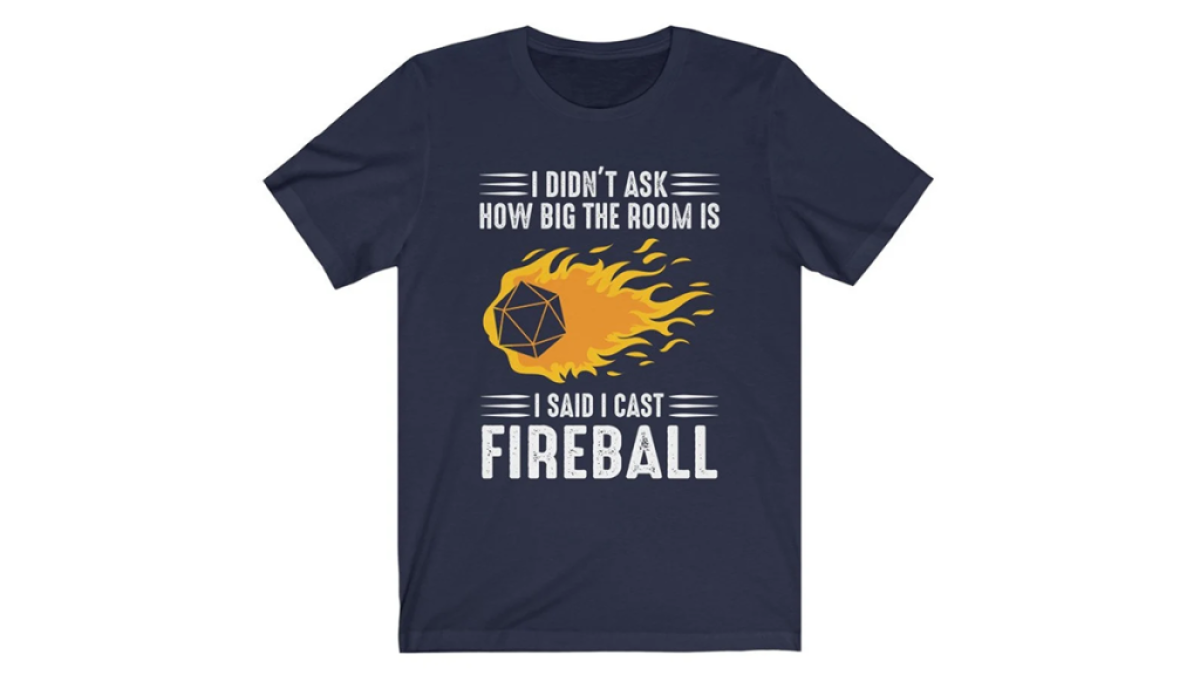 This shirt is a comedic jab at D&D players who aren't great at avoiding friendly fire. Some spells can injure party members, and if used recklessly, they can accidentally deal damage to your allies. Fireball is one of those spells and is notorious for provoking chaos in typically peaceful teams.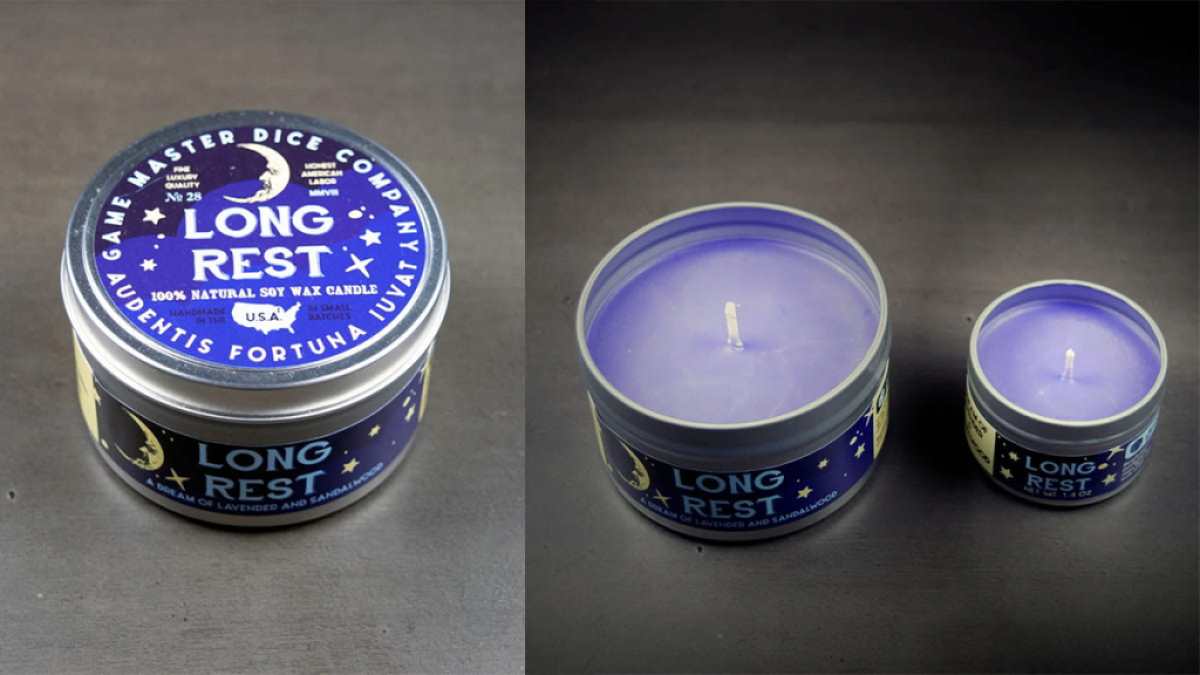 With hints of lavender, sandalwood, and citrus, this candle is sure to help you relax after an arduous journey. This soy candle comes in various sizes, with everything from a 2oz tin to a 20oz glass jar available for purchase. Along with Long Rest, the seller provides other D&D-themed candles like Eldritch Blast and High Elf Cider.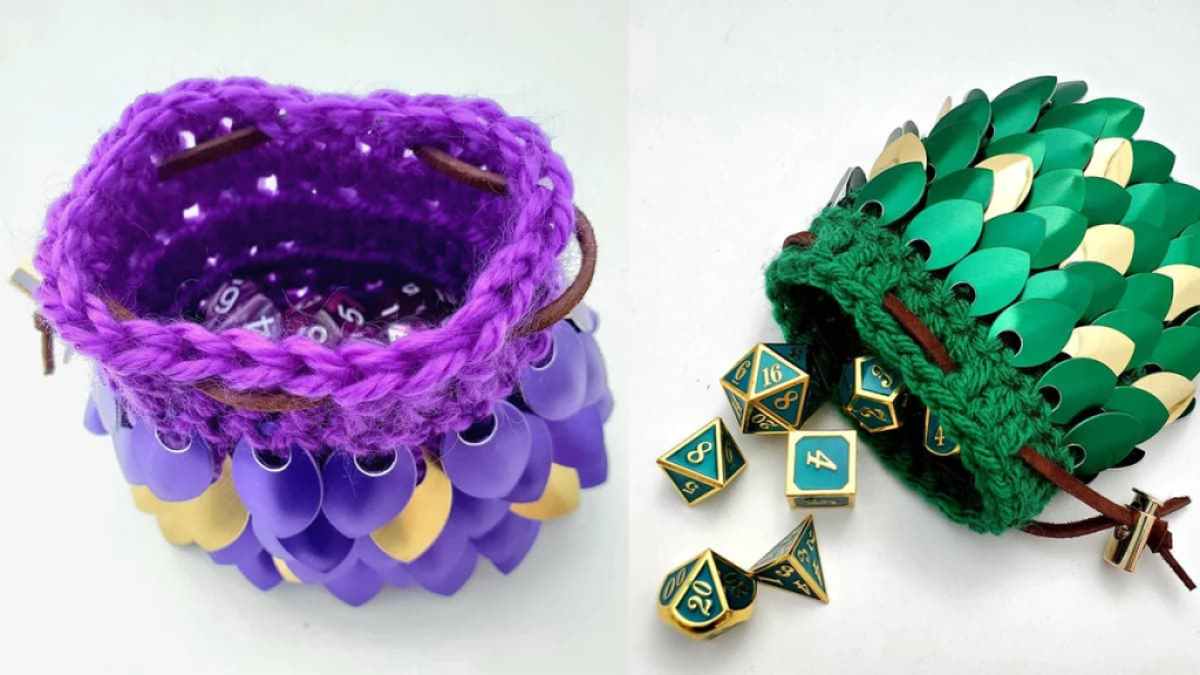 This dice bag is highly customizable and comes in an assortment of colors. Each bag is handcrafted using aluminum scales and acrylic yarn, giving every item a unique appearance. These dice bags can hold up to two sets of dice, making them both stunning and practical.
For more holiday gift lists, come check out Best Gifts for Call of Duty Fans here on Pro Game Guides.