It's no secret that Fire Emblem: Engage is a challenging game, even compared to its predecessors. Even if the game gives you a ton of opportunities to grow your units, playing at higher difficulties and in Naga-forbidden Classic mode is enough to make some players frustrated. Perhaps even frustrated enough to "cheat." But is this possible in Fire Emblem: Engage?
Can you use cheats in Fire Emblem Engage?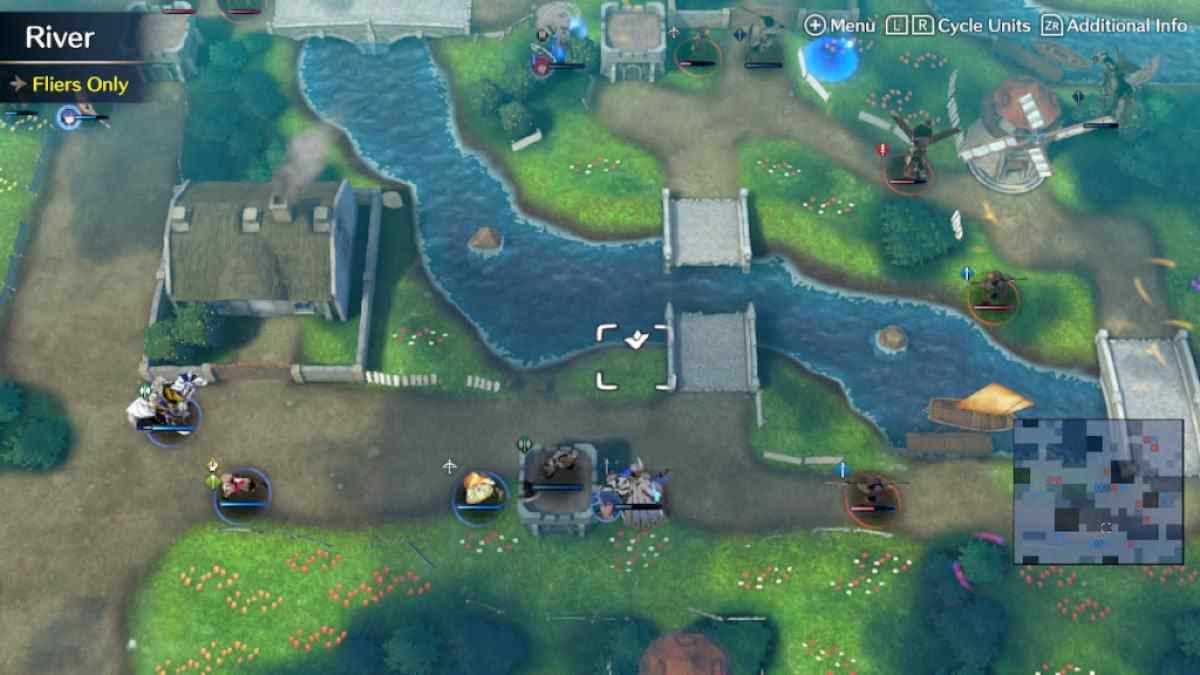 If you're playing a physical or digital copy of Fire Emblem: Engage in a non-hacked Nintendo Switch, then no. You can't use cheats. There are a couple of "cheats" that you can take advantage of in the game (like changing dates and reloading saves to spawn unli skirmishes), but none of them are particularly game-breaking enough to be considered a legitimate "cheat."
Related: Fire Emblem Engage – All Paired Endings and Mementos
Only ROM versions of the game played on an emulator or hacked Switch can be encoded with cheats. Below are a couple of examples:
Damage modifiers
Unkillable Alear
Max Engage meter at all times
Additional money gain
Additional EXP gamin
Infinite items
Bonus stats
Then again, this is not our recommended way of enjoying Fire Emblem: Engage. The game's main story, at the very least, is perfectly grindable. It's really only the skirmishes that match your army's collective level.
For more help with Fire Emblem: Engage, take a look at List of Easter Eggs in Fire Emblem Engage and Best Classes for each Character in Fire Emblem Engage here at Pro Game Guides.