While playing the Fire Emblem Engage, you may gravitate toward a specific character. While you can't actually have a romantic relationship with a party member, a close second must be found in S-rank relationships. As we've outlined below, you cannot have children in Engage.
Fire Emblem Engage: Are there romance options?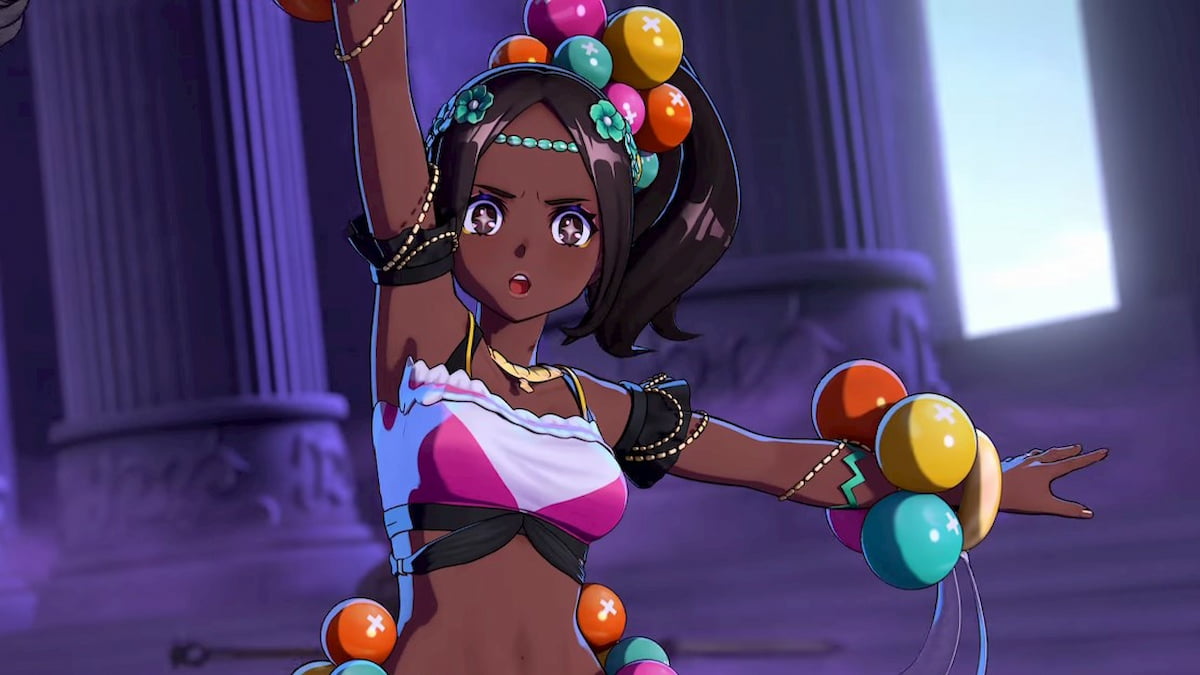 If you want to get closer to that character in a romantic sense while playing Fire Emblem Engage, you're in luck — somewhat. Engage has no explicitly romantic paths, but you can nurture an S-tier relationship with any available party members.
Relationships in Fire Emblem Engage are measured by rank, going all the way up to an S-ranking. You can improve your ranking by giving the character gifts, fighting beside them in battle, sparring with them in the arena, and dining together for meals. These special relationships will not lead to marriage, but you can get an exclusive cut scene that declares everlasting affection between you and the chosen character.
Can you have kids in Fire Emblem Engage?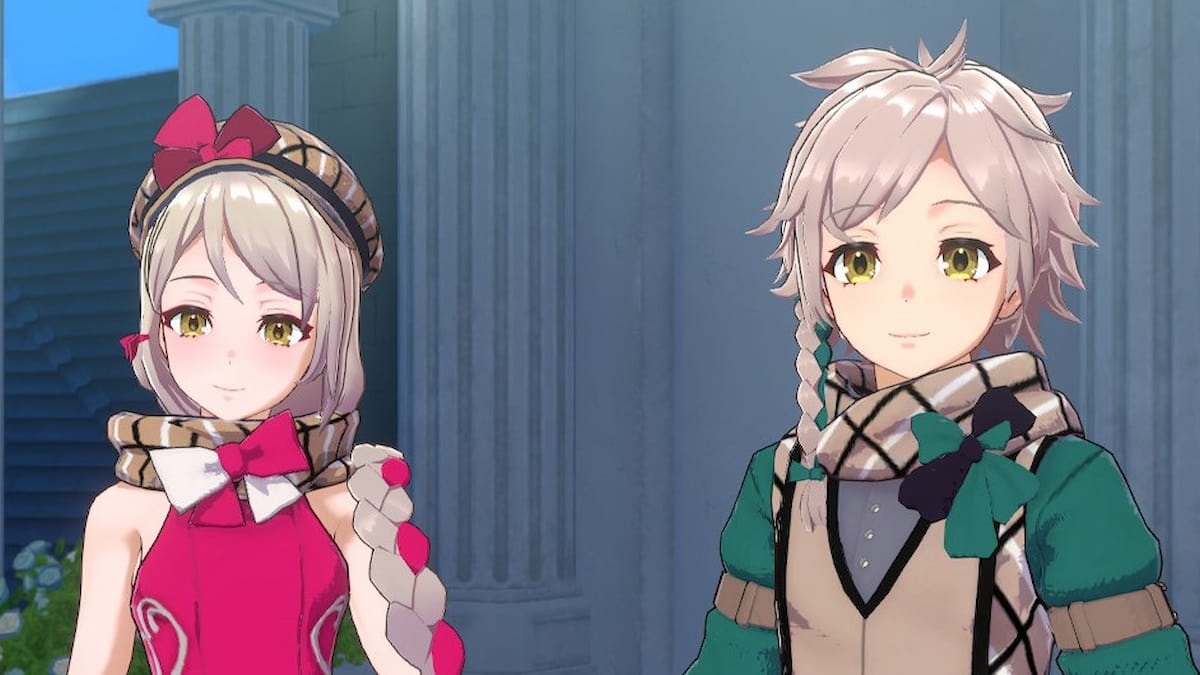 Since Fire Emblem Engage has an in-depth story at its center, you might wonder if you can have offspring at any point in the game. The answer is no, your character cannot have any children in Fire Emblem Engage. There are no options that will lead to you getting a child, with or without a relationship with a party member. Children are not an aspect of gameplay for Fire Emblem Engage, so you can't obtain them in any way.
Want to find out more about Fire Emblem Engage? If so, check out Should you choose Casual or Classic mode in Fire Emblem Engage? on Pro Game Guides.