Fortnite Wolverine Skin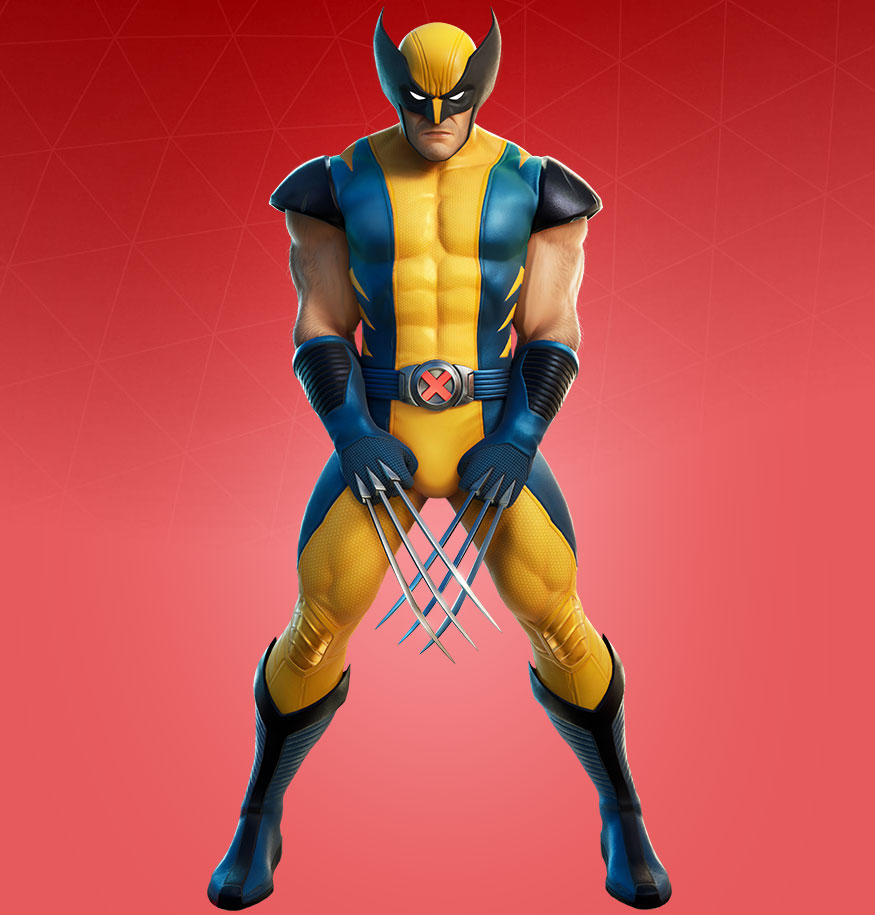 The Wolverine Skin is a Marvel Fortnite Outfit from the Wolverine set.
To get the Adamantium Claws and the built-in Snikt! emote you will need to complete the Wolverine Awakening Challenges. These challenges aren't available in the files yet, when they are we'll have them below.
You will get Wolverine's Silver style at level 140, Gold at 180, and Holo at 220. Check out information on the other foils here.
Wolverine got a new Logan style in the 14.20 patch. You will be able to get it by completing a couple of challenges, which you can find out more about here.
How-to Get the Wolverine Skin
Wolverine is part of Season 14. If that season is still currently in the game, you can obtain this item by purchasing and/or leveling up your Battle Pass.
Wolverine Styles & Images
You can find additional Wolverine styles and alternative images below!
Wolverine PNG
You can find PNG images of Wolverine below! Click to enlarge the image.
Wolverine Set
Wolverine is part of the Wolverine set! You can find all of the items that belong to it below.
Recent Fortnite Guides