When I saw the Wolverine skin announced in Fortnite, my immediate hope was that they would have a style which looks like he did in the recent Logan movie. It didn't look good at first, because there was no leaks about it. However, in a recent patch, the new look for the skin was revealed, so excitement was at an all-time high! Earning this style isn't too difficult, but you will have to wait a bit to obtain it.
It's important to note that you will not be able to get this style until week 9 of Fortnite Chapter 2: Season 4. The reason for that is you need to get 60 weekly challenges done as a qualification. Each week releases 7 total challenges, which means there won't be enough to complete until week 9.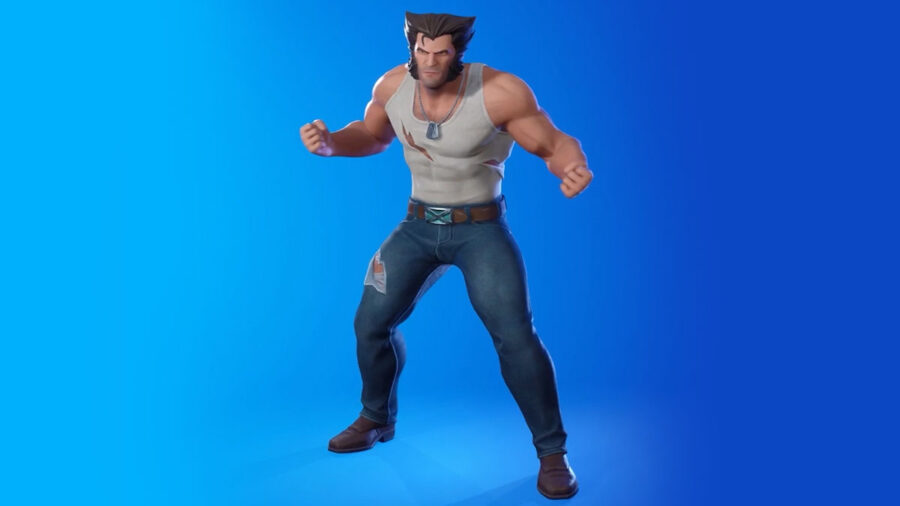 To get the Logan style for Wolverine in Fortnite, you will need to complete the following challenges:
Complete 6 Wolverine Challenges
Complete 60 Weekly Challenges
You've likely already completed six of the Wolverine challenges if you are looking to receive this style. One has been released each week, and they don't require much effort as long as you know where to go. Here's a look at the available challenges that you can complete if you haven't been keeping up with them:
Launch off all Sentinel Hands without touching the ground
Defeat Wolverine
Damage with Wolverine's Claws (200)
Regain health as Wolverine (100)
Here's a video that shows how you to complete all of the challenges, we also have a guide right here that you can follow.
As for the 60 weekly challenges, these are tasks that open up each week. You get seven per week, which means you will need to wait until the ninth week of the season before you can get this style. That is only if you've been able to complete just about all of the challenges that have been released up until then. Some of them can be a bit difficult, so you might have skipped them. We have guides for each of them in our Season 4 post, so start heading into game and get these done so you are ready for this style to be available!