Fortnite is a game that's constantly evolving, with each chapter bringing new map changes, gameplay mechanics, and weapons. Players can expect to see a variety of weapons, including the highly coveted Mythic and Exotic rarities. These weapons are some of the best in the game, but they can be difficult to obtain. That's why we've put together this comprehensive guide to help you find and acquire all of the Mythic and Exotic weapons in Fortnite Chapter 4 Season 2.
All Exotic weapons locations in Fortnite Chapter 4 Season 2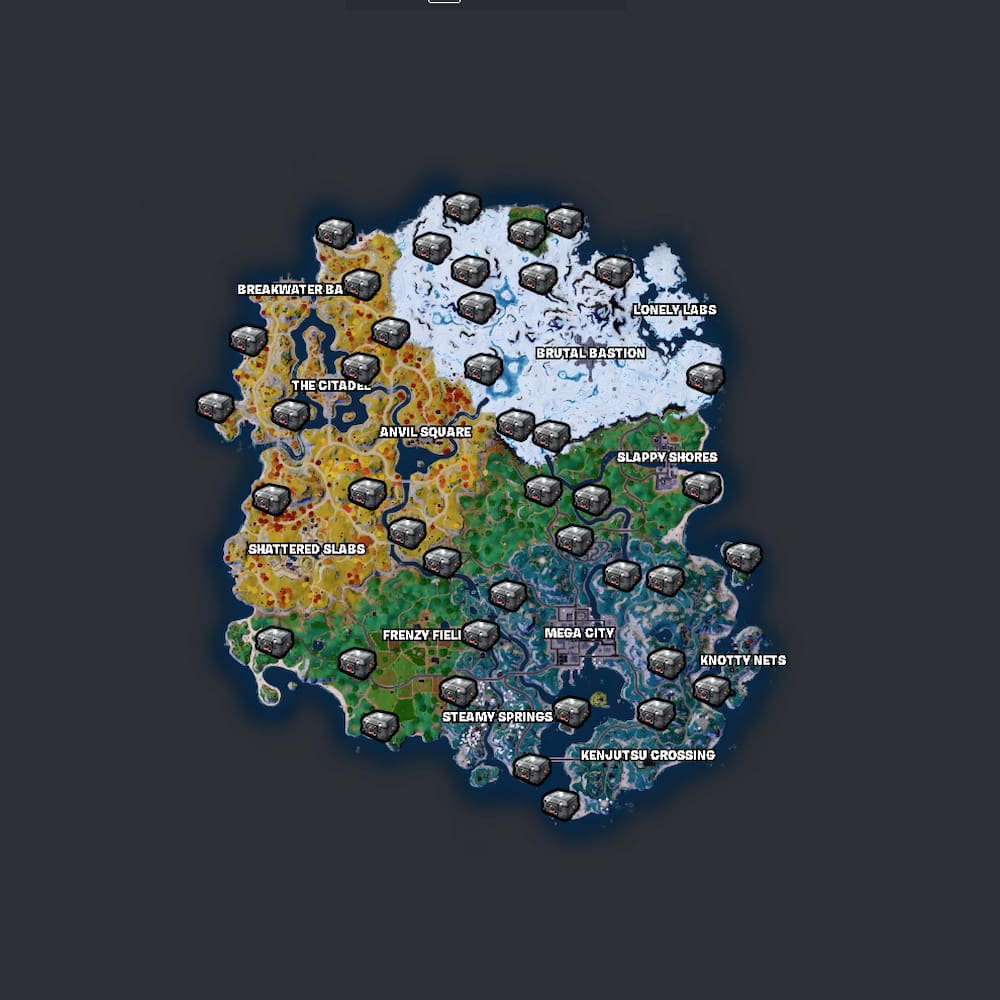 Exotic weapons are found in holo chests and require two keys to unlock. Here is a list of all the Exotic weapons in Chapter 4 Season 2:
Heisted Breacher Shotgun

Increased damage to builds.

Heisted Explosive Assault Rifle
Heisted Accelerant Shotgun

Gaining movement speed and fire rate as you damage enemies.

Heisted Run 'N' Gun SMG

Heals and self reloads while sprinting.

Heisted Blink Mag SMG

Zero Point Dash ability after reloading.
All Mythic weapons locations in Fortnite Chapter 4 Season 2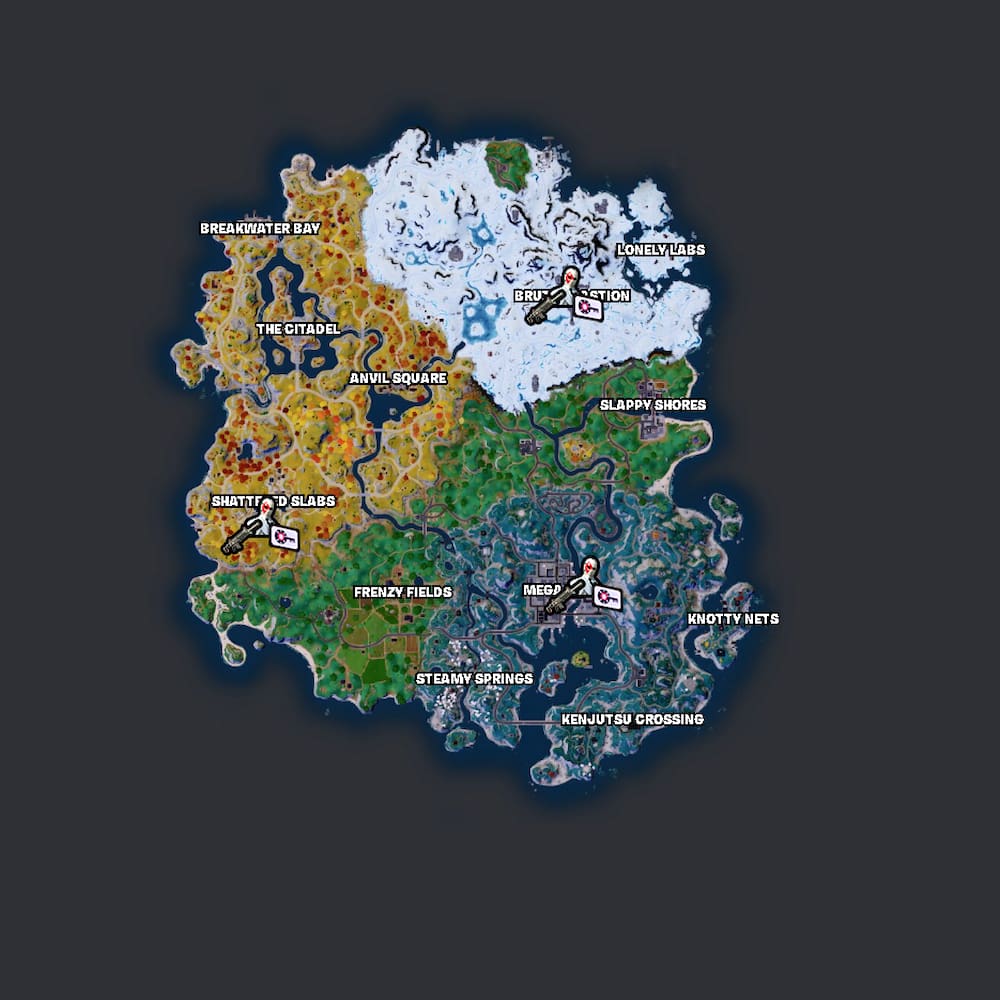 In Fortnite, the most powerful weapons are known as Mythic weapons, which can be acquired by opening vaults, capturing points, and defeating NPCs during Chapter 4 Season 2.
Highcard's Suppresed Havoc Assault Rifle

Highcard will spawn after the second zone and when defeated he will drop the mythic and a keycard.

Mythic Havoc Pump Shotgun

This weapon is found in vaults that are marked on the map.

Overclocked Pulse Rifle

This mythic weapon is obtained by claiming the capture point on Loot Lake island.
You will need to keep in mind that many players will come for the Exotic weapons and goodies from the vault. Be alert and aware of your surroundings at all times.
For more on Fortnite, come check out Fortnite Syndicate Quests: All challenges & how to complete them on Pro Game Guides.