Chapter 2 Season 6 of Fortnite just dropped this week, and with it comes a brand new set of Mythic weapons to use in competitive matchmaking. Unfortunately, there are only two Mythic weapons for us to obtain in the Season so far. However, given that massive changes are already being planned, we can expect this to change in future Season updates.
All Mythic Weapon Locations
As we said, there are only two Mythic Weapons to get, and they are both technically obtained at The Spire. However, one of them simply ends there. You have to start the search for them somewhere else.
Mythic Spire Jump Boots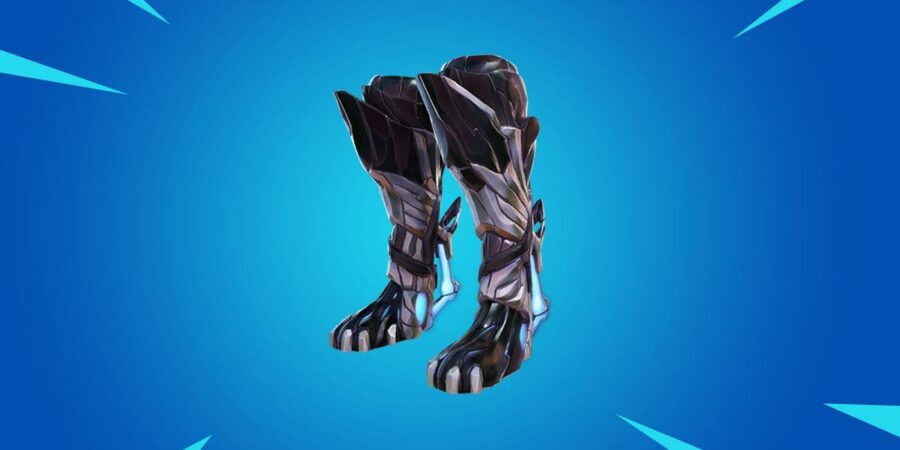 You may be given the Mythic Spire Jump Boots at The Spire, but you first need to land at one of the six mini-spires placed across the map. Dangerous and hostile Guardians protect these spires.
Related: How to Find and Defeat all Fortnite Guardians | Chapter 2 Season 6 Guardian Locations - Pro Game Guides
When you defeat one of these Guardians, they drop a Spire Artifact that you must carry (with both hands!) to The Spire Relic at the base of the Spire. From there, it will automatically take the Spire Artifact and spit out the Mythic Spire Jump Boots. For a complete guide on how to do this, you can follow the link below.
How to Get The Mythic Spire Jump Boots in Fortnite Chapter 2 Season 6
Spire Assassin Primal Shotgun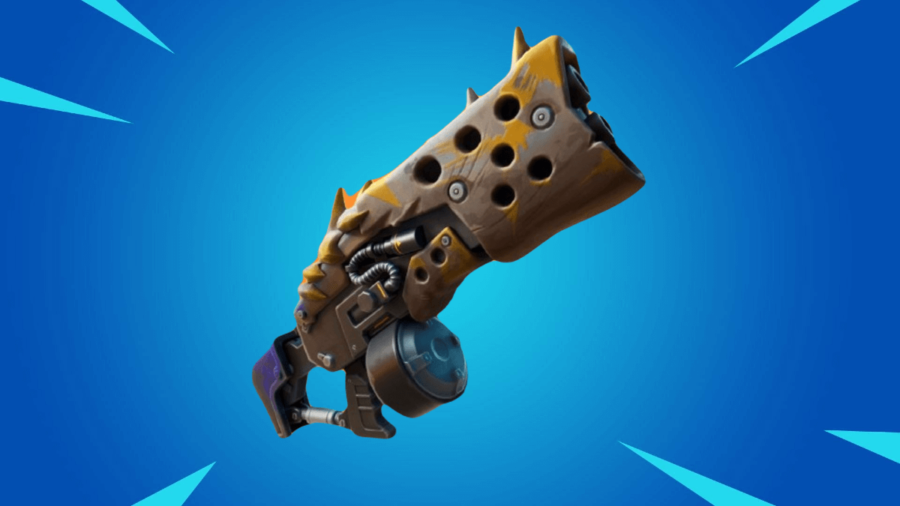 Guardians are protecting the small spires, but a Spire Assassin is protecting The Spire itself! The Spire Assassin is a formidable boss-like hostile enemy that is wandering around the houses and buildings at The Spire's base. You can generally hear it before you see it.
The Spire Assassin is much more challenging to kill than the Guardians. It's recommended that you use mid-range weapons if you can because she uses her Mythic Primal Shotgun as her primary weapon. When (or instead — if) you defeat her, she drops her Mythic Primal Shotgun.
That's it for now. Be sure to check back regularly, as we expect more Mythic weapons to appear later this Season! As soon as a new one drops, we'll be here to tell you how to get it.
Need to upgrade your guns? Check out our guide on How to Upgrade Weapons in Fortnite Chapter 2 Season 6!